Overhead Mobility Limitations
In this episode, I discuss the main limitations to overhead mobility (or better phrased, to overhead active range of motion).
During the episode I mention many links to various content on Movement Fix. You can find each linked below in the appropriate section. 
Component 1 - Pain/Pinching
Episode 98 of Movement Fix Podcast titled 'Training with and Improving Shoulder Impingement' covers this topic more in depth.

Component 2 - Not Knowing How
Our blog post on Cuing Better Overhead Mobility covers this topic more in depth.

Component 3 - Muscular Stiffness
For each muscle we have a video describing how to work on it:

Component 4 - Joint Mobility
Limitations in mobility of the joints in different areas can cause overhead mobility limitations. Below are the 2 main areas with links to videos showing how to work on them:

Component 5 - Anatomical Variation
Our article on the bony anatomical variation of the shoulder joint can help to clarify this topic.
Need help with your hip/low back mobility? Download Day 1 of our Hip/Low Back Mobility Program:
Movement Fix PodcastEpisode #154Visceral FatGuest: Sean O'Mara, MD, JDPlaces to follow Sean: https://www.drseanomara.com Instagram @drseanomara Learn more from Michael in his online workshop for fitness and rehab professionals. Save 25% with coupon code barbell25....
read more
Get all our latest articles sent directly to your inbox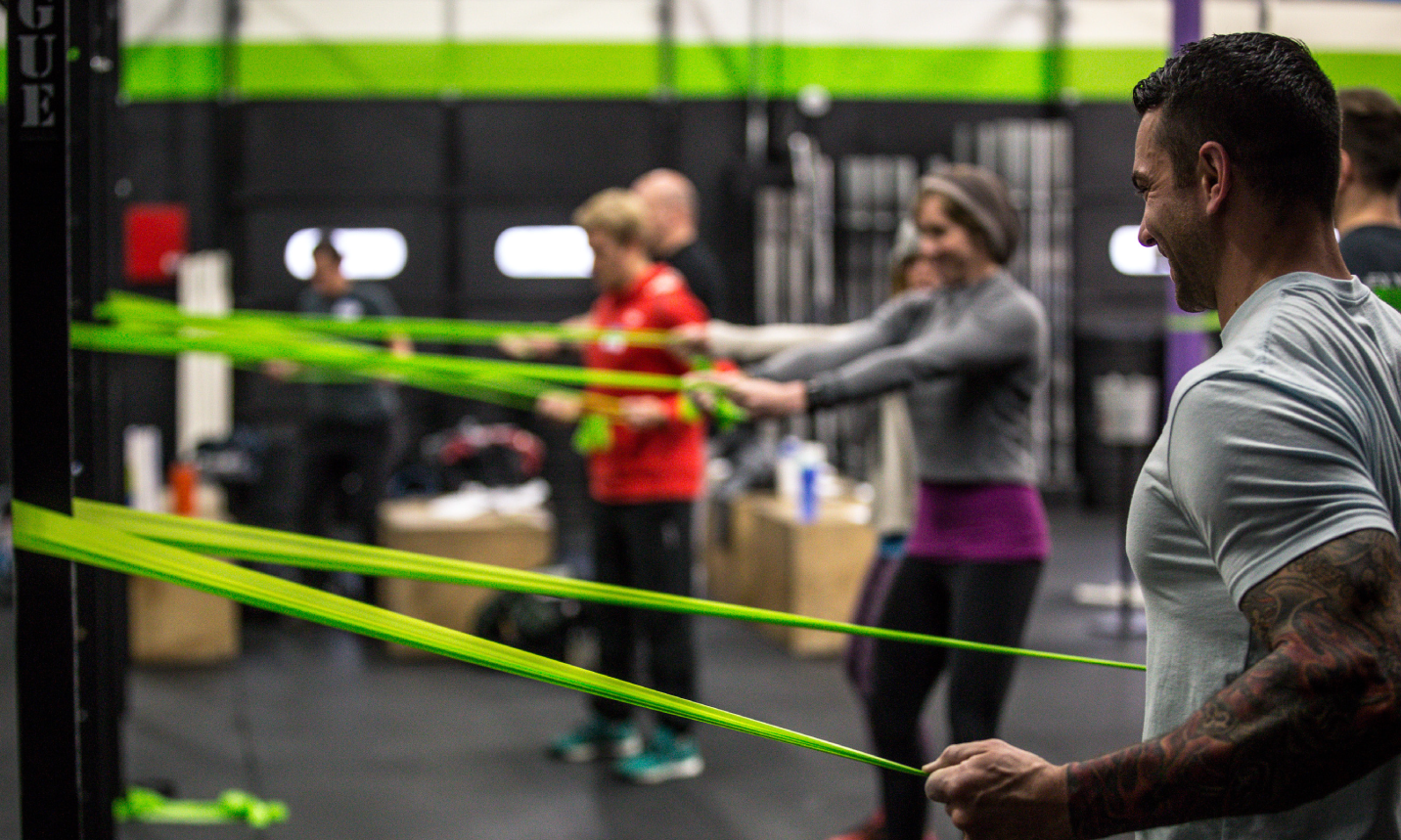 MOVEMENT & MOBILITY PROGRAM