Handstand Development; w/ Dr. Wes Hendricks, DC
In this episode, Dr. Wes Hendricks, DC, of Rebuild and author of our Handstand Development Program, joins to discuss..handstand development!
In this episode, we discuss:
The main areas to work mobility for handstands
Why the wrists are so important and how to train them correctly
Transitioning through different phases of handstand training
The common mistakes people make when training their handstand
To learn more about Wes:
Need help with your hip/low back mobility? Download Day 1 of our Hip/Low Back Mobility Program: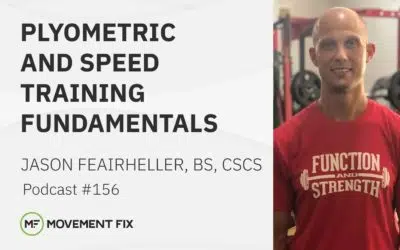 Movement Fix PodcastEpisode #156Plyometric and Speed Training FundamentalsGuest: Jason Feairheller, BS, CSCSPlaces to follow and get in touch with Jason: MultiDirectionalPower.com Instagram @jasonfeairheller You can learn more from Jason in his online course,...
read more
Get all our latest articles sent directly to your inbox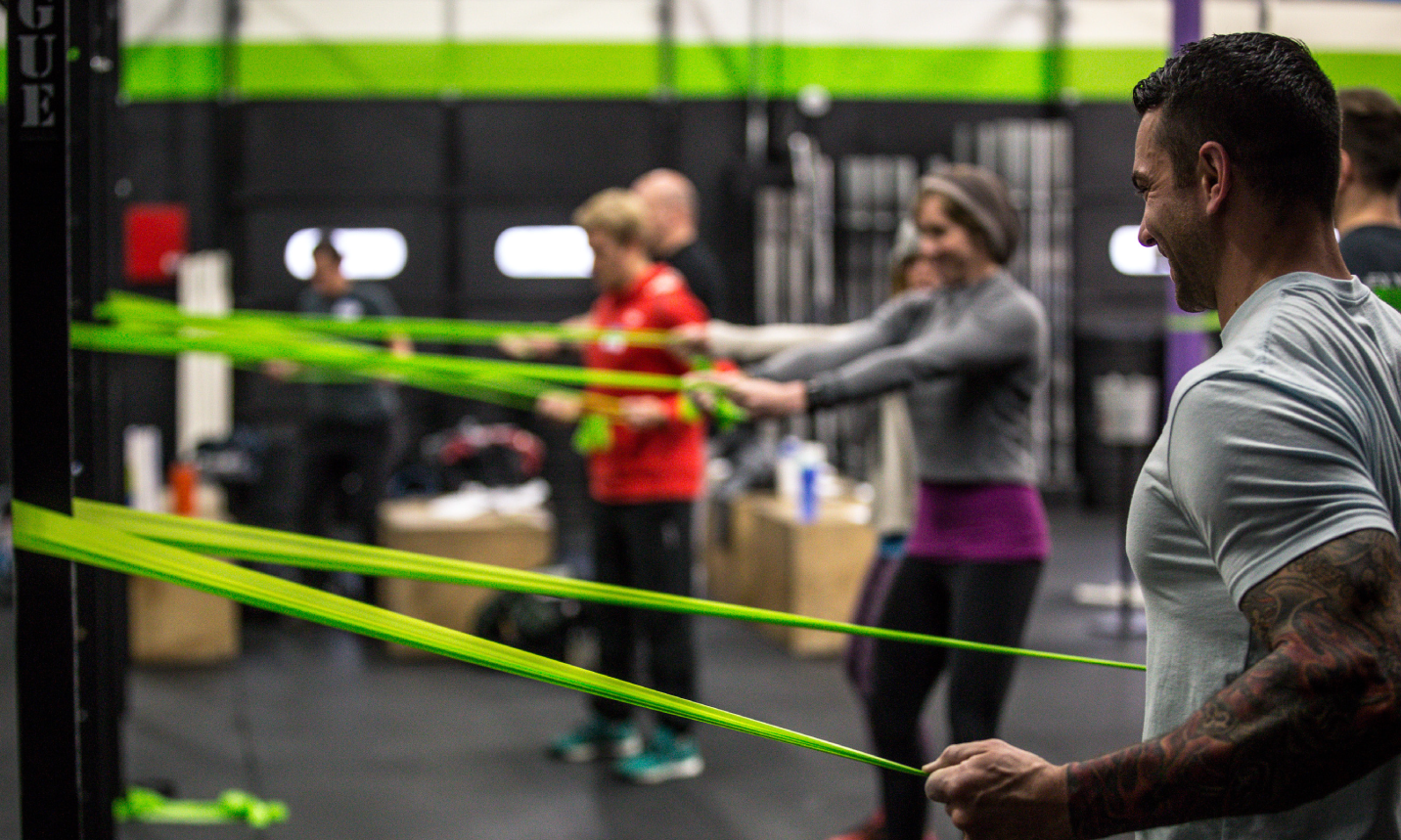 MOVEMENT & MOBILITY PROGRAM