Building a Cash Based PT Practice; w/ Dr. Danny Matta DPT
Need help with your hip/low back mobility? Download Day 1 of our Hip/Low Back Mobility Program:
Movement Fix PodcastEpisode #152Making Barbell Exercises More Accessible for More PeopleGuest: Michael Mash, DPT, CSCSDr. Mash offers 3 great online courses on his site: The Barbell Rehab Workshop Strength Training the Post-Operative Client Low Back Pain Fundamentals...
read more
Get all our latest articles sent directly to your inbox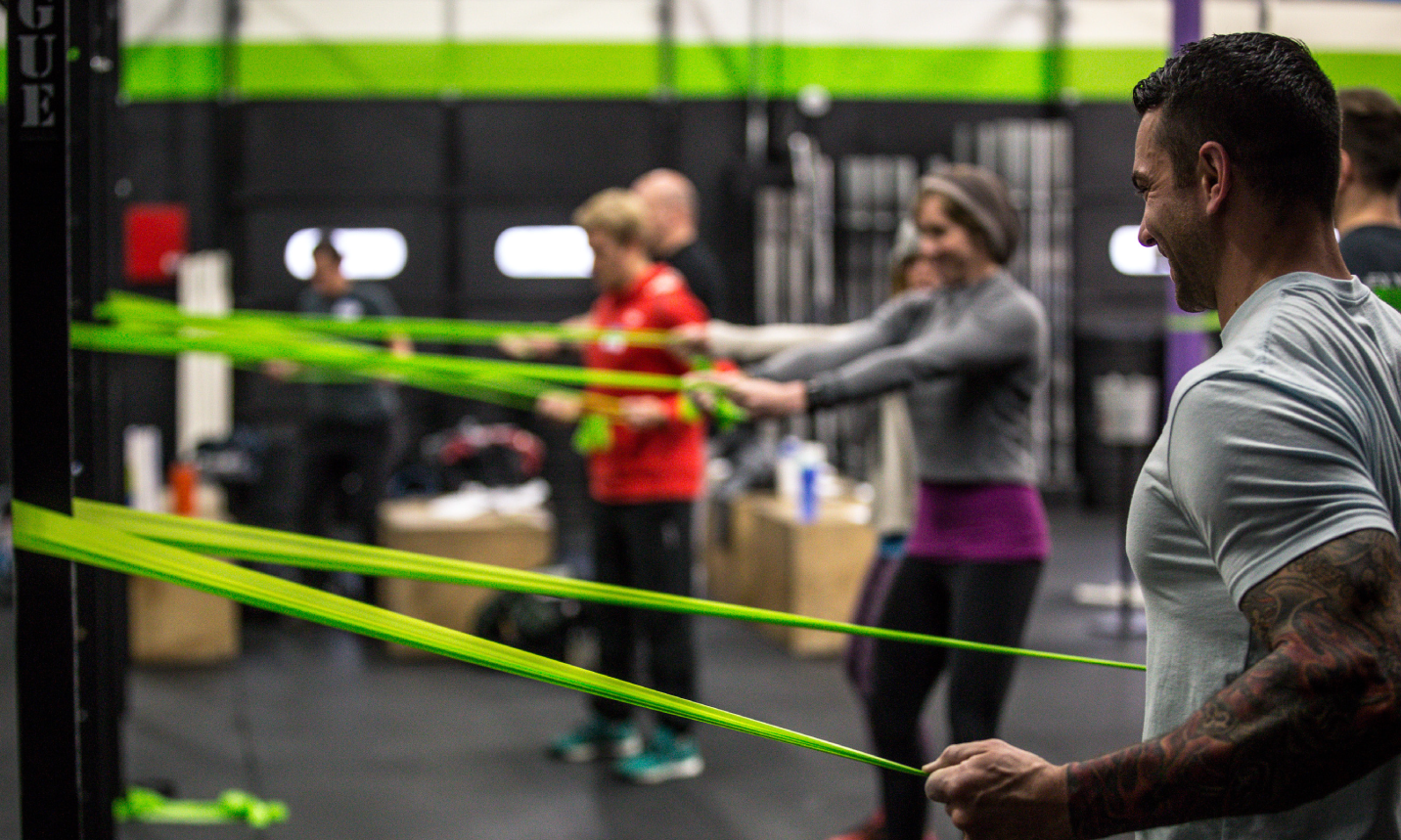 MOVEMENT & MOBILITY PROGRAM