Group Programming and the Conjugate Method; w/ Jason Brown, CSCS
In this episode, Jason Brown, CSCS, owner of Box Programming, is my guest.
In this episode, we discuss:
The conjugate method
His article on the future of Crossfit
Why aerobic work is key and how he programs it
Common accessory work that people aren't including that they should
You can follow Jason here:
Need help with your hip/low back mobility? Download Day 1 of our Hip/Low Back Mobility Program:
Movement Fix PodcastEpisode #152Making Barbell Exercises More Accessible for More PeopleGuest: Michael Mash, DPT, CSCSDr. Mash offers 3 great online courses on his site: The Barbell Rehab Workshop Strength Training the Post-Operative Client Low Back Pain Fundamentals...
read more
Get all our latest articles sent directly to your inbox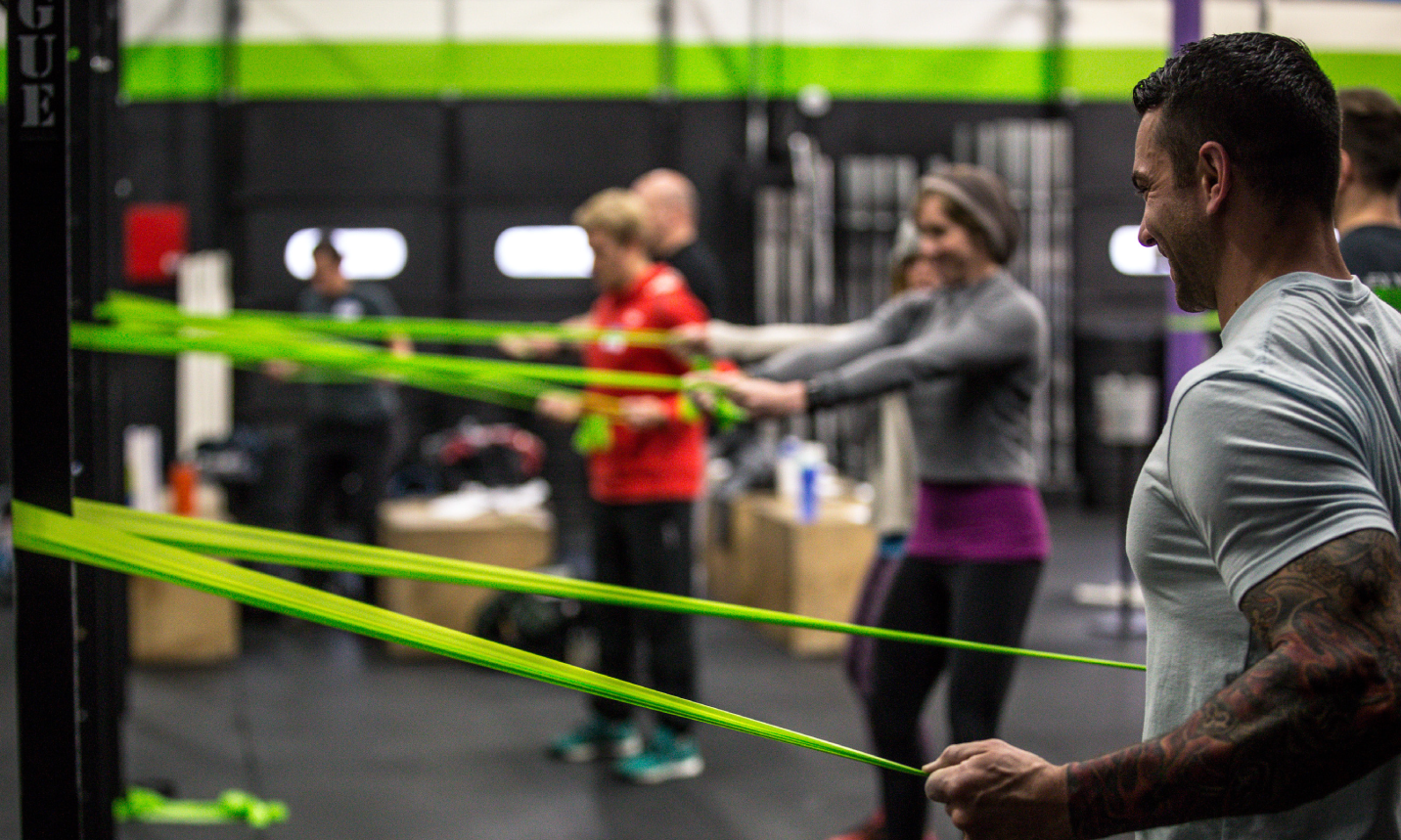 MOVEMENT & MOBILITY PROGRAM