Squat University; w/ Dr. Aaron Horschig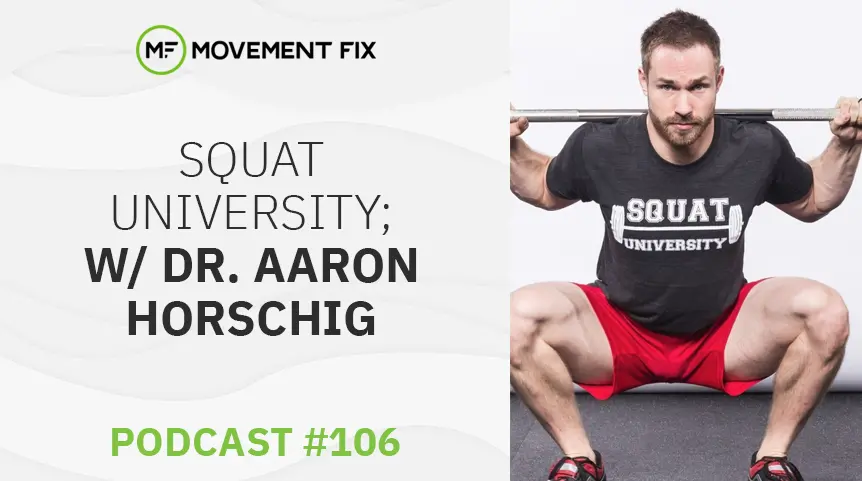 In this episode, Aaron Horschig, DPT, of Squat University joins me.
In this episode, we discuss:
Squatting (obviously)
Getting turned down to publish a book (but self-publishing it anyway)
Building a million instagram followers
You can follow Aaron here:
Other things mentioned:
Need help with your hip/low back mobility? Download Day 1 of our Hip/Low Back Mobility Program:
Movement Fix PodcastEpisode #151Returning to the Gym after Time OffGuest: Jason Brown, MS, CSCSDownload the free return to the gym program discussed in the episode here.Learn more from Michael in his online workshop for fitness and rehab professionals. Save 25% with...
read more
Get all our latest articles sent directly to your inbox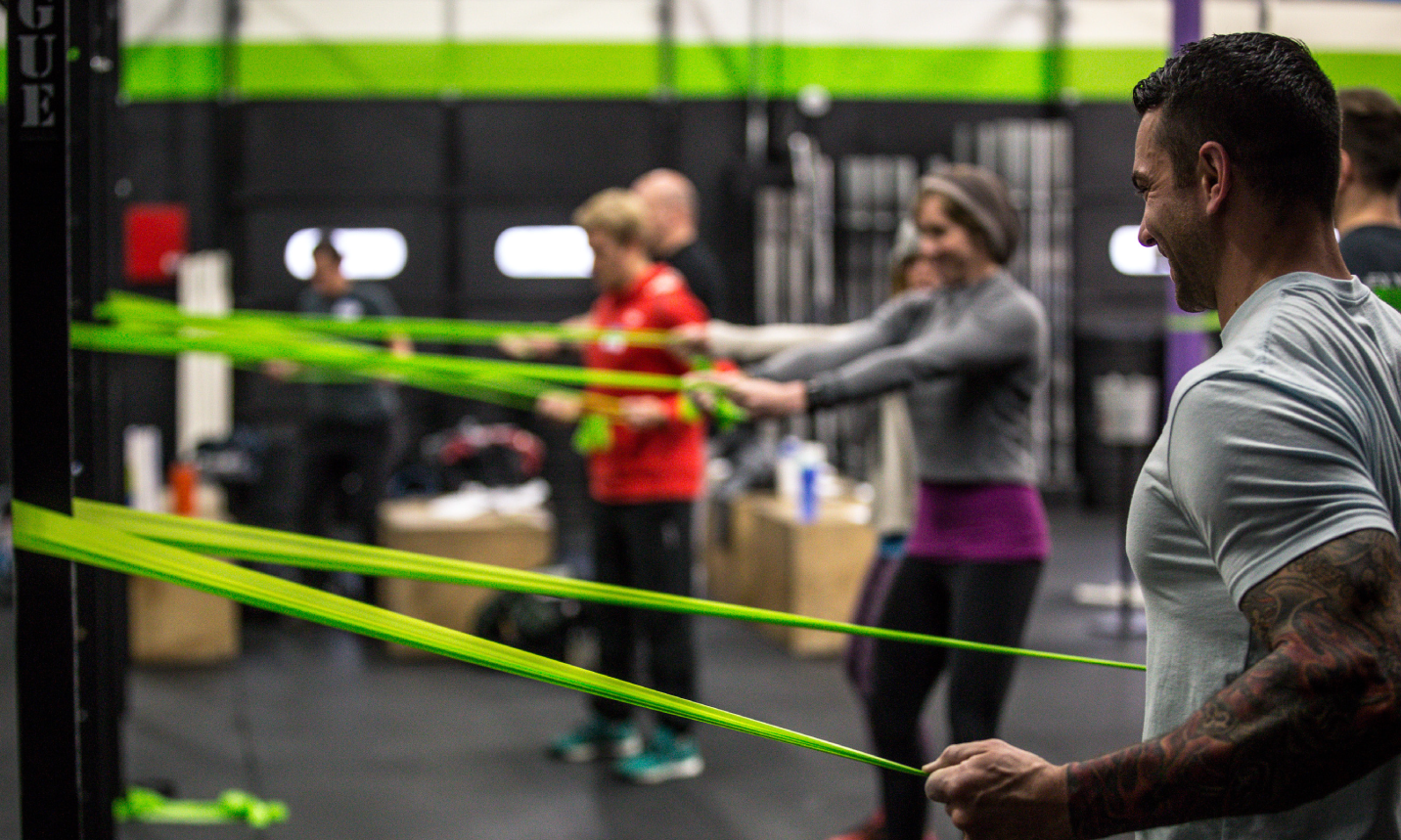 MOVEMENT & MOBILITY PROGRAM