Expressing the Genius Within; w/ Brian Alexander
In this episode, Brian Alexander, owner of CrossFit Illumine joins me to discuss:
Hiring for the right role and modus operandi
Struggles with owning a 2nd gym
Delegation as a gym owner
Brian has been a guest on MF podcast before, on episode 77.
Need help with your hip/low back mobility? Download Day 1 of our Hip/Low Back Mobility Program:
Movement Fix PodcastEpisode #150Overeating, Caloric Density, The Pleasure TrapGuest: Sadiq Ali Sheraze, DCLearn more from Michael in his online workshop for fitness and rehab professionals. Save 25% with coupon code barbell25. Sign up for the webinar we are doing...
read more
Get all our latest articles sent directly to your inbox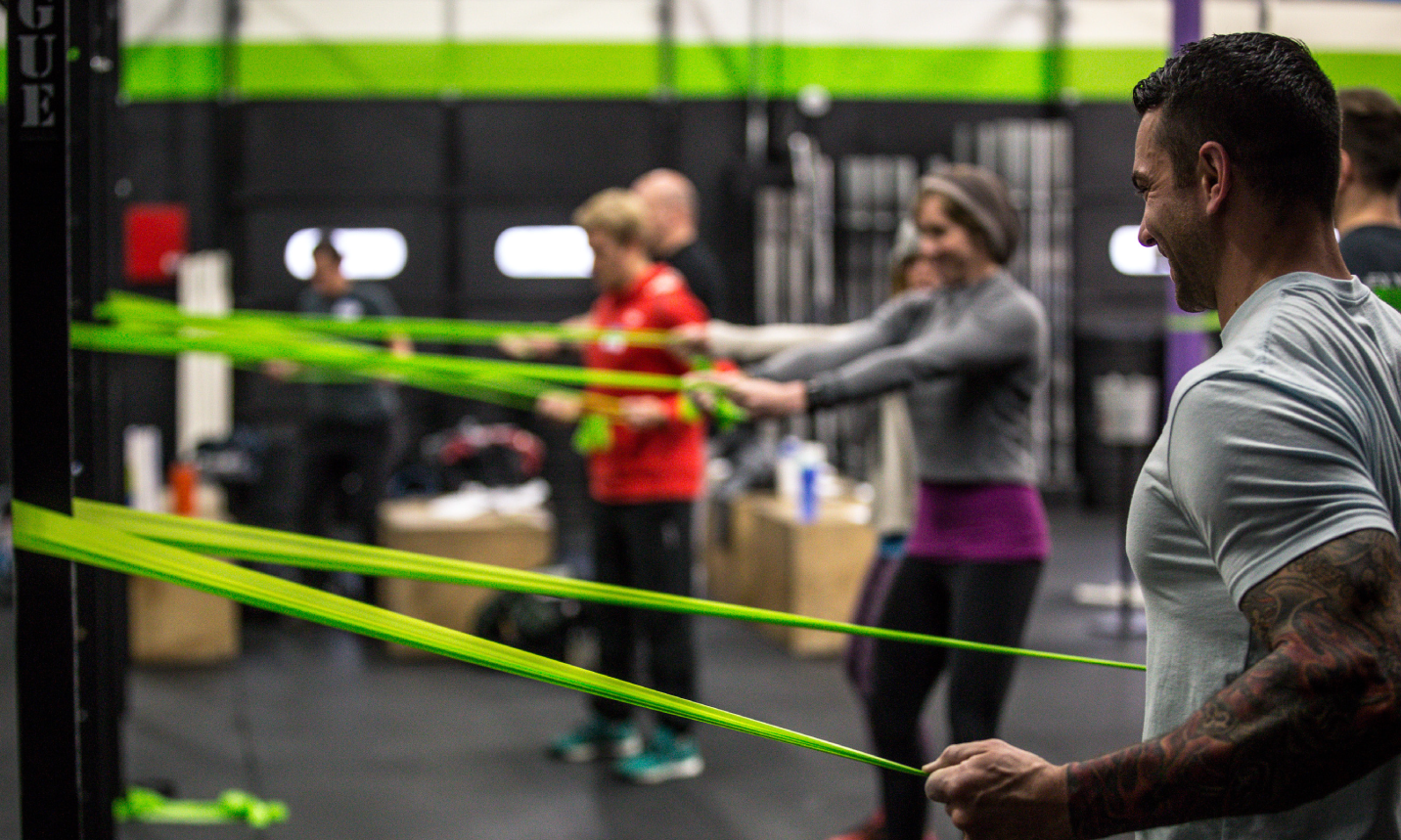 MOVEMENT & MOBILITY PROGRAM