Pull Up Development; w/ Dr. Wes Hendricks, DC
In this episode, Dr. Wes Hendricks, DC, of Rebuild and author of our Pull Up Development Program joins to discuss..pull up development!
In this episode, we discuss:
The starting point for pull ups
Establishing the starting and ending positions
When to use chin ups vs pull ups
The different stages of development and what to perform in each stage
To learn more about Wes:
Need help with your hip/low back mobility? Download Day 1 of our Hip/Low Back Mobility Program:
Movement Fix PodcastEpisode #152Making Barbell Exercises More Accessible for More PeopleGuest: Michael Mash, DPT, CSCSDr. Mash offers 3 great online courses on his site: The Barbell Rehab Workshop Strength Training the Post-Operative Client Low Back Pain Fundamentals...
read more
Get all our latest articles sent directly to your inbox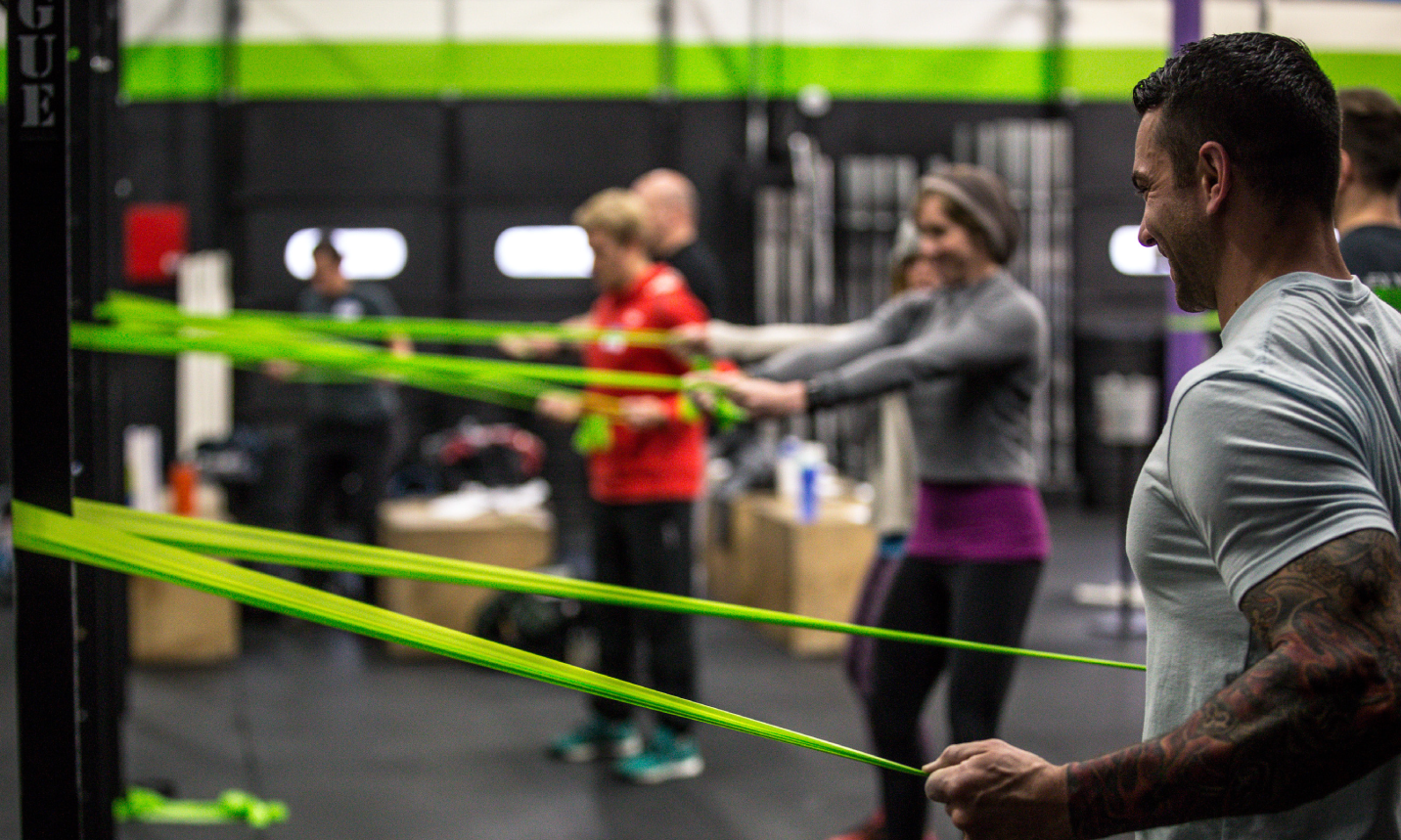 MOVEMENT & MOBILITY PROGRAM