2018 is coming to an end, it's hard to believe. So much has happened, yet it feels like so little has happened.
In this post I put together the highlights and notable things that happened for Movement Fix in 2018 as well as where we are going in 2019!
Top 8 Most Viewed YouTube Videos
Top 8 Most Viewed Articles
Things we Launched/Released in 2018
October 2017, when I announced I was taking a break from Movement Fix Monday videos, I laid out a plan talking about how I was going to focus more on making programs and products and less on making content (for the time being, as everything goes in phases).
We were busy in 2018 following that plan.
In 2018 we released:
As many of you know, I went through basically the largest changes in your personal life you can go through, all in the same year.
I sold my chiropractic clinic, got divorced, and lived in several different countries.
I was planning to teach way more workshops in 2018, but i had other opportunities that came up that needed my attention, mainly T Tool (more on that later).
Here are the workshops/talks given in 2018:
Seattle, WA - January 15th
Boston, MA - January 26th
Newark, NJ - January 27th
Calgary, AB - February 9th
Edmonton, AB - February 10th
Northwest ACSM Symposium - February 24th
Buenos Aires, AR - March 24th
Buenos Aires, AR - August 5th
This is the fewest workshops I've taught in a year since I started Movement Fix in 2013. That felt both amazing to teach/travel less, but I miss it a lot. Teaching and meeting people is one of my favorite things. 2019 will bring many more workshops.
Now the real crown jewel of 2018: T Tool.
When I was in Bend, OR to speak at the ACSM conference, I was presented with an opportunity to work on a unique soft tissue treatment tool.
My friend from school Dr. Jim Thornburg, showed me an early prototype of a tool he had been working on. I was confused for about an hour after he showed it to me...but then it hit me. I could see how this tool matters and needs to be made.
I planned to teach around the world in 2018 and had something like 30 workshops scheduled for summer 2018 and I canceled all of them to pursue making the tool.
We began in February 2018 (and him 2 years before he even showed me) and I have spent ~50% of my working hours on T Tool to get it ready.
Through many, many, many trials, we have finally figured out how to make it at the level we feel it needs to be at.
I have dedicated tremendous time, energy, and resources for this project and we will be making it available as soon as we can in 2019.
Pricing is yet to be decided, but it won't break the bank and it'll be much less than a set of tools (which, in my opinion, you don't need. A whole set? Come on. Just get 1 T Tool :))
Check out photos of the T Tool on our Instagram Highlight called T Tool @themovementfix
Getting our YouTube Channel Back
We had a big scare in August of this year, our YouTube Channel got deleted!
With about 3 million video views, 300 videos, and 40,000 subscribers this was a massive hit.
I had just gotten back from spending time in South America to gather myself before pushing to finish the year strong.
Thanks to all of the Movement Fix Community who helped us get connected to the right people at Google and to get our YouTube Channel Back. I am forever grateful.
I've never really thought to myself 'Wow I am glad this year is over'. But for 2018 I can strongly say I am glad this year is over because much better things lie ahead than behind.
Here is what to expect in 2019 from Movement Fix:
New Programs

Strict Pull Up Development Program
Strict Muscle Up Development Program
Handstand Development Program
Olympic Lifting Accessory Program
Clean and Jerk Development Program
Snatch Development Program
Lower Body Strength and Performance Program
Full Body Strength and Performance Program

New Products

T Tool
T Tool Emollient
Other things that I can't reveal yet

Product Updates

We will be updating the following products:

Low Back/Hip Mobility Program
Shoulder Mobility Program
Build and Condition
Shoulder Strength and Performance (to be renamed 'Upper Body Strength and Performance')
Bodyweight Training Program

Updates will be free if you have already purchased the program
The programming won't change, but the layout, design, and many videos will be updated

Online Courses

CEUs will be available for our online courses
T Tool online course will be available (free)

Online Coaching and Training

We will be making 1 on 1 coaching and training services available in 2019

Workshops

I will be teaching in Australia, Dubai, and Australia again in January, February, and April
From April to August, I will be teaching throughout Europe
From September to February I will be teaching in South America
Dr. Wes Hendricks will be teaching Movement Fix Workshops in the USA
CEUs will be available in 2019 for workshops and online workshops
Content will be updated substantially
Click here to Host a workshop
Click here to see upcoming schedule
I wanted to take one last minute to say thank you to all of you. Movement Fix isn't about me, it's about you guys. I am dedicating my life's work to making the best products, programs, and education available and 2019 will be a big year and I cannot wait.
Thank you!
Top 5 Exercises to Work On Your Hip ExtensionIntroductionIn this article, we will cover: What hip extension is The difference between global extension and hip extension The muscles that control the pelvis and the muscles being stretched when the hip joint is more...
read more
Get all our latest articles sent directly to your inbox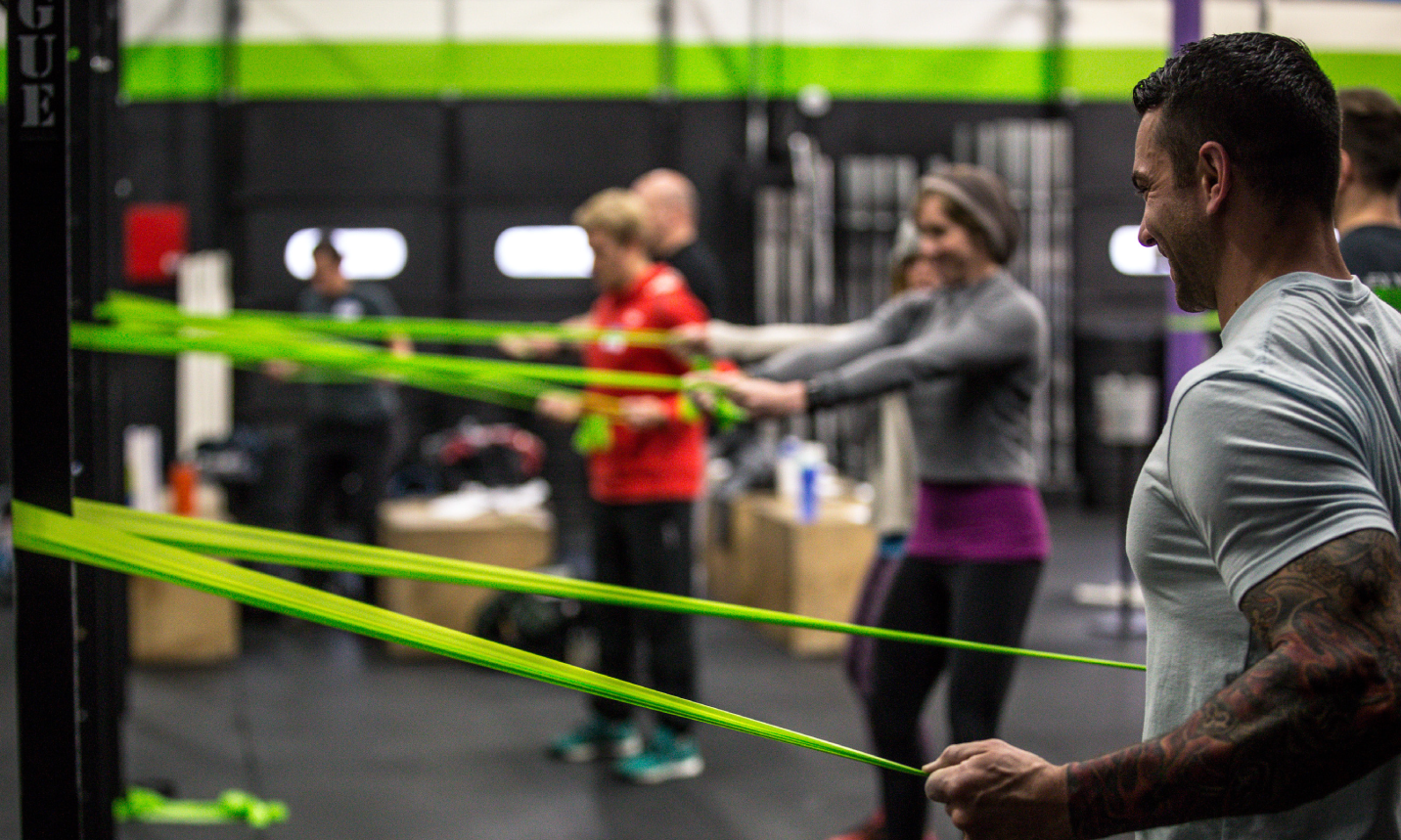 MOVEMENT & MOBILITY PROGRAM