Running Performance, Research, Shoe Selection; w/ Jay Dicharry
Jay Dicharry, physical therapist, author, researcher, and running coach guests on this episode of The Movement Fix Podcast.
In this episode we get into the following topics:
Running research
Running shoe selection
How to determine the weakest link in a runner
What to do if you have pain while running
How to choose the right strength exercises for runners
How to program for different distances / performance goals
and much more
Jay is based out of Bend, OR and works out of REP Lab.
I had the pleasure of .recording this podcast in person with jay out of Oregon CrossFit while I was in Bend giving a lecture at the ACSM conference.
Jay took a big chunk of time out of his day to share is incredible knowledge of running and performance.
He is also an accomplished author, with his newest book Running Rewired now available.
Dog Running with shoes on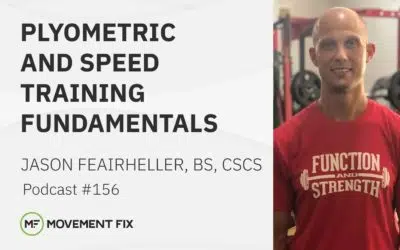 Movement Fix PodcastEpisode #156Plyometric and Speed Training FundamentalsGuest: Jason Feairheller, BS, CSCSPlaces to follow and get in touch with Jason: MultiDirectionalPower.com Instagram @jasonfeairheller You can learn more from Jason in his online course,...
read more
Get all our latest articles sent directly to your inbox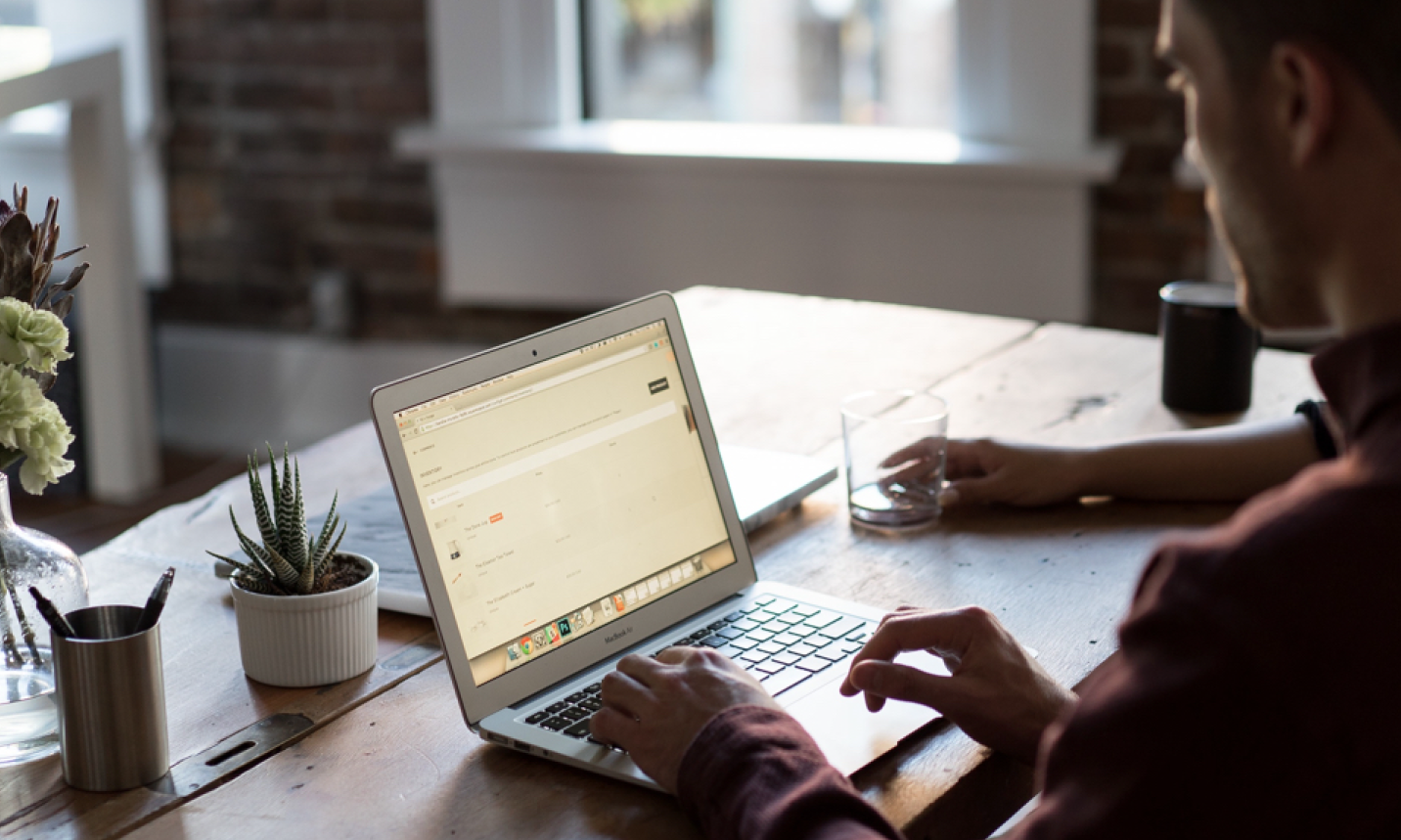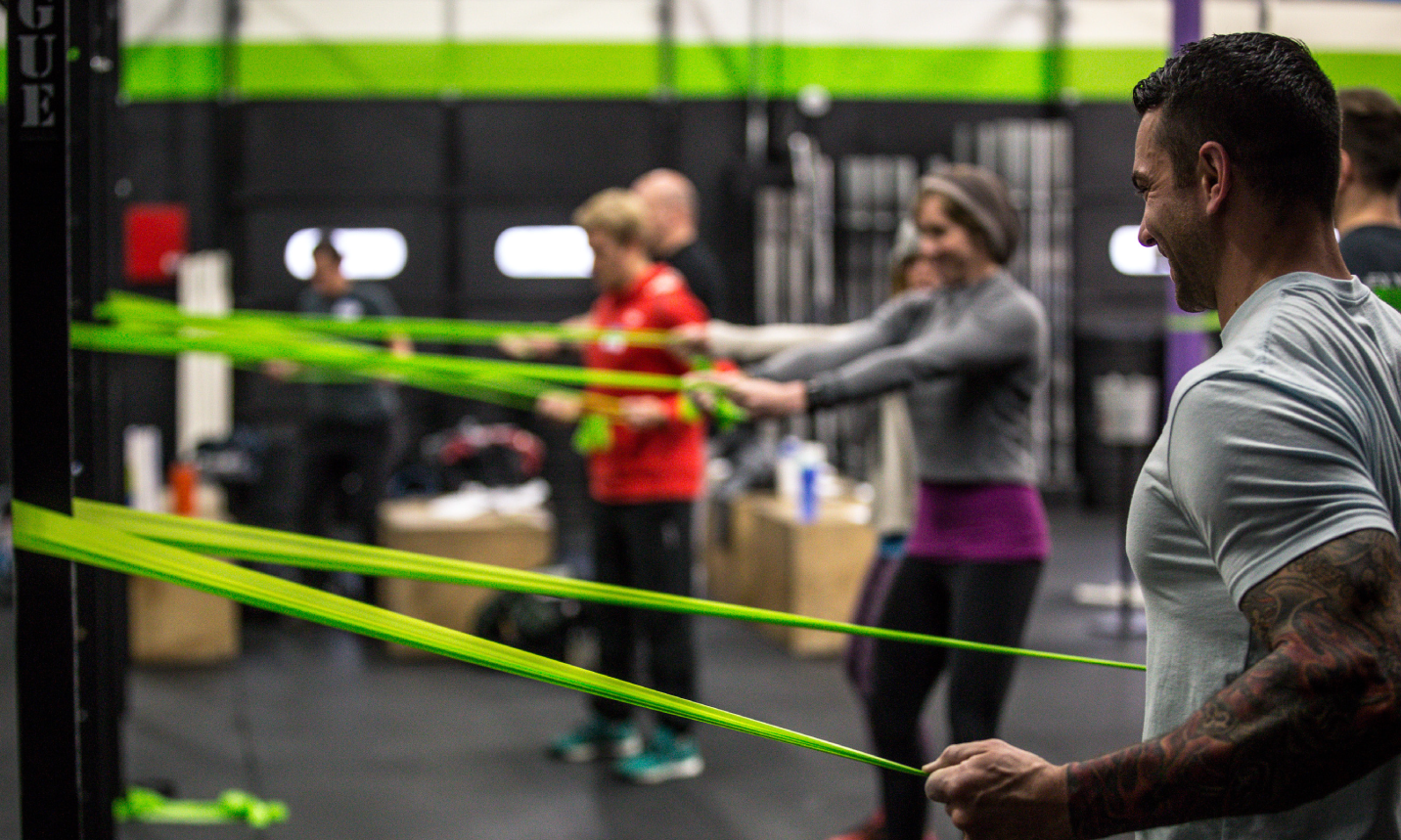 MOVEMENT & MOBILITY PROGRAM