Handstands, Handstand Walking, Power Monkey; w/ Dave Durante
Dave Durante attended Stanford University where he competed in gymnastics. In 2008 he was on the USA men's gymnastics team at the Beijing Olympics.
He is the co-founder and co-owner of Power Monkey Fitness, which offers incredible resources for human movement, gymnastics, olympic lifting, and education.
Twice yearly Power Monkey has a week long fitness camp called Power Monkey Fitness Camp. I have had the pleasure of attending it twice now and cannot recommend it highly enough.
Each day you have 3-4 training sessions with high level if not olympic level athletes and coaches in the following categories: Programming, running/endurance, ring gymnastics, bar gymnastics, handstands, clean and jerk, snatch, movement and mobility.
Additionally, Power Monkey offers Power Monkey Method, an online training platform.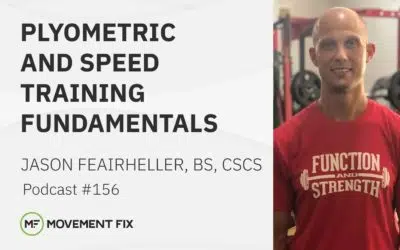 Movement Fix PodcastEpisode #156Plyometric and Speed Training FundamentalsGuest: Jason Feairheller, BS, CSCSPlaces to follow and get in touch with Jason: MultiDirectionalPower.com Instagram @jasonfeairheller You can learn more from Jason in his online course,...
read more
Get all our latest articles sent directly to your inbox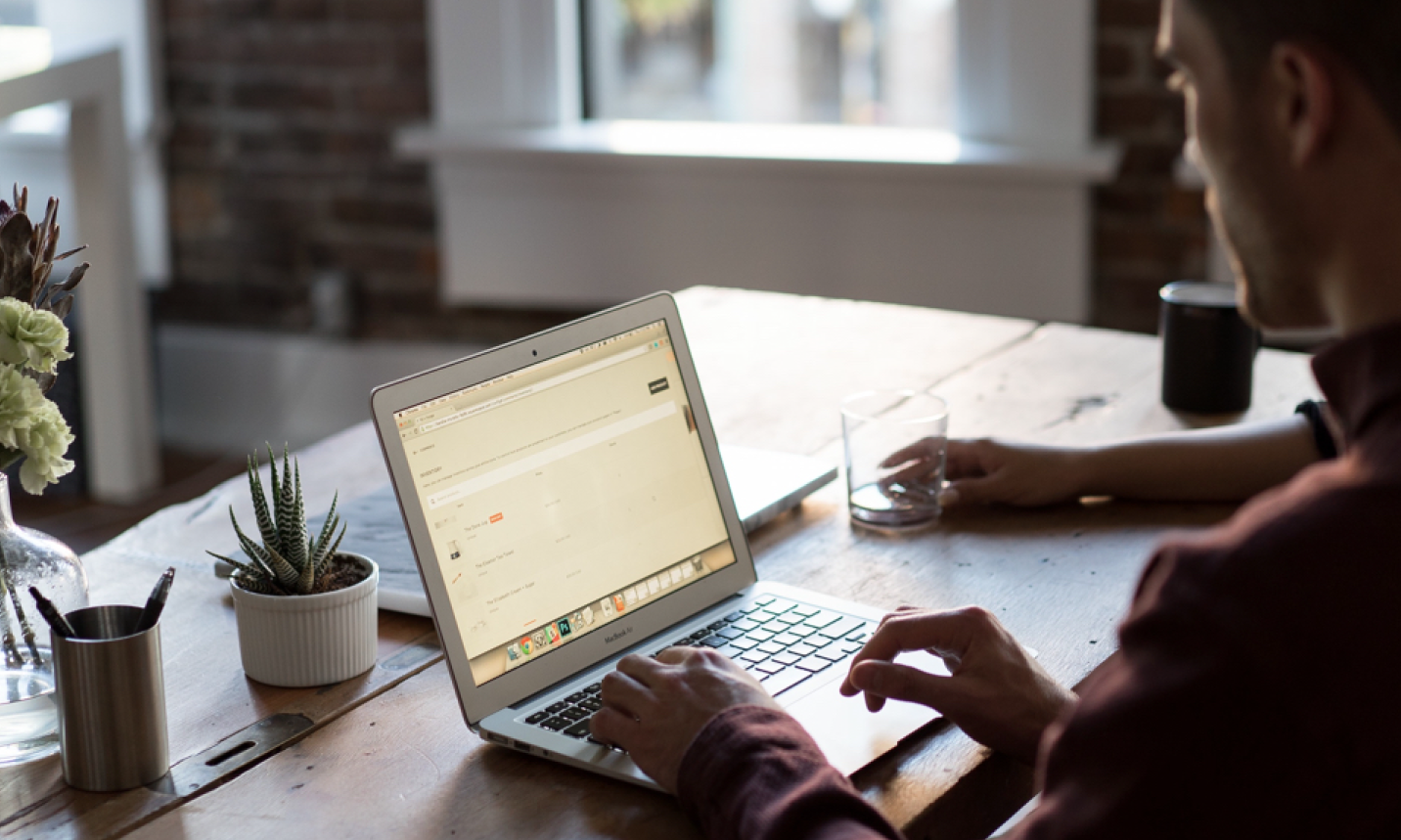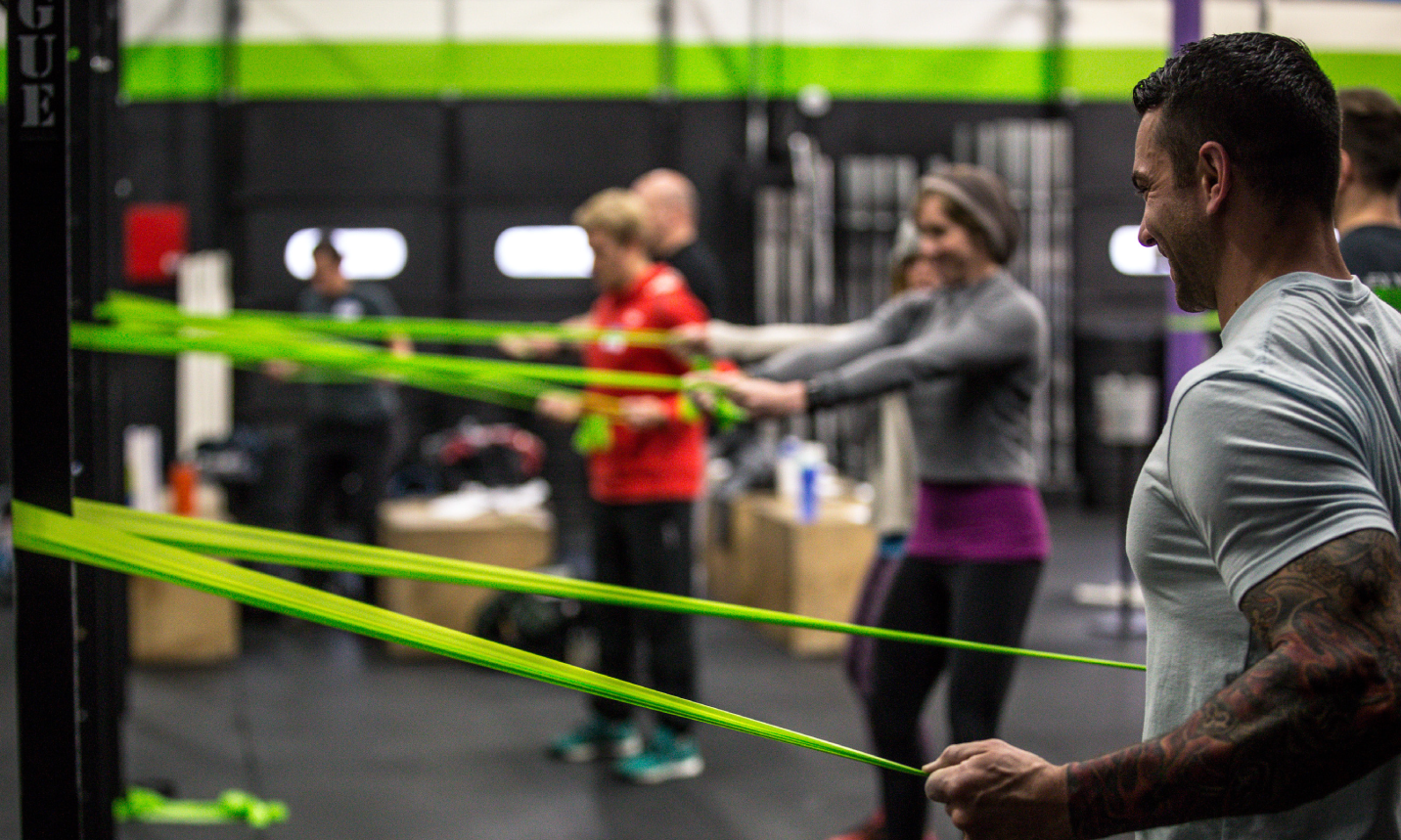 MOVEMENT & MOBILITY PROGRAM