Squatting and Olympic Lifting with Chad Vaughn
Chad Vaughn, owner of vaughnweightlifting.com, is a 2-time Olympian, 9-time National Champion, Mulit-Time International medalist including the overall gold medal at the 2003 Pan American Games, and the American Record Holder in the Clean and Jerk for the 77kg weight class in the sport of Weightlifting.
On this episode of the podcast we discuss:
Squat stance for olympic lifting
Training novices vs elite athletes
Mentality in olympic weightlifting
How to improve squatting positions
Common mistakes in programming olympic lifts
Movement Fix PodcastEpisode #154Visceral FatGuest: Sean O'Mara, MD, JDPlaces to follow Sean: https://www.drseanomara.com Instagram @drseanomara Learn more from Michael in his online workshop for fitness and rehab professionals. Save 25% with coupon code barbell25....
read more
Get all our latest articles sent directly to your inbox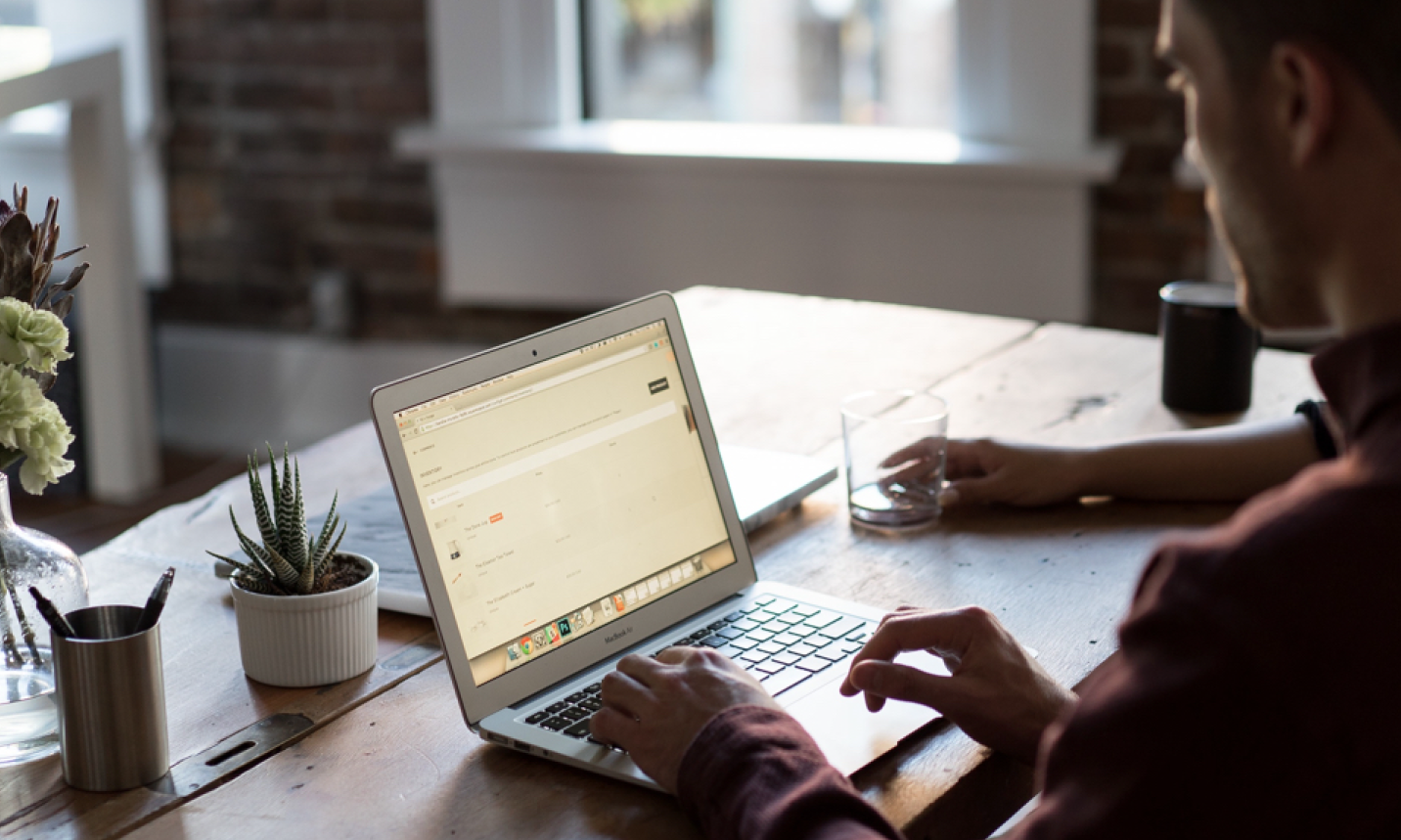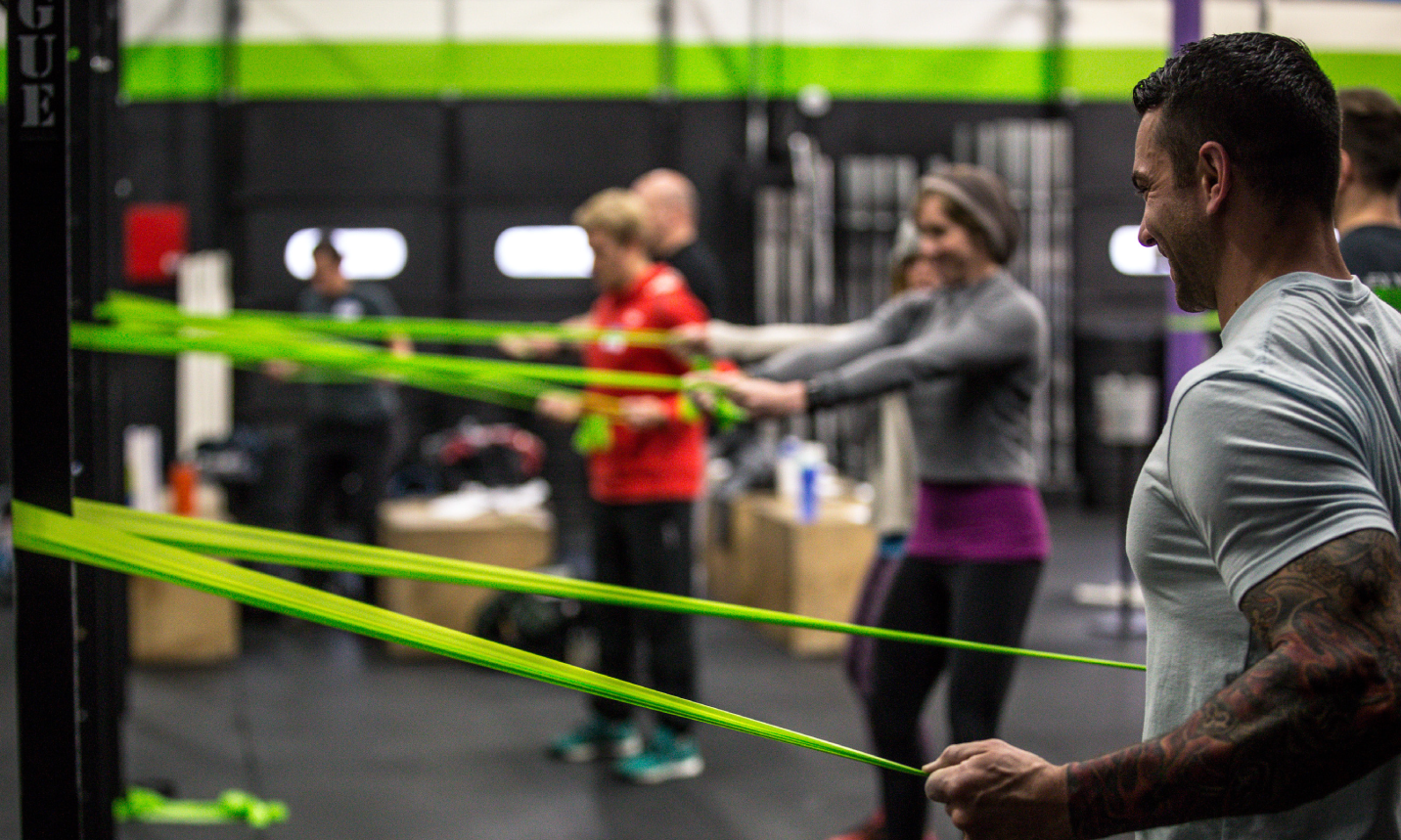 MOVEMENT & MOBILITY PROGRAM