Rowing at the Beijing Olympics for South Africa; w/ Rika Geyser
Rika is an incredible athlete born and raised in South Africa. She grew up running hurdles, barefoot, before moving to Kansas to run hurdles in college.
Her dream as a child was to run hurdles in the olympics for her country.
After several back to back injuries, likely resulting from having to run in shoes on a track (vs barefoot on grass in South Africa), she made the transition to rowing. The story of how that transition occurred is incredible.
Rika was able to qualify for the 2008 Beijing Olympics in rowing after discovering her incredible abilities and work ethic paid off at the highest level in that sport.
Where to follow Jay:
Instagram: @rikas08
Rika and I After Recording
Our Feet (mine are the white, non-sun-exposed ones)
Movement Fix PodcastEpisode #143Barbells and Strength Training for HealthGuest: Michael Mash, DPTAudio only:Learn more from Michael in his online workshop for fitness and rehab professionals. Save 25% with coupon code barbell25. Sign up for the webinar we are doing...
read more
Get all our latest articles sent directly to your inbox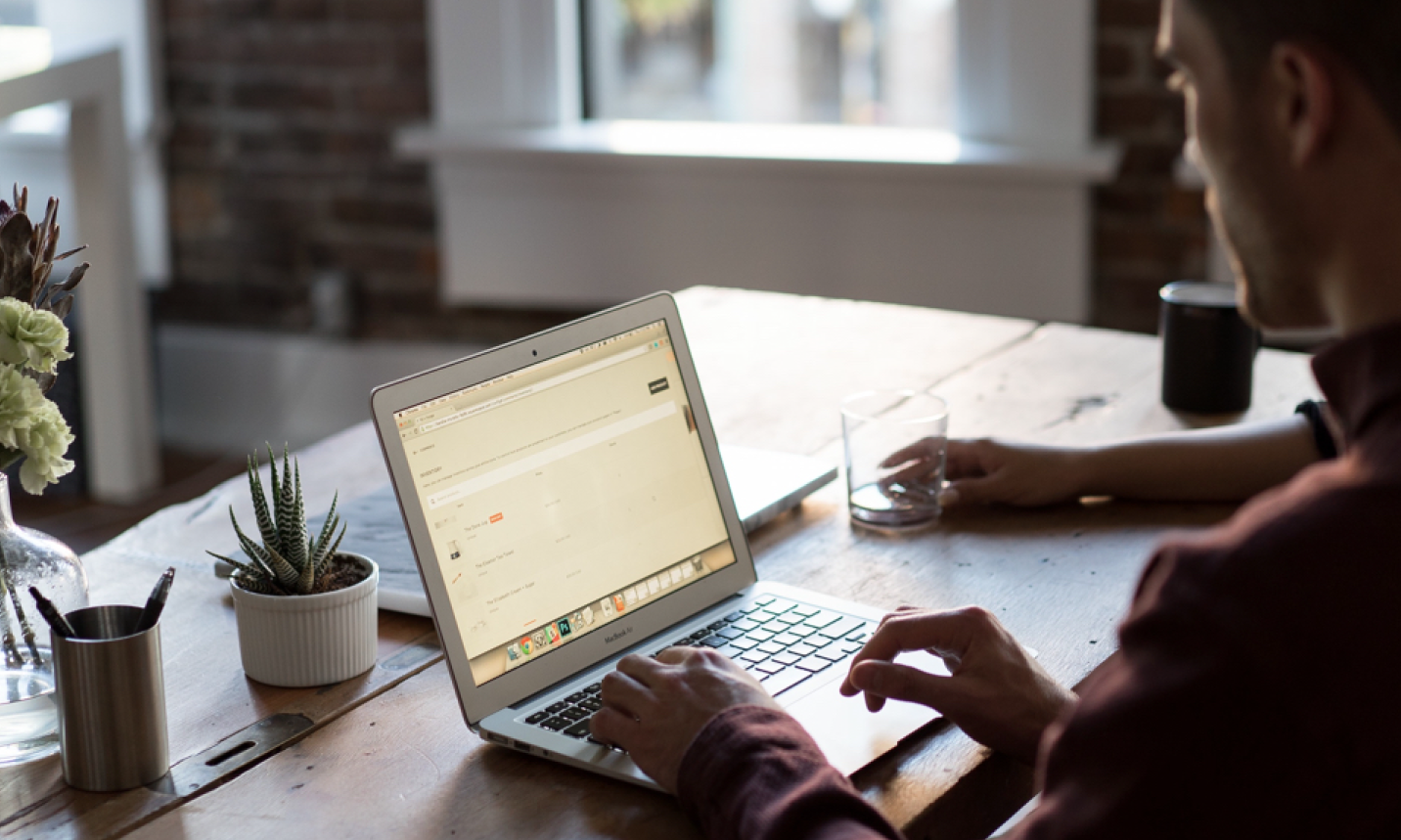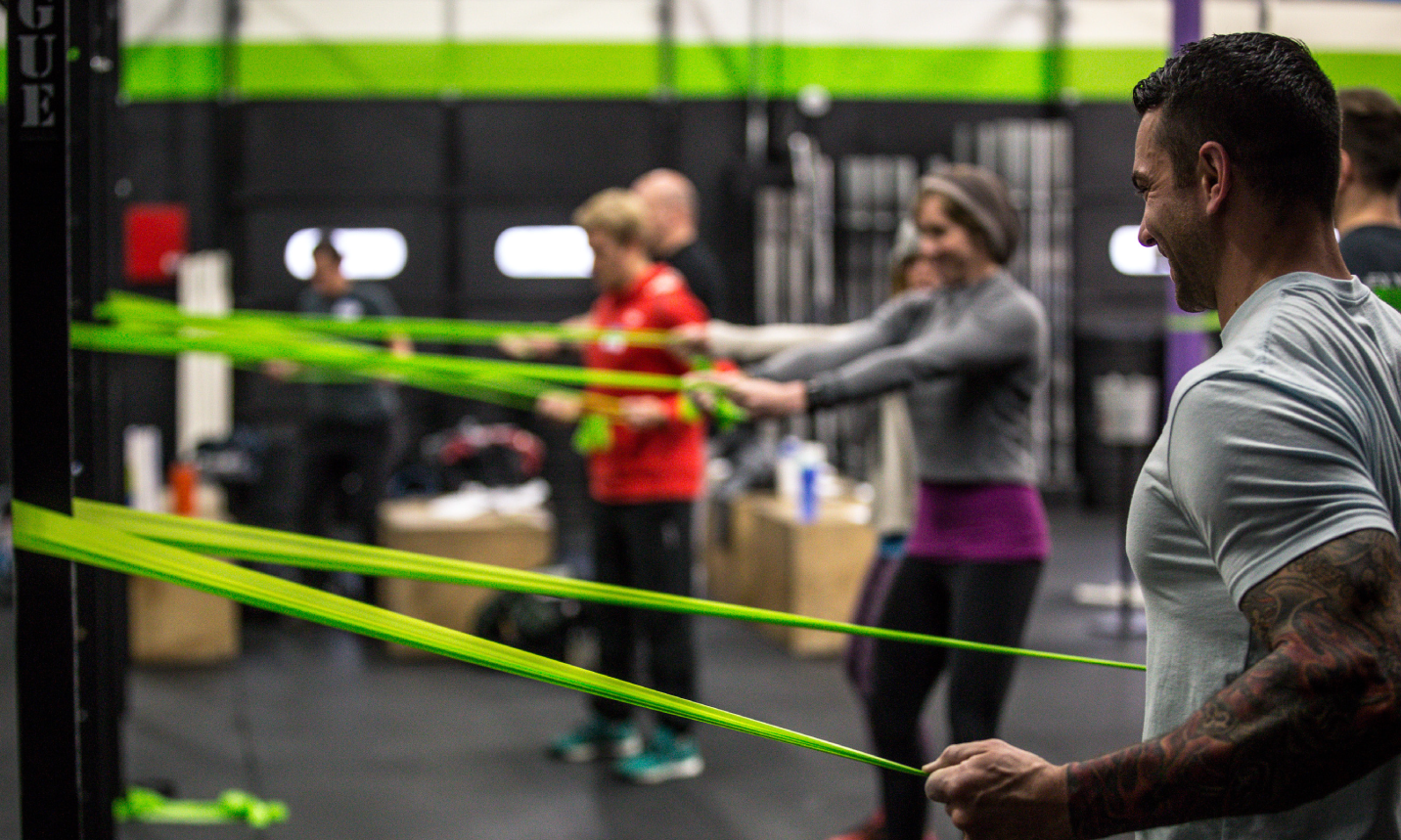 MOVEMENT & MOBILITY PROGRAM