Pacing, Running, Programming; w/ Chris Hinshaw
Chris Hinshaw, owner of Aerobic Capacity, was an All American swimmer and finisher of 10 Ironman triathlons.
Chris' top finishes include 2nd place overall at the Hawaiian Ironman World Championships, a 2nd place finish at the Ironman World Championships in Canada, and a 1st place overall finish at Ironman Brazil.
Since 2008, Chris has also been a CrossFit athlete and coach.
He is the endurance coach to hundreds of CrossFit athletes that range from the day-to-day CrossFitter looking to efficiently and effectively improve their aerobic fitness, to more than two-dozen podium athletes & teams at the 2013, 2014 2015, 2016 & 2017 CrossFit Games including Mat Fraser, Rich Froning, Jason Khalipa, Katrin Daviosdottir, Tia Clair Toomey, Camille Leblanc-Bazinet, Sara Sigmundsdottir, and Julie Foucher.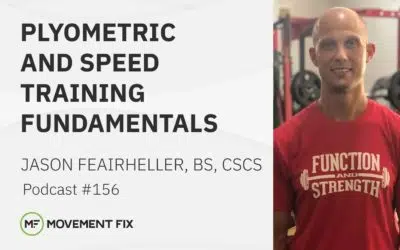 Movement Fix PodcastEpisode #156Plyometric and Speed Training FundamentalsGuest: Jason Feairheller, BS, CSCSPlaces to follow and get in touch with Jason: MultiDirectionalPower.com Instagram @jasonfeairheller You can learn more from Jason in his online course,...
read more
Get all our latest articles sent directly to your inbox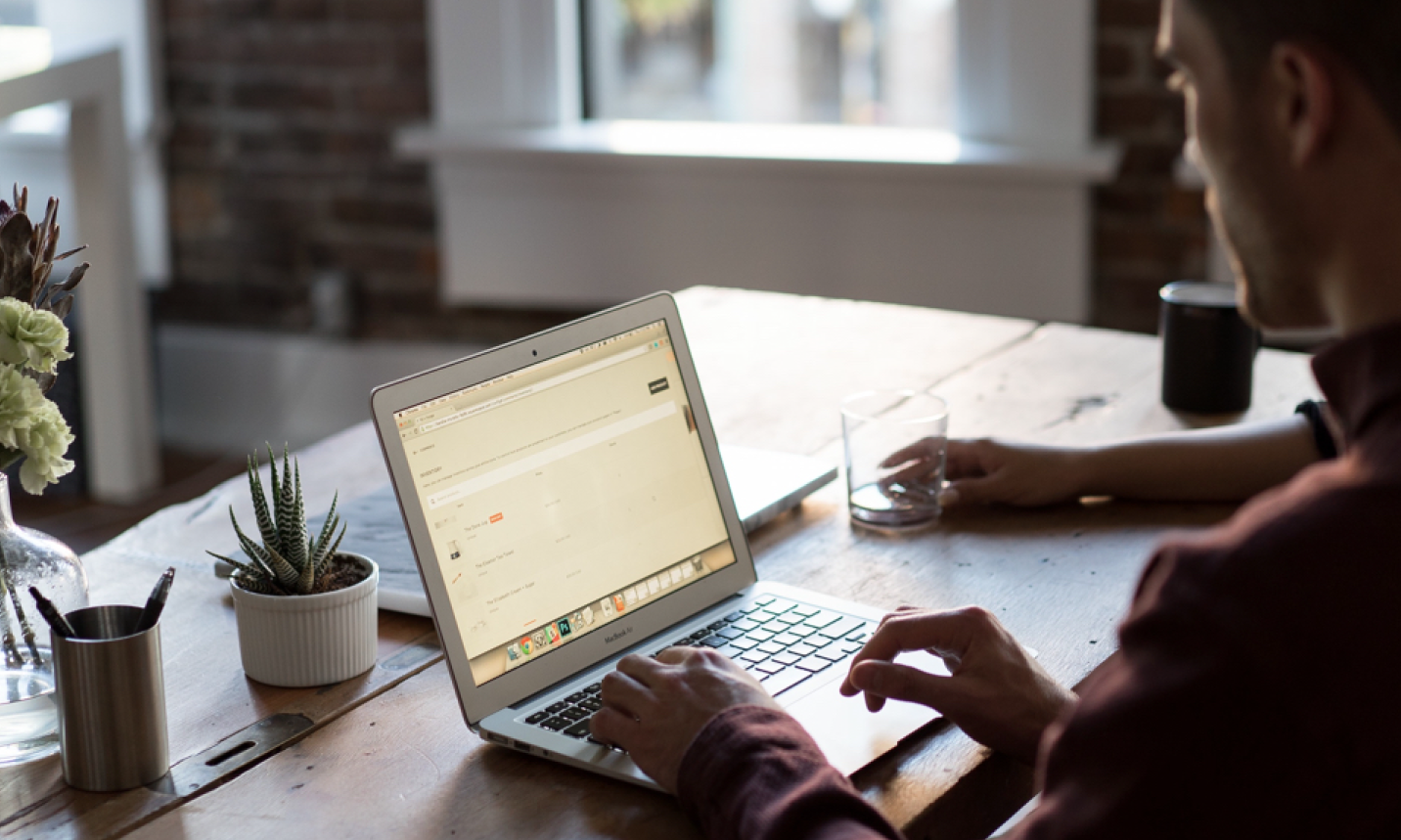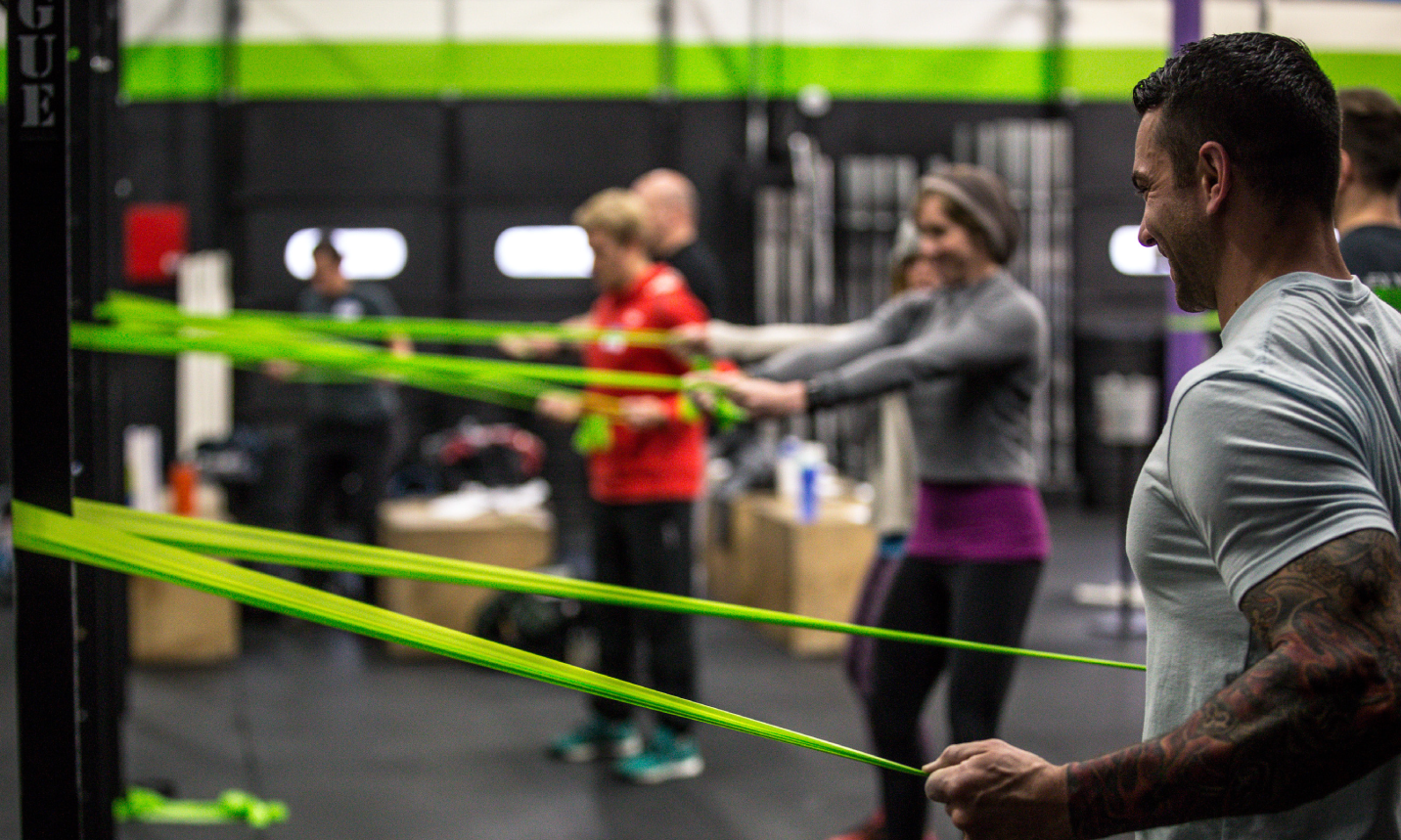 MOVEMENT & MOBILITY PROGRAM