Healthier Knees; with Dr. Dan Pope, DPT
Dan Pope, DPT, is one of the most humble guys I've met. He is incredibly sharp and can olympic lift, carry atlas stones, and perform gymnastic movements with the best of them.
He practices physical therapy out of Boston, MA, at Champion PT and Performance and owner of Fitness Pain Free.
If you want to learn more about knees from Dan, he has a training program and educational course I recommend here.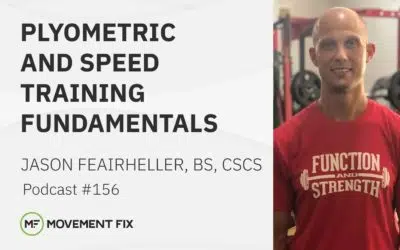 Movement Fix PodcastEpisode #156Plyometric and Speed Training FundamentalsGuest: Jason Feairheller, BS, CSCSPlaces to follow and get in touch with Jason: MultiDirectionalPower.com Instagram @jasonfeairheller You can learn more from Jason in his online course,...
read more
Get all our latest articles sent directly to your inbox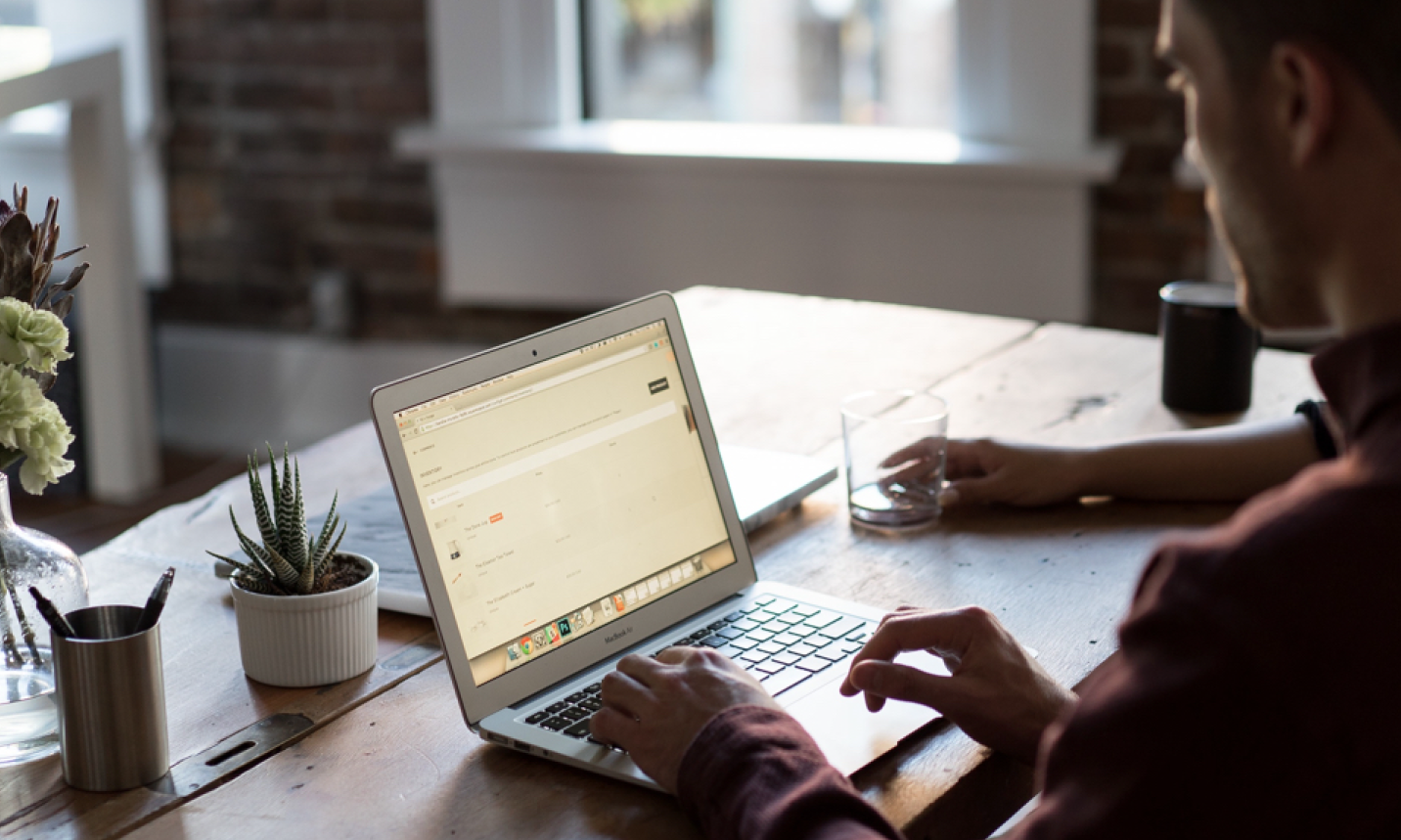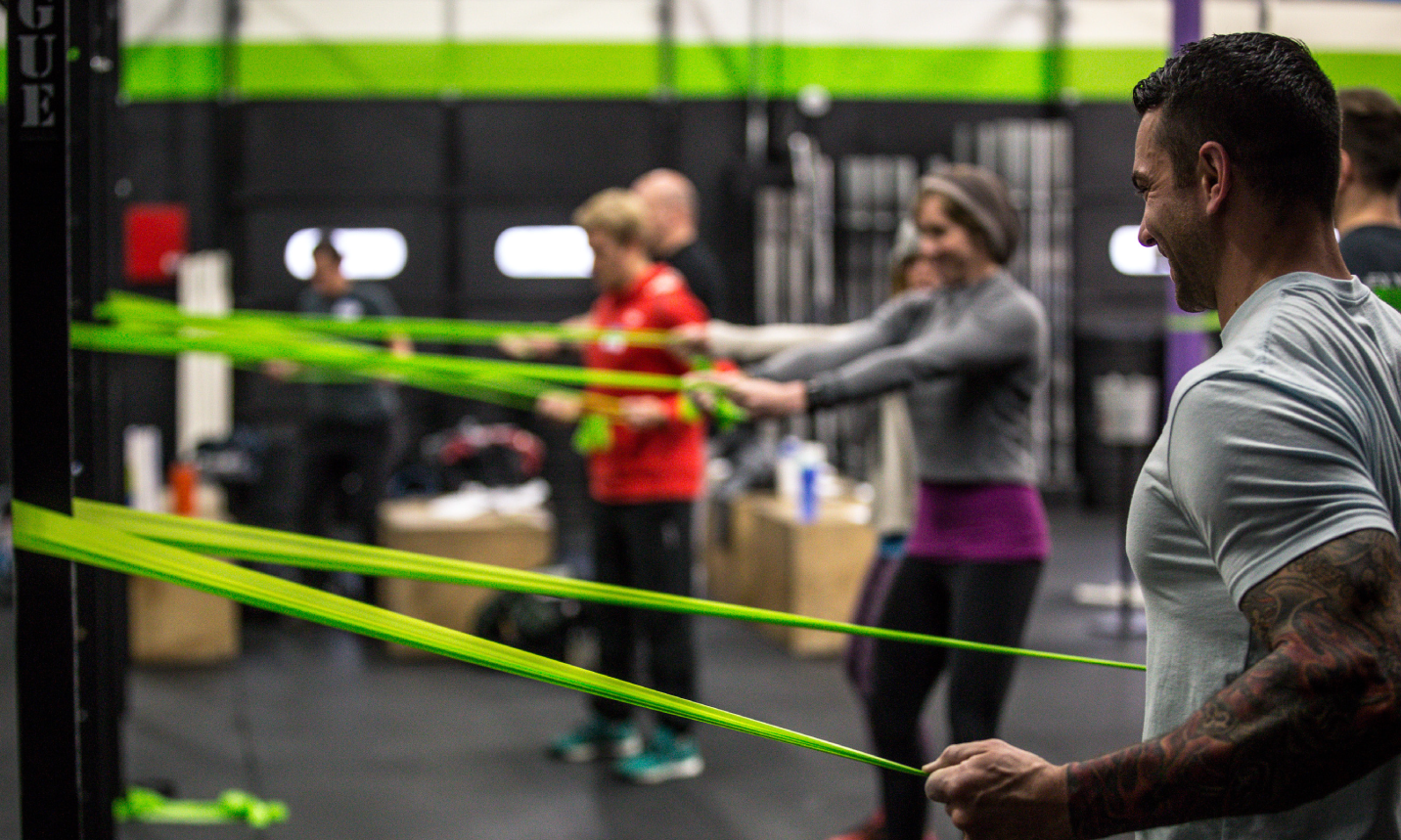 MOVEMENT & MOBILITY PROGRAM