Gymnastics, Stretching, Epigenetics; w/ Dave Tilley, DPT
Dave Tilley, physical therapist, author, researcher, and gymnastics coach guests on this episode of The Movement Fix Podcast.
In this episode we get into the following topics:
Stretching myths
Strengthening for gymnastics
Controversies in the sport of gymnastics
Epigenetics and stress
Dave is based out of Boston, MA, is a physical therapist at Champion PT and Performance, and runs his own blog and online business, Shift Movement Science.
Movement Fix PodcastEpisode #150Overeating, Caloric Density, The Pleasure TrapGuest: Sadiq Ali Sheraze, DCLearn more from Michael in his online workshop for fitness and rehab professionals. Save 25% with coupon code barbell25. Sign up for the webinar we are doing...
read more
Get all our latest articles sent directly to your inbox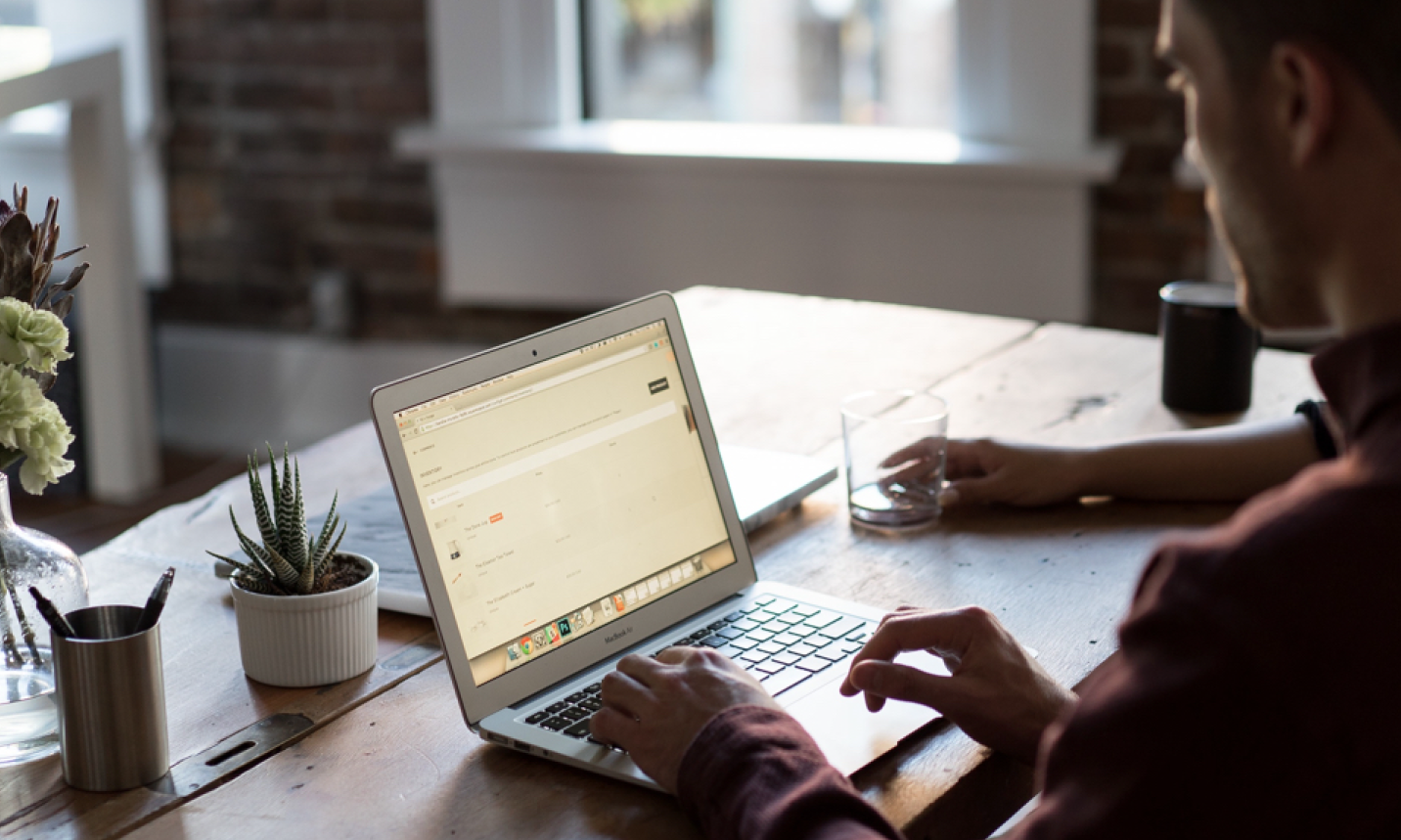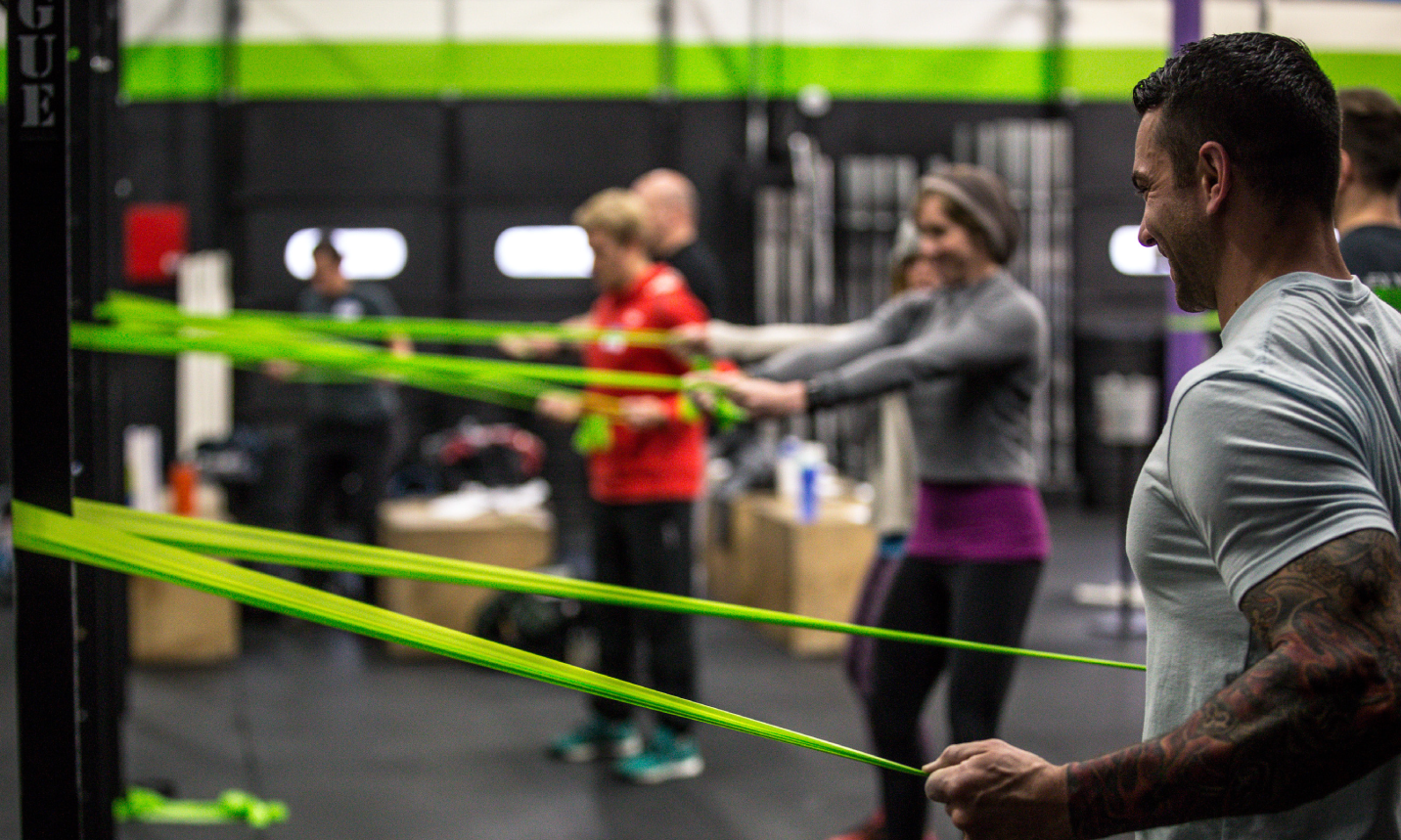 MOVEMENT & MOBILITY PROGRAM