Nutrition, Fasting, Keto; w/ Mike Molloy, PhD
This episode I am joined by guest Mike Molloy, who has also appeared on episode 62.
Mike is a PhD in immunology and microbiology and previously worked at the National Institute of Health studying the interaction between the bacteria that reside within our gut and on our skin and the immune system.
Mike and I had the pleasure of recording this podcast at Power Monkey Fitness Camp, which is an incredible week long experience where you can learn from world class experts in gymnastics, olmypic lifting, programming, and nutrition.
In this episode we discuss:
Fasting and the benefits
Eating for performance vs weightloss
How you can be under eating and still gain weight
His thoughts on the ketogenic diet
Movement Fix PodcastEpisode #154Visceral FatGuest: Sean O'Mara, MD, JDPlaces to follow Sean: https://www.drseanomara.com Instagram @drseanomara Learn more from Michael in his online workshop for fitness and rehab professionals. Save 25% with coupon code barbell25....
read more
Get all our latest articles sent directly to your inbox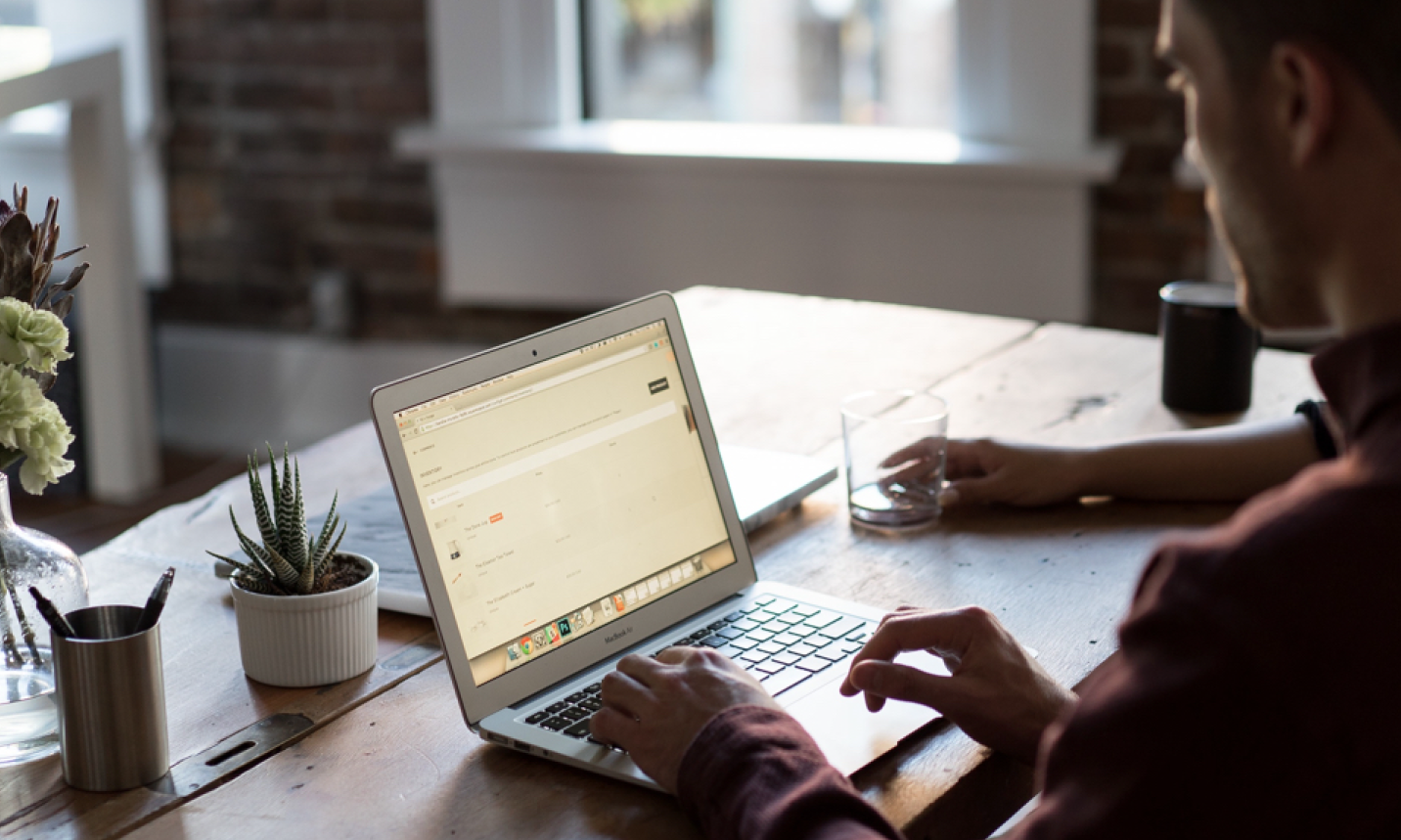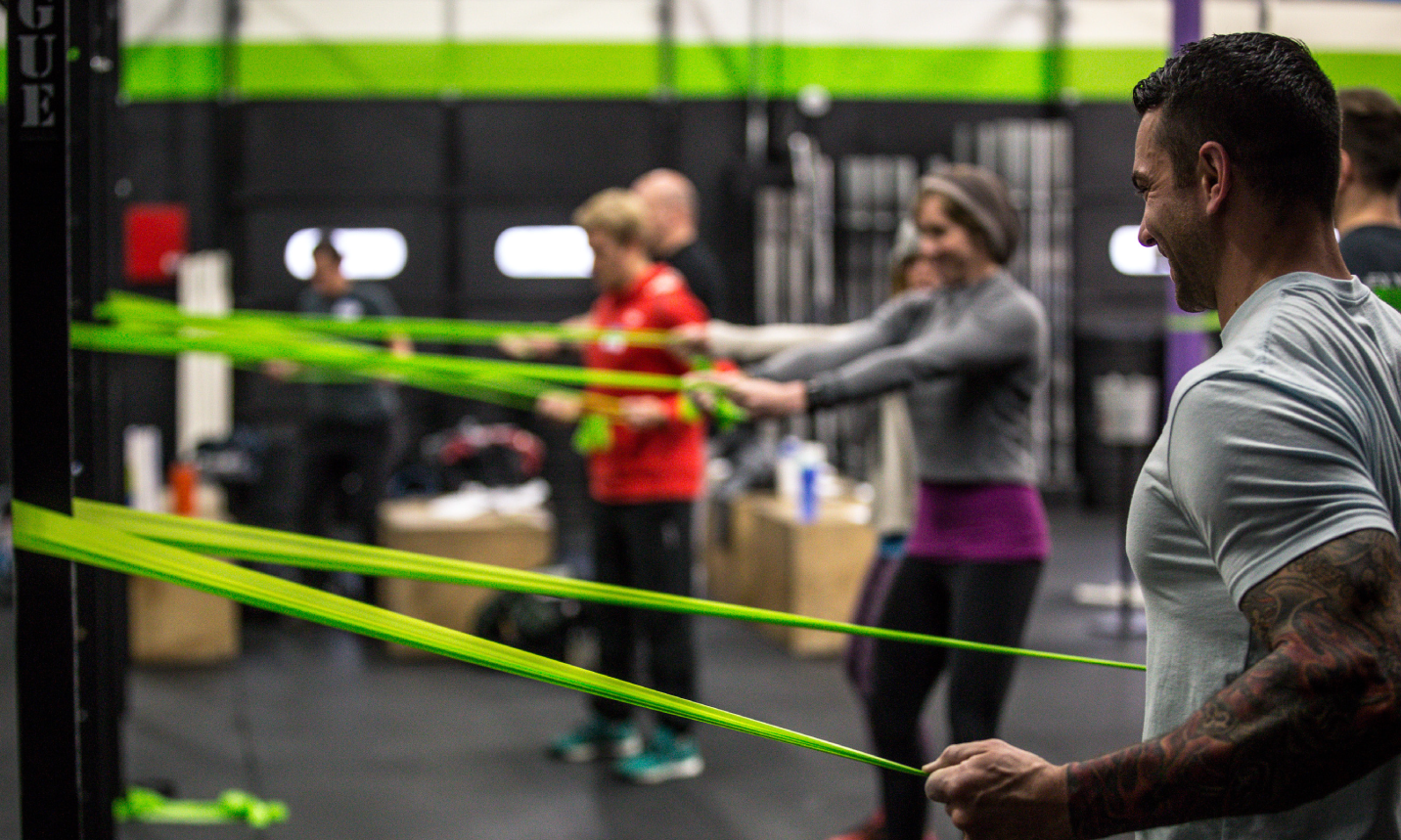 MOVEMENT & MOBILITY PROGRAM