Cortisol Testing and Regulation, Adrenal Fatigue, Integrative Medicine; w/ Jaime Schehr, ND, RD
Dr. Jaime Schehr, a nationally recognized expert in integrative medicine and nutrition holds duel licenses as a Naturopathic Physician and Registered Dietitian, making her one of the few practitioners in the country with both.
She works intimately with patients and their primary care physicians to help them understand identify and manage their health. Dr. Jaime's philosophy is that health and wellness is highly individualized and what works for one does not work for all.
She works intimately with her clients to understand their own needs and provide personalized care.
Movement Fix PodcastEpisode #154Visceral FatGuest: Sean O'Mara, MD, JDPlaces to follow Sean: https://www.drseanomara.com Instagram @drseanomara Learn more from Michael in his online workshop for fitness and rehab professionals. Save 25% with coupon code barbell25....
read more
Get all our latest articles sent directly to your inbox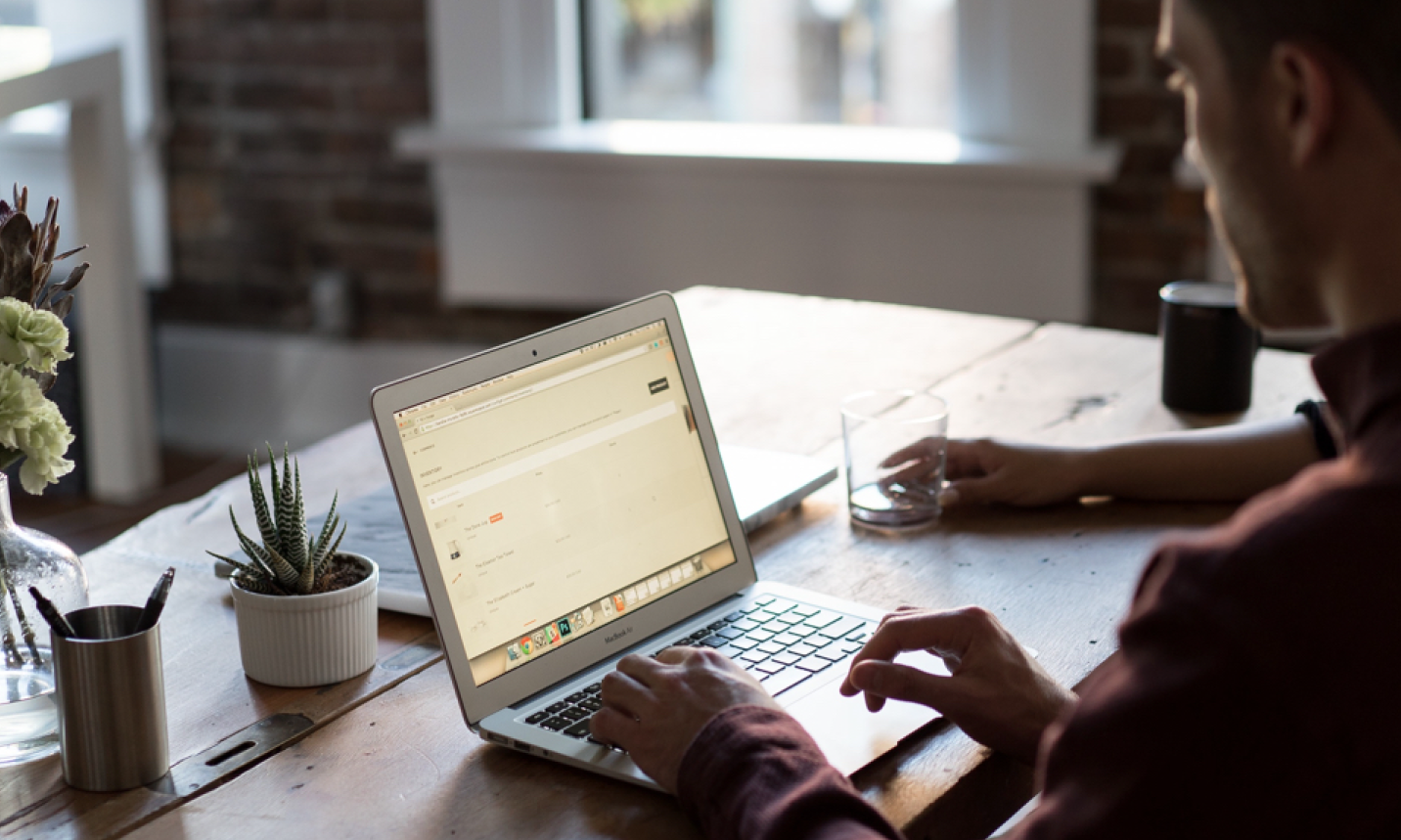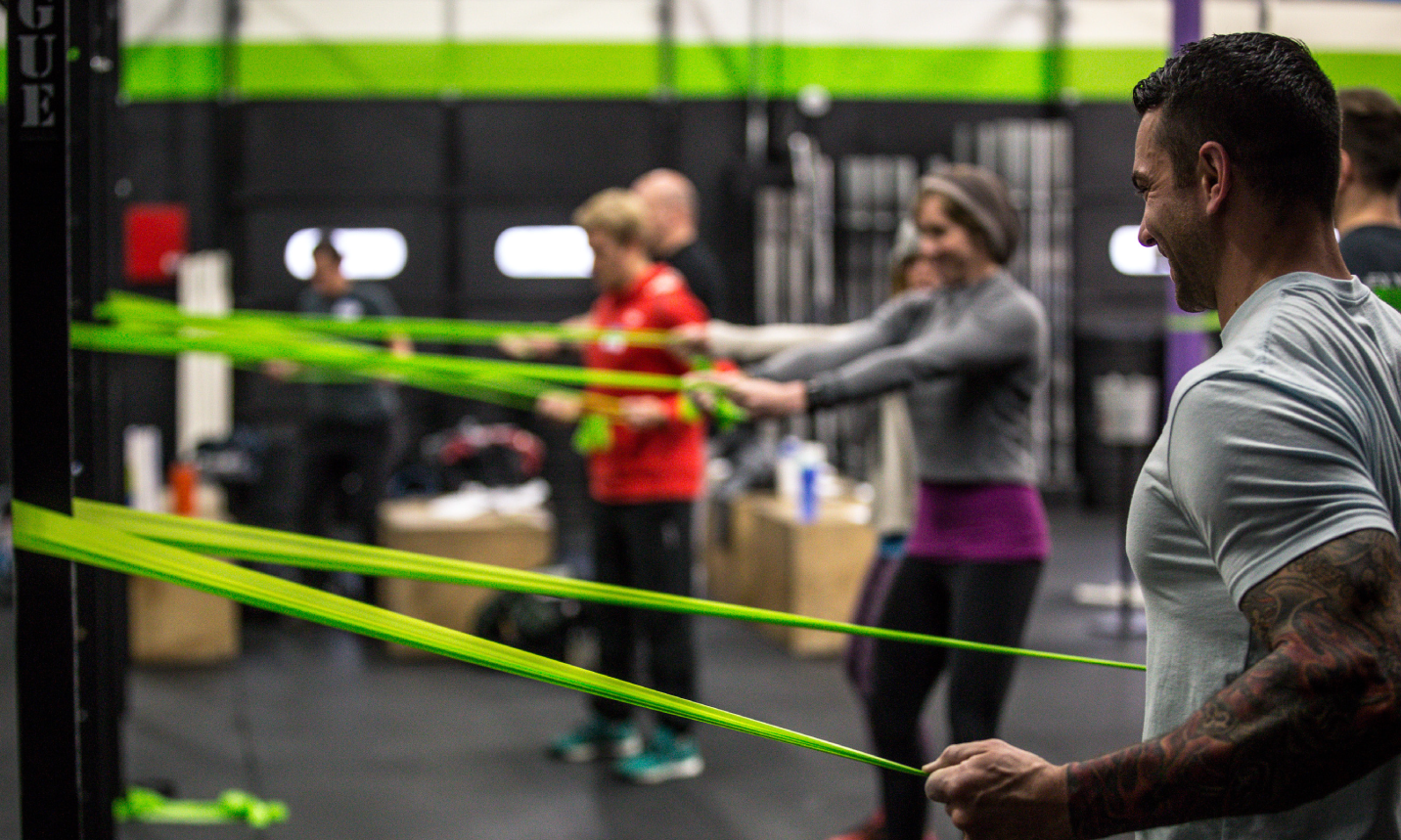 MOVEMENT & MOBILITY PROGRAM