Mobility, Stability, and ACSM
In this episode of Movement Fix Podcast, I explain a little about what happened with our YouTube channel, make two big announcements, and discuss mobility, stability, and the joint by joint approach.
Two Big Announcements:
Beginning in September. Movement Fix Monday is coming back weekly for a minimum of 1 year
To say thank you to Movement Fix Community for all your support over the last year and helping to get the YouTube Channel back, our ENTIRE online store is 50% off until Weds, August 22.
Visit themovementfix.com/programs and use coupon code EVERYTHING50 at checkoutTo download the ACSM notes from this podcast, scroll down and fill out the form.
Movement Fix PodcastEpisode #150Overeating, Caloric Density, The Pleasure TrapGuest: Sadiq Ali Sheraze, DCLearn more from Michael in his online workshop for fitness and rehab professionals. Save 25% with coupon code barbell25. Sign up for the webinar we are doing...
read more
Get all our latest articles sent directly to your inbox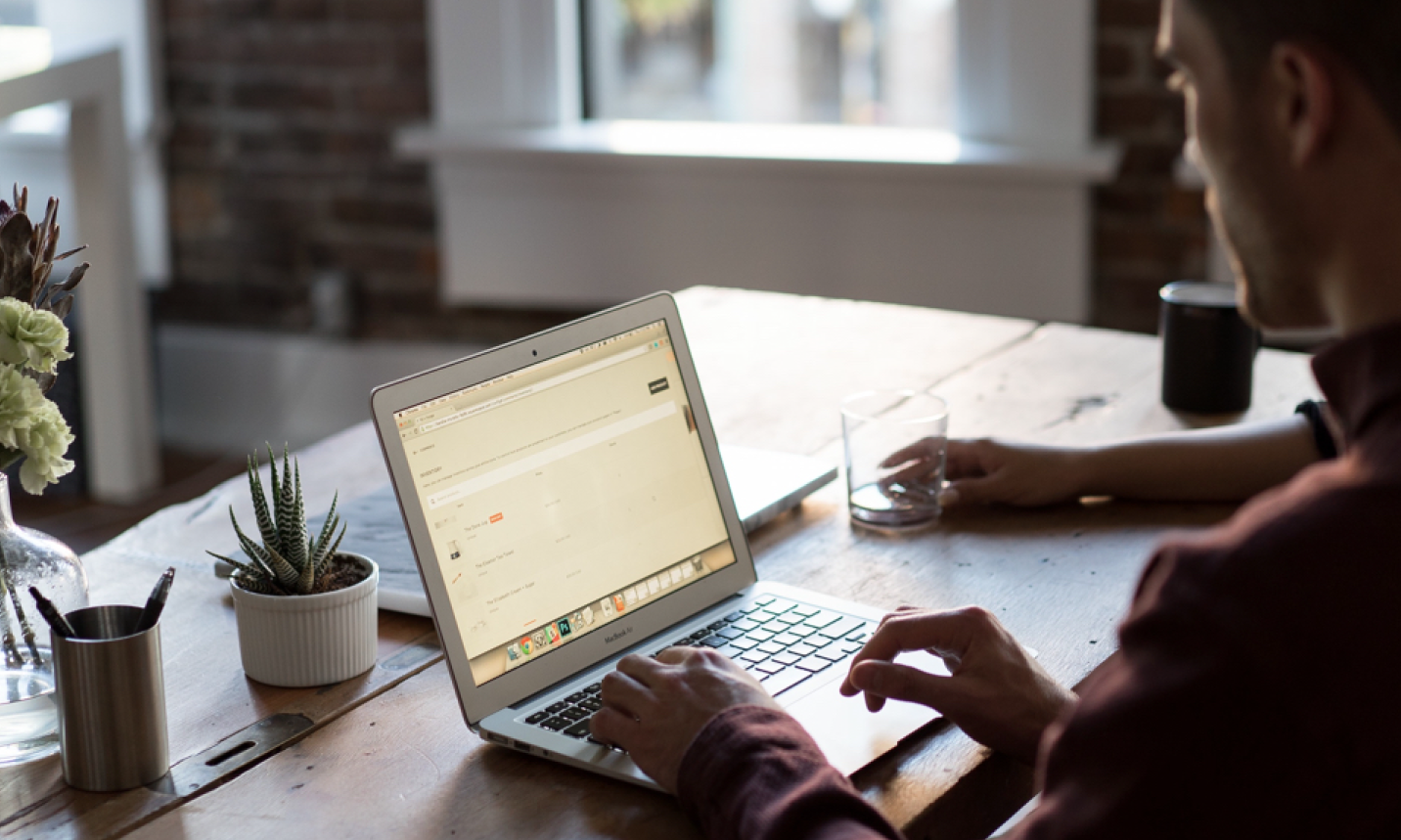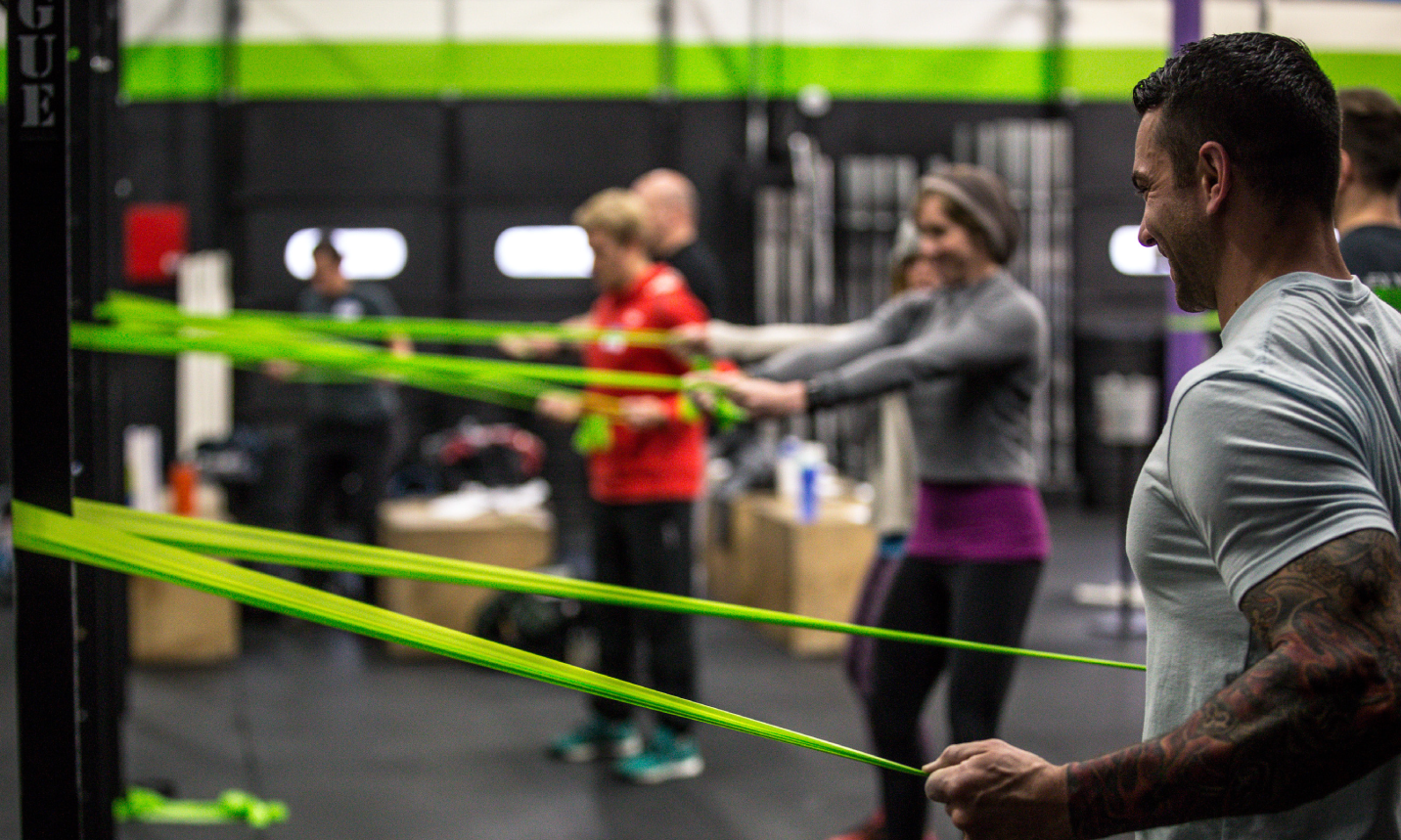 MOVEMENT & MOBILITY PROGRAM