Mobility, Strength Training, and Simplicity; w/ Travis Jewett DC
Mobility WOD and Strong First.
In the episode we discuss:
Simplicity with consistency
Squatting cues
Balancing mobility work, cuing, and strength training
Programming errors vs movement errors
Movement Fix PodcastEpisode #154Visceral FatGuest: Sean O'Mara, MD, JDPlaces to follow Sean: https://www.drseanomara.com Instagram @drseanomara Learn more from Michael in his online workshop for fitness and rehab professionals. Save 25% with coupon code barbell25....
read more
Get all our latest articles sent directly to your inbox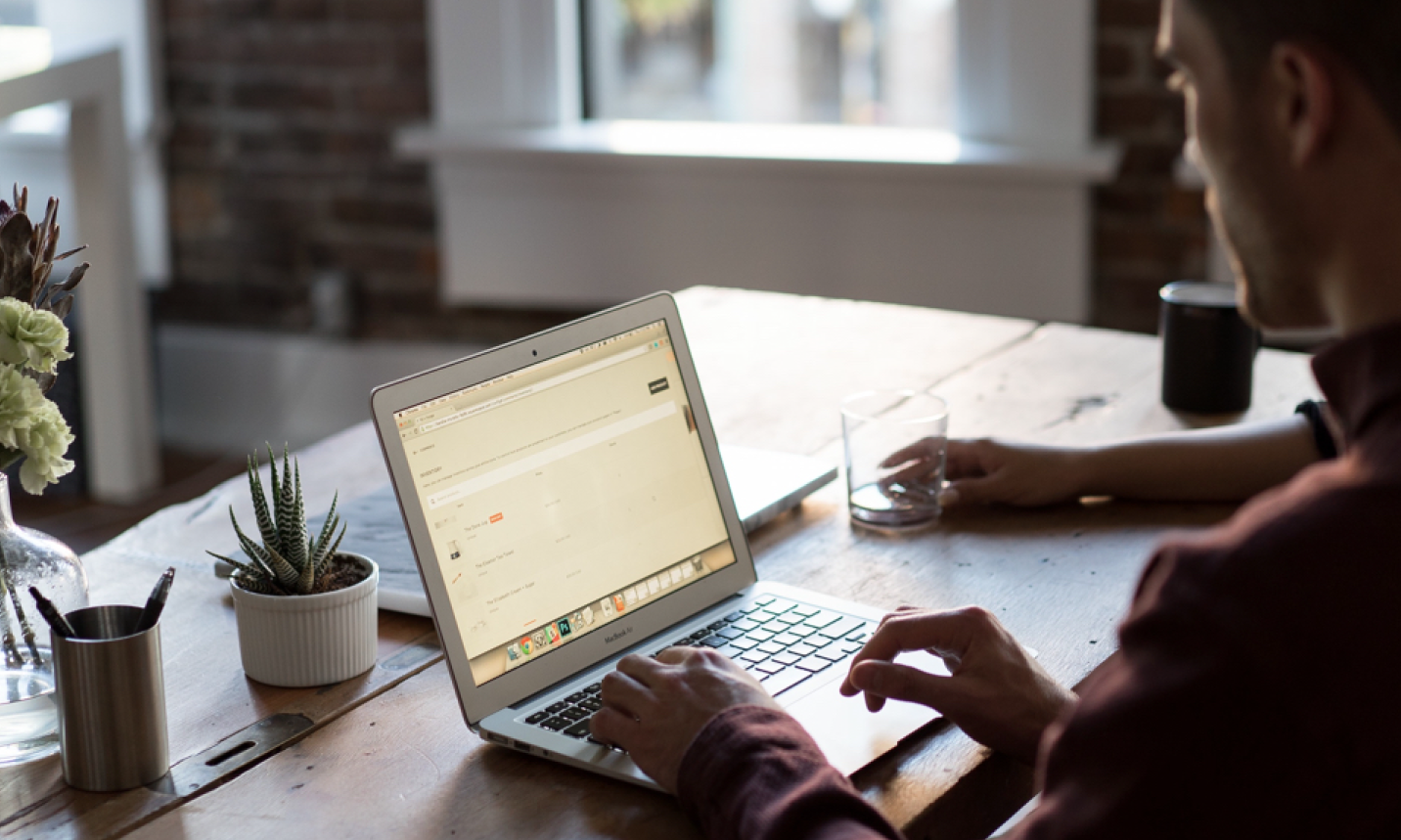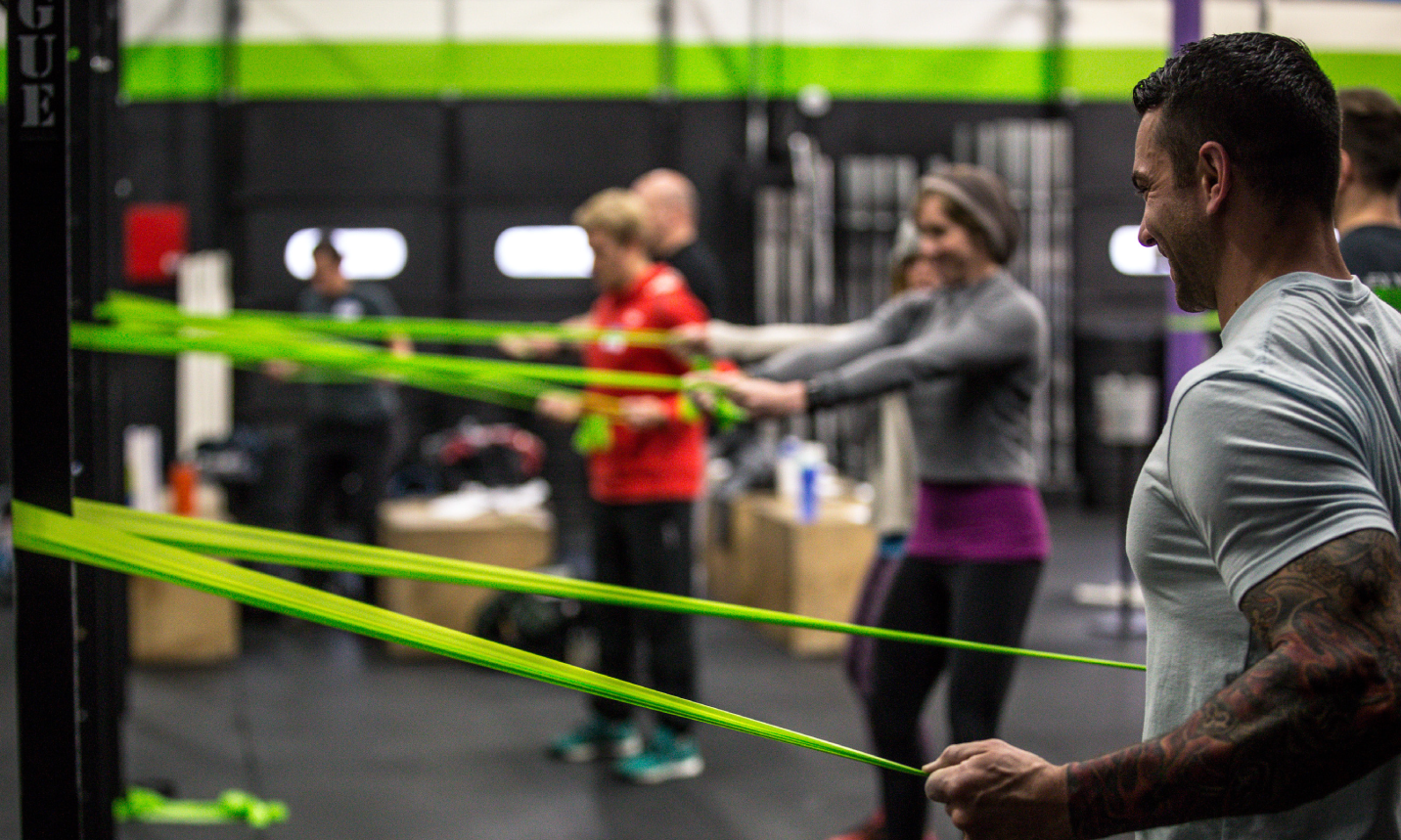 MOVEMENT & MOBILITY PROGRAM