Two Paths of Fitness; w/ James FitzGerald
James FitzGerald, founder of OPEX Fitness, joins this week on Movement Fix Podcast.
In this episode we discuss:
Two paths of fitness
Longevity vs maximum physical output
Why no diet is right for every person
The best workout style for longevity
Where to follow James and OPEX:
Book Mentioned
Free Resources from OPEX Fitness
Movement Fix PodcastEpisode #154Visceral FatGuest: Sean O'Mara, MD, JDPlaces to follow Sean: https://www.drseanomara.com Instagram @drseanomara Learn more from Michael in his online workshop for fitness and rehab professionals. Save 25% with coupon code barbell25....
read more
Get all our latest articles sent directly to your inbox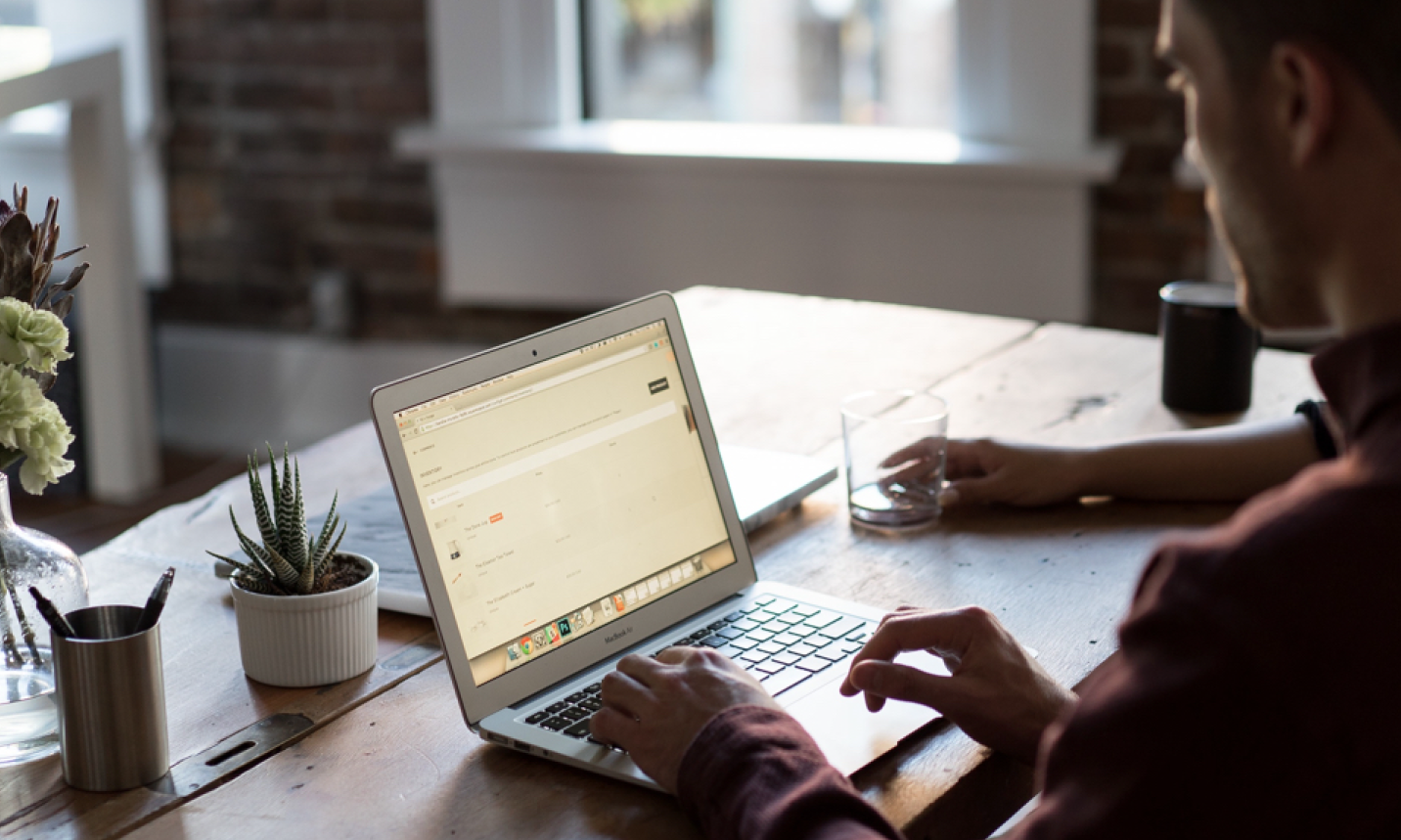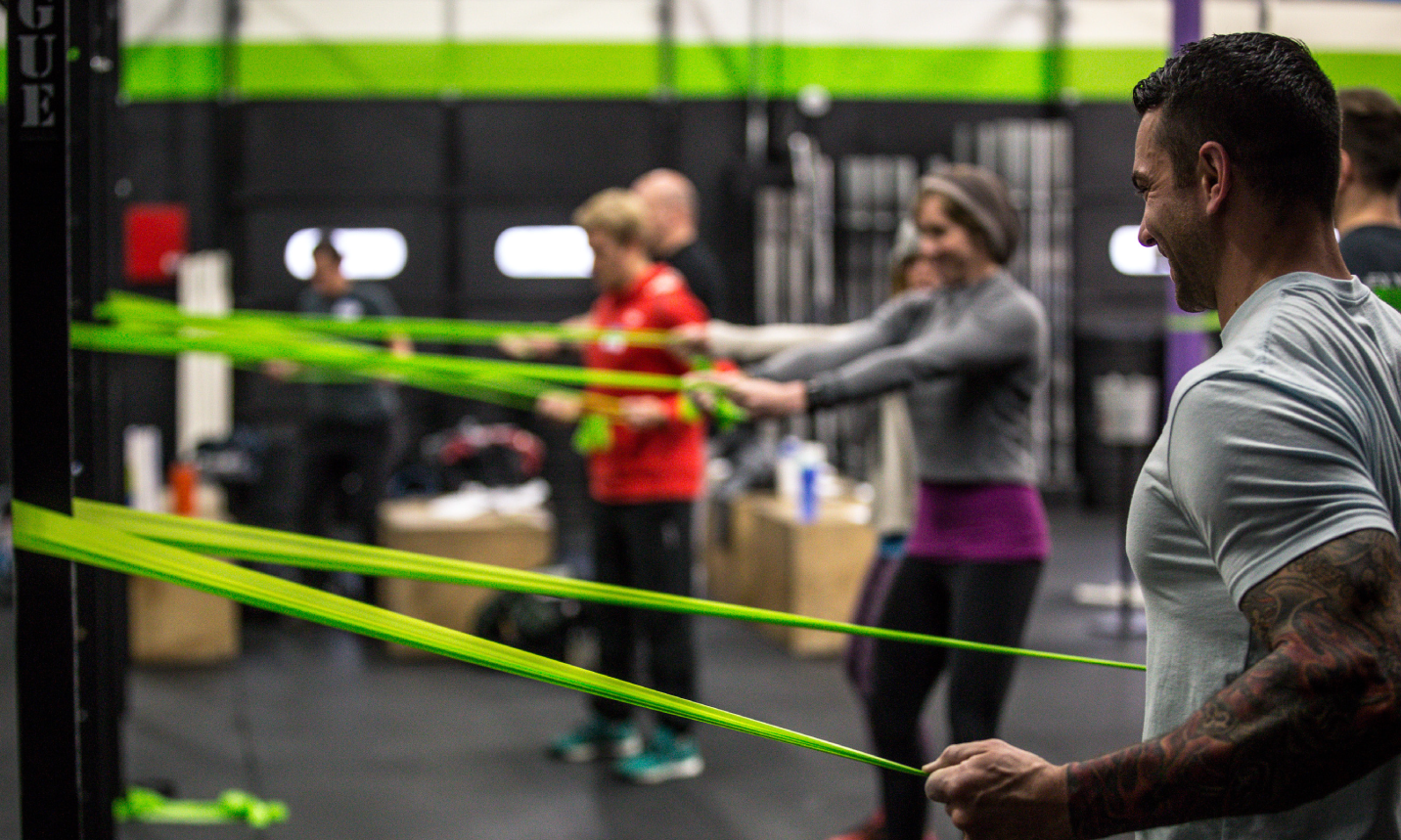 MOVEMENT & MOBILITY PROGRAM