Adaptability, Movement Work, and Training; w/ Dr. Jacob Harden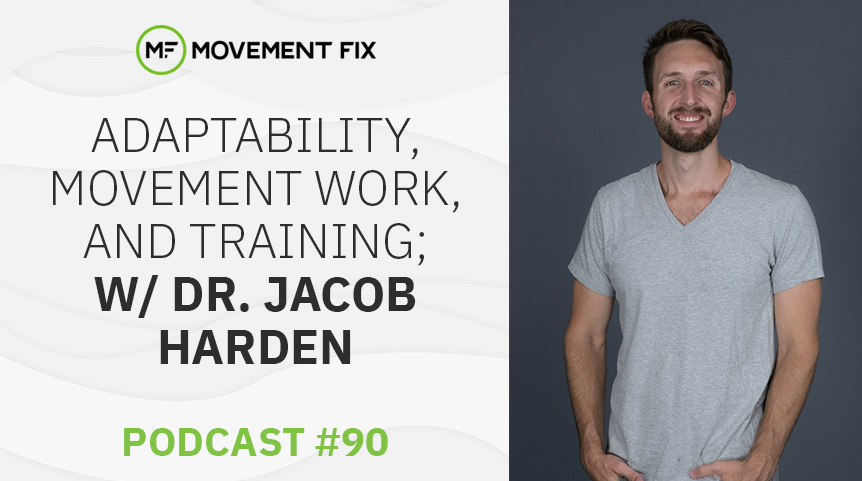 Dr. Jacob Harden, founder of Prehab101 and of the extremely popular instagram account @dr.jacob.harden joins this week on Movement Fix Podcast.
Jacob is a chiropractor out of Florida doing amazing things online with his Instagram account and also is an international speaker and seminar leader.
In this episode we discuss:
Movement training vs exercise
What is functional?
Stressing passive structures vs active structures
What makes good form 'good'?
Movement Fix PodcastEpisode# 111Hip Joint Anatomy and SquattingGuest: Dave Marcu, MD, CSCSTopics We Discuss: Hip joint anatomy variations How those variations affect squatting Training clients with hip replacements How we can try to prevent hip impingement in the...
read more
Get all our latest articles sent directly to your inbox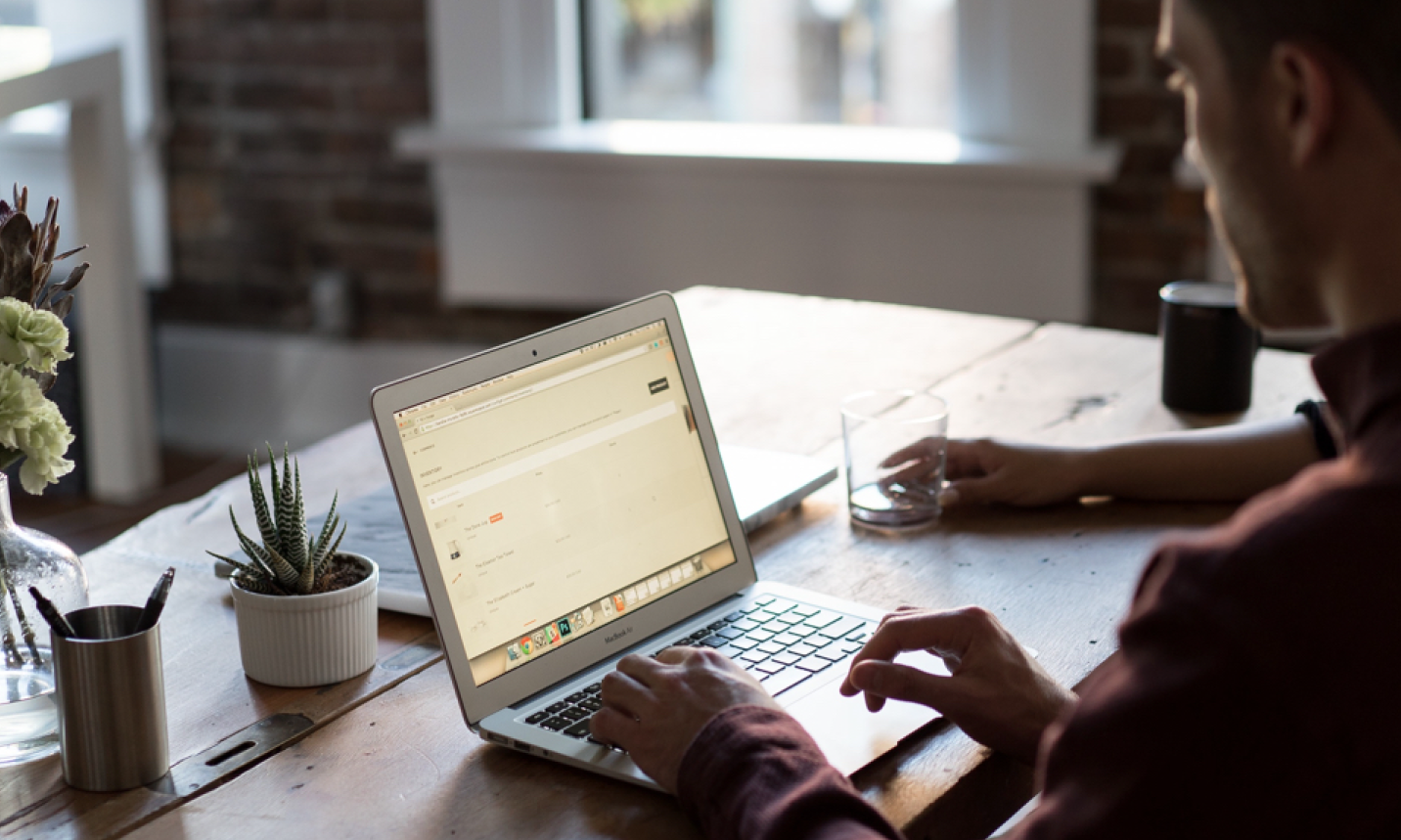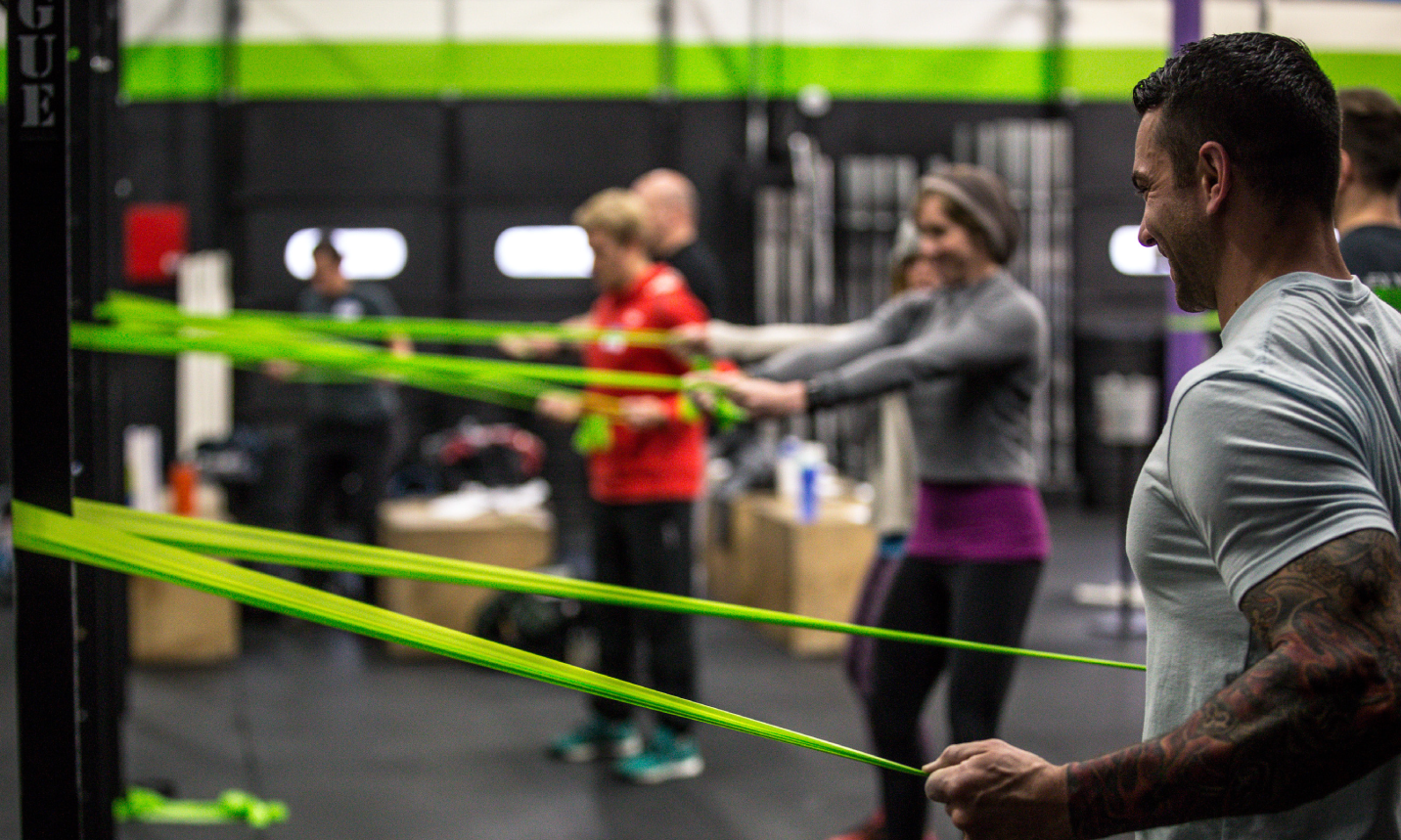 MOVEMENT & MOBILITY PROGRAM