The Low Back, Part 2; w/ Dr. Stuart McGill
Dr. Stuart McGill, PhD, guests this week on Movement Fix Podcast. He has previously been on the podcast for part 1 on the low back.
Dr. McGill is a world-renowned lecturer, (recently retired) professor, author, and consultant to many olympians and world champion athletes.
In this episode we discuss:
Spinal flexion: when is it ok and when is it not ok?
How to appropriately progress back pain patients/clients
Spinal bracing: should it be automatic or intentional?
Piezoelectric effect and bone adaptation
Individuality in rehab and performance
Dr. McGill's Books
Find Dr. McGill on instagram @backfitpro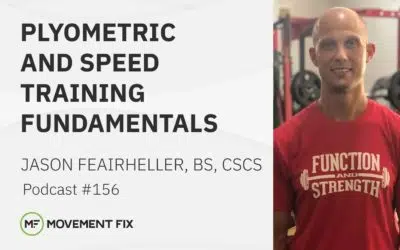 Movement Fix PodcastEpisode #156Plyometric and Speed Training FundamentalsGuest: Jason Feairheller, BS, CSCSPlaces to follow and get in touch with Jason: MultiDirectionalPower.com Instagram @jasonfeairheller You can learn more from Jason in his online course,...
read more
Get all our latest articles sent directly to your inbox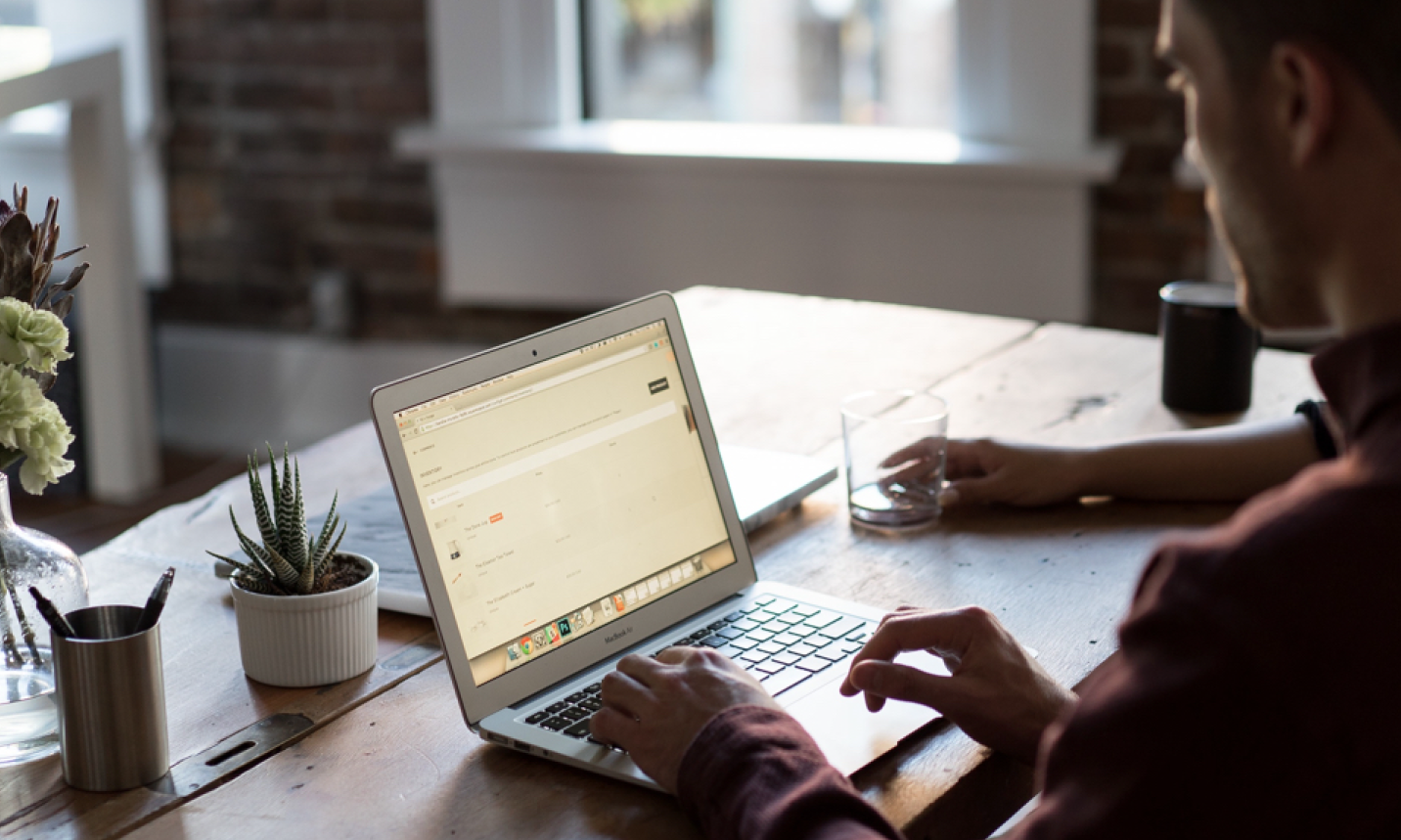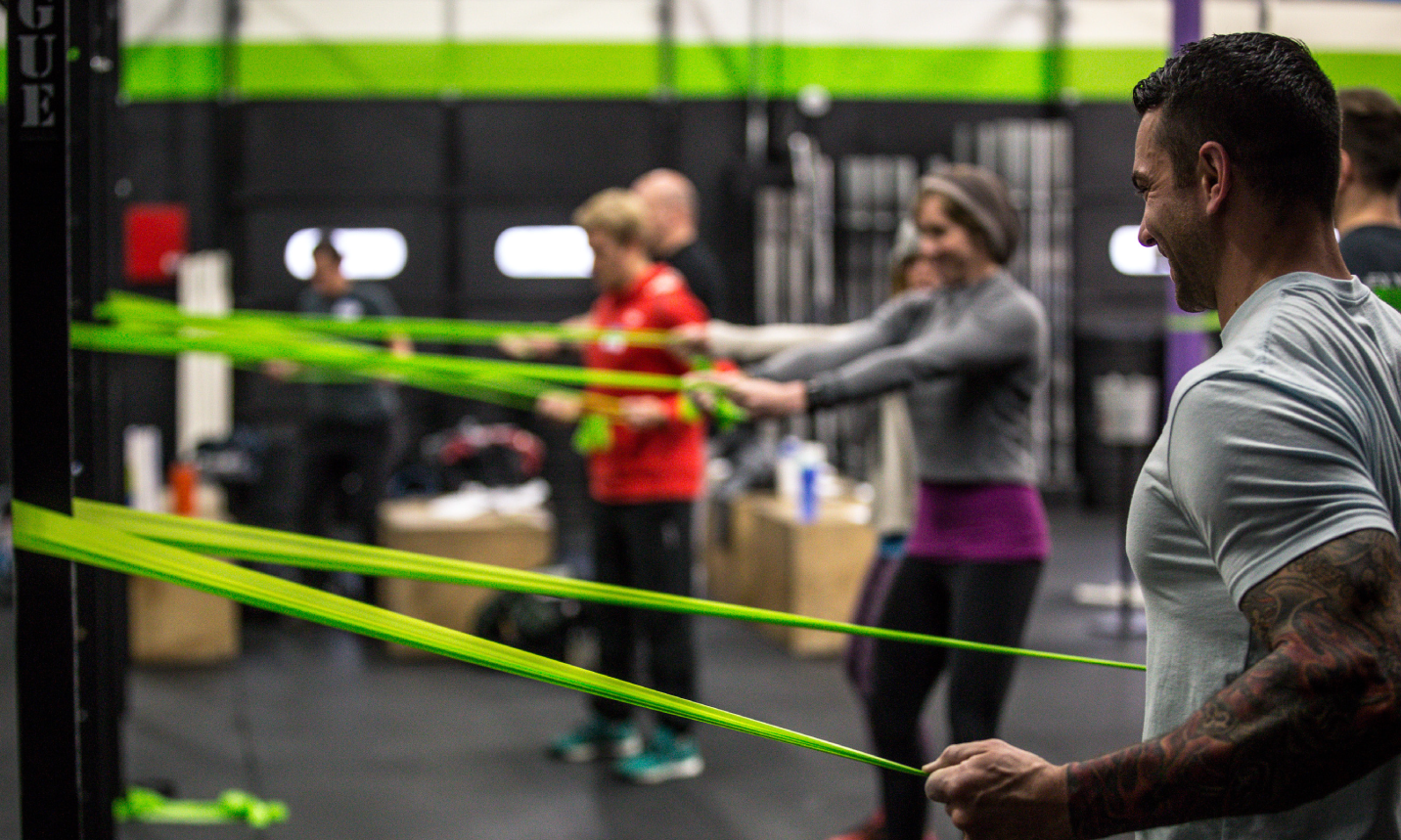 MOVEMENT & MOBILITY PROGRAM