ACL, Meniscus, and Cartilage Injuries
This episode of Movement Fix podcast, Lenny Macrina, from Champion PT and Performance, joins to share his knowledge about the knee.
We get into the following topics:
ACL injury causes

ACL injury prevention

Pre and post ACL rehab

Meniscus injuries

Knee cartilage injuries
Lenny is someone I've wanted to have on the podcast for quite some time.
He has a ton of experience and knowledge to share as you will see when you listen to this episode.
I really enjoy that he is honest about what we know and what we don't know and how that affects decision making.
Lastly, he shares a great sentiment while we discuss what happens when someone you rehab gets re-injured. Make sure to listen for that.
Enjoy the episode!
Need help with your hip/low back mobility? Download Day 1 of our Hip/Low Back Mobility Program:
Show Notes
Where to Follow Lenny:
Movement Fix PodcastEpisode #152Making Barbell Exercises More Accessible for More PeopleGuest: Michael Mash, DPT, CSCSDr. Mash offers 3 great online courses on his site: The Barbell Rehab Workshop Strength Training the Post-Operative Client Low Back Pain Fundamentals...
read more
Get all our latest articles sent directly to your inbox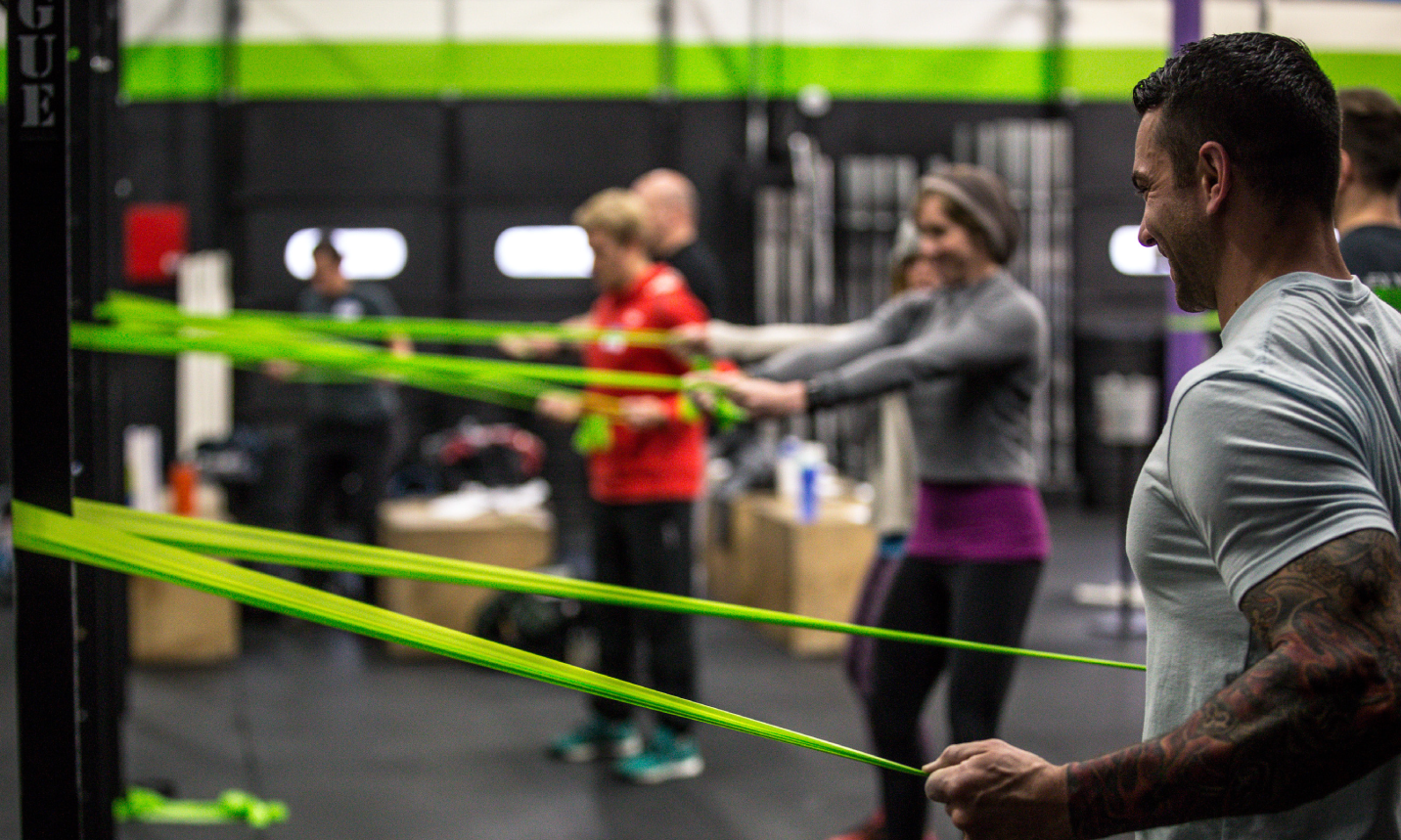 MOVEMENT & MOBILITY PROGRAM