Training with and Improving Shoulder Impingement
Need help with your hip/low back mobility? Download Day 1 of our Hip/Low Back Mobility Program:
Movement Fix PodcastEpisode #154Visceral FatGuest: Sean O'Mara, MD, JDPlaces to follow Sean: https://www.drseanomara.com Instagram @drseanomara Learn more from Michael in his online workshop for fitness and rehab professionals. Save 25% with coupon code barbell25....
read more
Get all our latest articles sent directly to your inbox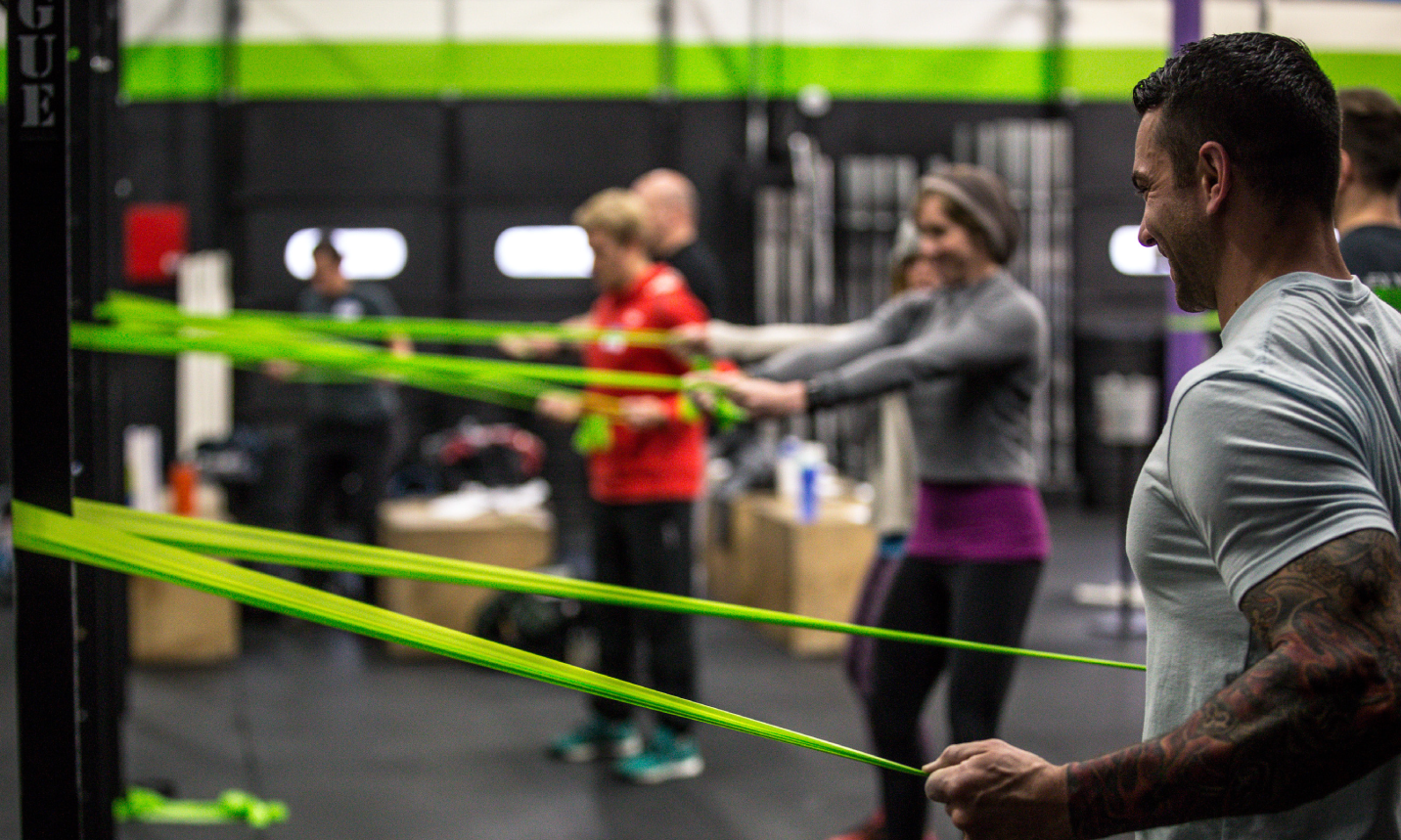 MOVEMENT & MOBILITY PROGRAM