Want better shoulder mobility? Download Day 1 of our Shoulder Mobility Program for free:
It Shouldn't be Confusing
Need a TMF band like the one I use in the video? Find them here.
Doing banded shoulder exercises doesn't need to be confusing or complicated. The reality is, in most shoulder exercises, you are working a ton of the muscles around your shoulder, just in different percentages of their maximal ability to contract. In a lateral dumbbell raise for example, it's considered 'deltoid work', but you are using many other muscles as well.
When you get to the gym and you are going to be doing something shoulder related, whether it's bench press, ring dips, split jerks, etc, you should be warming up your shoulders.
But what should you be doing exactly? How complicated does a shoulder warm up need to be?
Using the series of banded exercises in this video, which I call the Banded Shoulder Sevens, will prepare the shoulder and upper back muscles likely as well as any other banded shoulder exercises, except it's simple and easy to remember.
You can of course add to the banded shoulder sevens with other things like lat work, cat/cow, thoracic foam rolling, etc if needed and depending on what your workout is for the day.
But to do some 'activation work' and start preparing the muscles of the shoulders and upper back, it doesn't need to be confusing.
Enjoy!
Ryan
Commonly Misunderstood Words in Movement and Mobility In this post I will be sharing my thoughts on common words used in the movement and fitness world with a focus on how to better define them conceptually, and where applicable, mathematically. Each day...
read more
Get all our latest articles sent directly to your inbox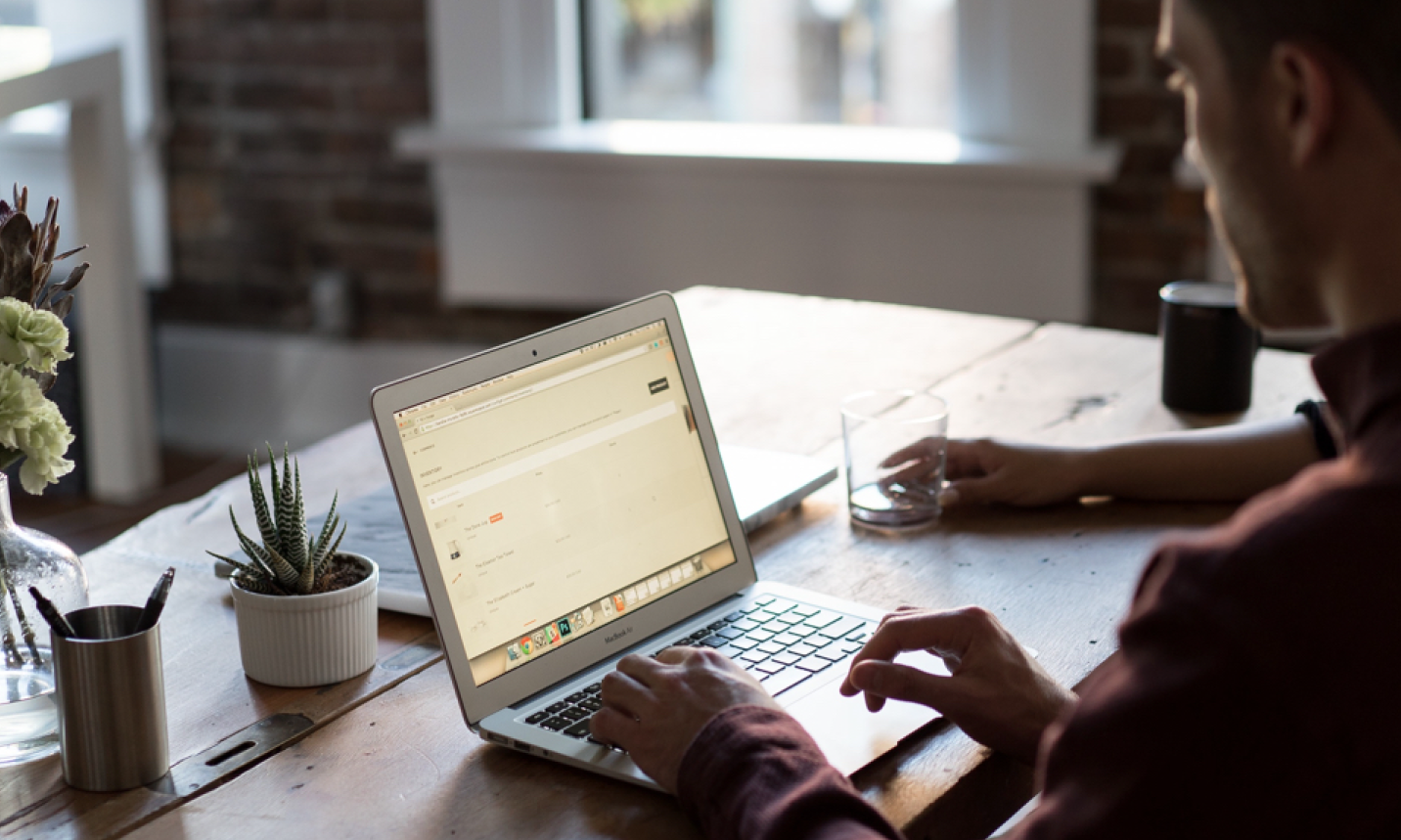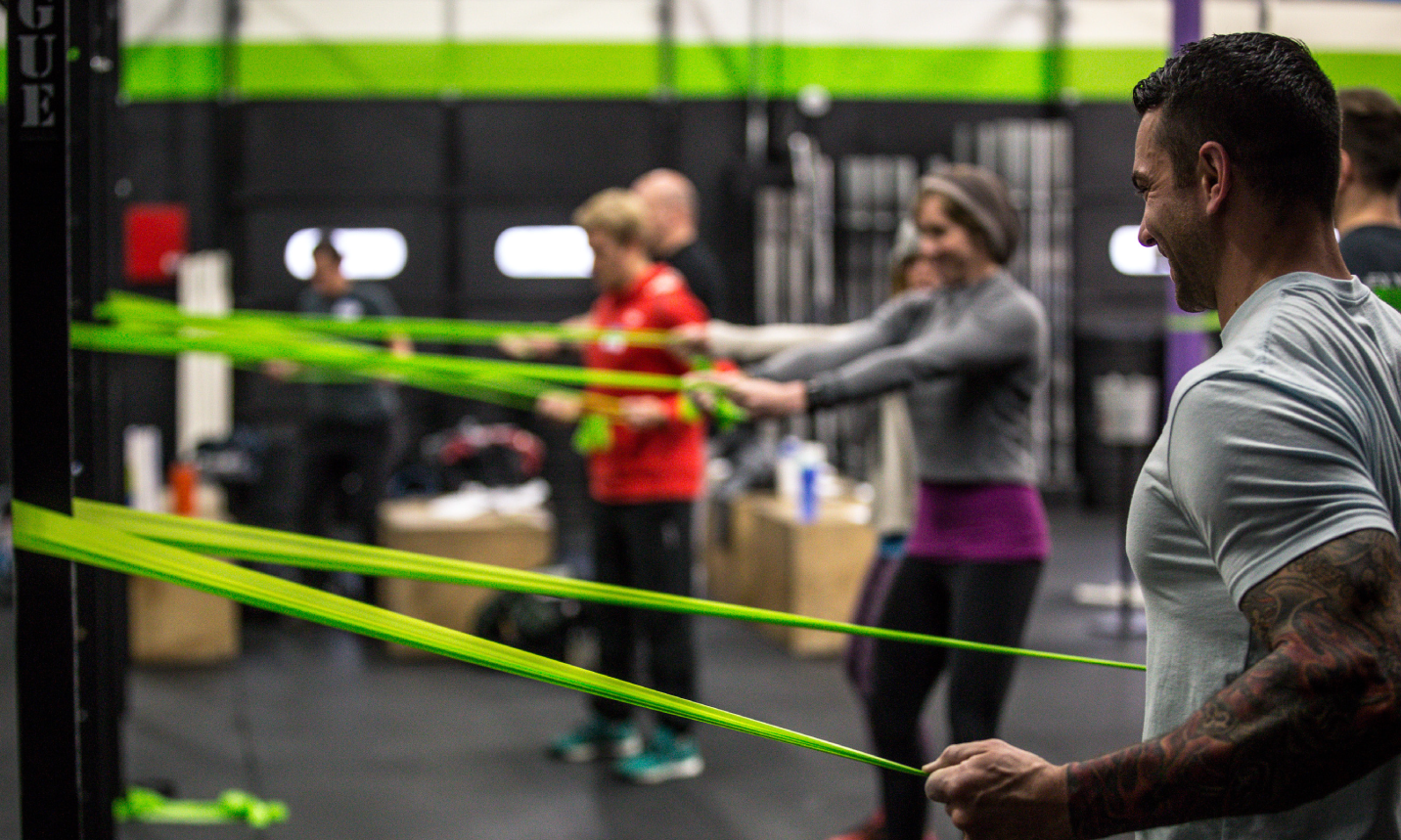 MOVEMENT & MOBILITY PROGRAM