Closed Chain Scap Press Drill
Want better shoulder mobility? Download Day 1 of our Shoulder Mobility Program for free:
Closed Chain Scap Press Drill | Week 53 | Movement Fix Monday
People that do lots of pull ups and deadlifts are really strong at locking the shoulder blades in neutral or into retraction and depression. That's good and useful for those lifts, but you also need the shoulder blades to be able to elevate and upwardly rotate, especially if you are doing overhead lifting or handstands.
If someone develops so much strength in those positions (retraction and depression) that is unmatched by the ability to upwardly rotate and elevate the shoulder blade, it can be an issue for overhead lifting, either open chain (pressing, push press, etc) or closed chain (handstands and variations).
The drill that I demo this week is basically a way to reconsider or modify the downward dog yoga pose in order to work on scapular pressing to improve the strength and control of the shoulder blade into upward rotation and elevation.
As shown in the video, you can start with a relatively horizontal torso and work your way up to a more vertical torso to change the amount of resistance and angle of work. If you are pretty strong at this, you can do it with one arm or elevate your feet onto a bench or box to get an even more vertical torso.
Most people have heard of a push up plus exercise or a scapular push up. That's a good drill, but its a horizontal motion and doesn't apply necessarily to the control of overhead lifting, so that is where this drill can be handy.
Because this drill is closed chain (meaning the hands are not moving because they are attached to the floor), it has the best translation over to a closed chain activity, like a handstand or a handstand push up.
There are open chain variations of this concept that I will show in the future that would be more applicable to overhead lifts with a barbell, kettlebell, or dumbbell (its open chain because the hand is moving in space and not fixed).
Thanks for reading and I hope you find this valuable.
-Ryan
Commonly Misunderstood Words in Movement and Mobility In this post I will be sharing my thoughts on common words used in the movement and fitness world with a focus on how to better define them conceptually, and where applicable, mathematically. Each day...
read more
Get all our latest articles sent directly to your inbox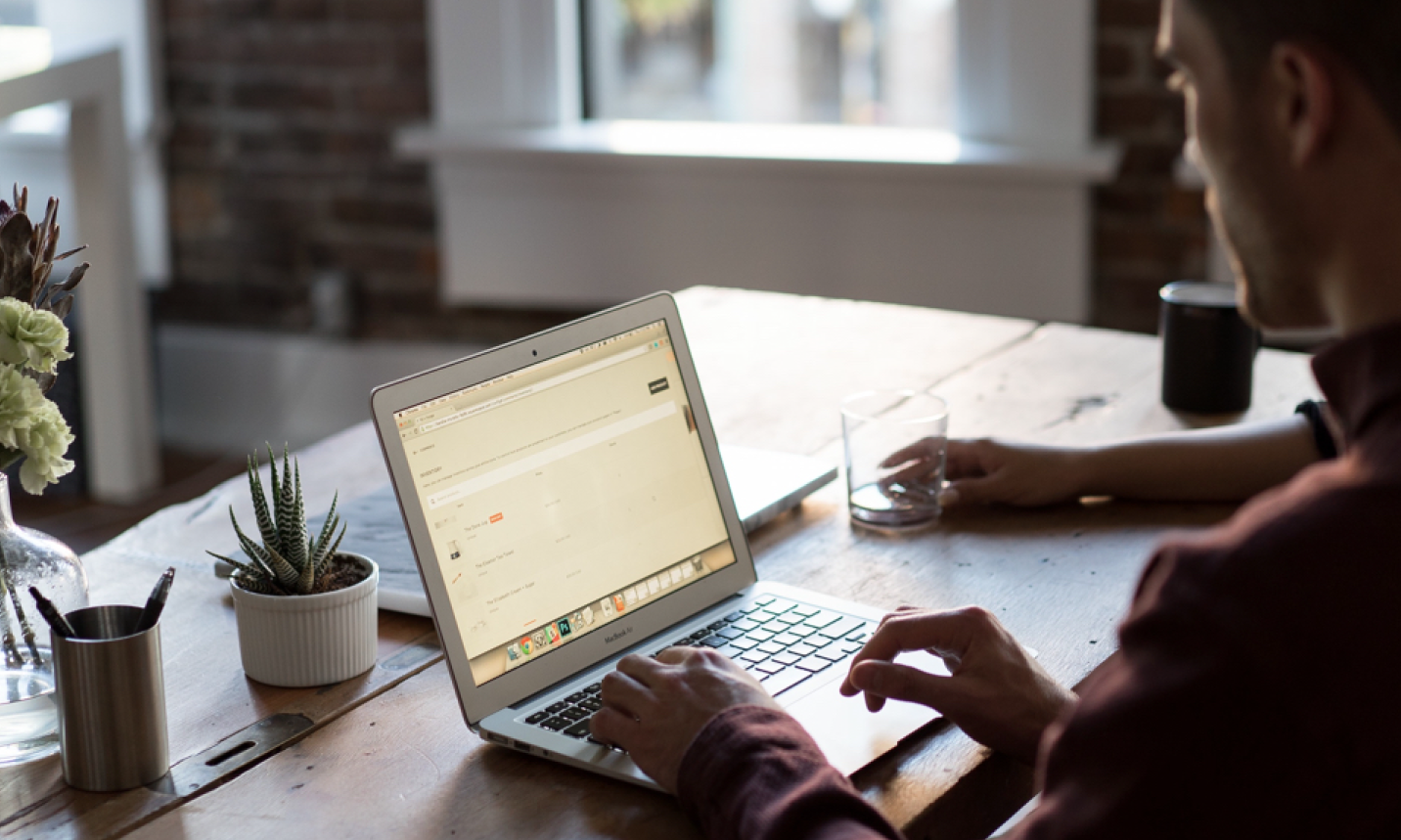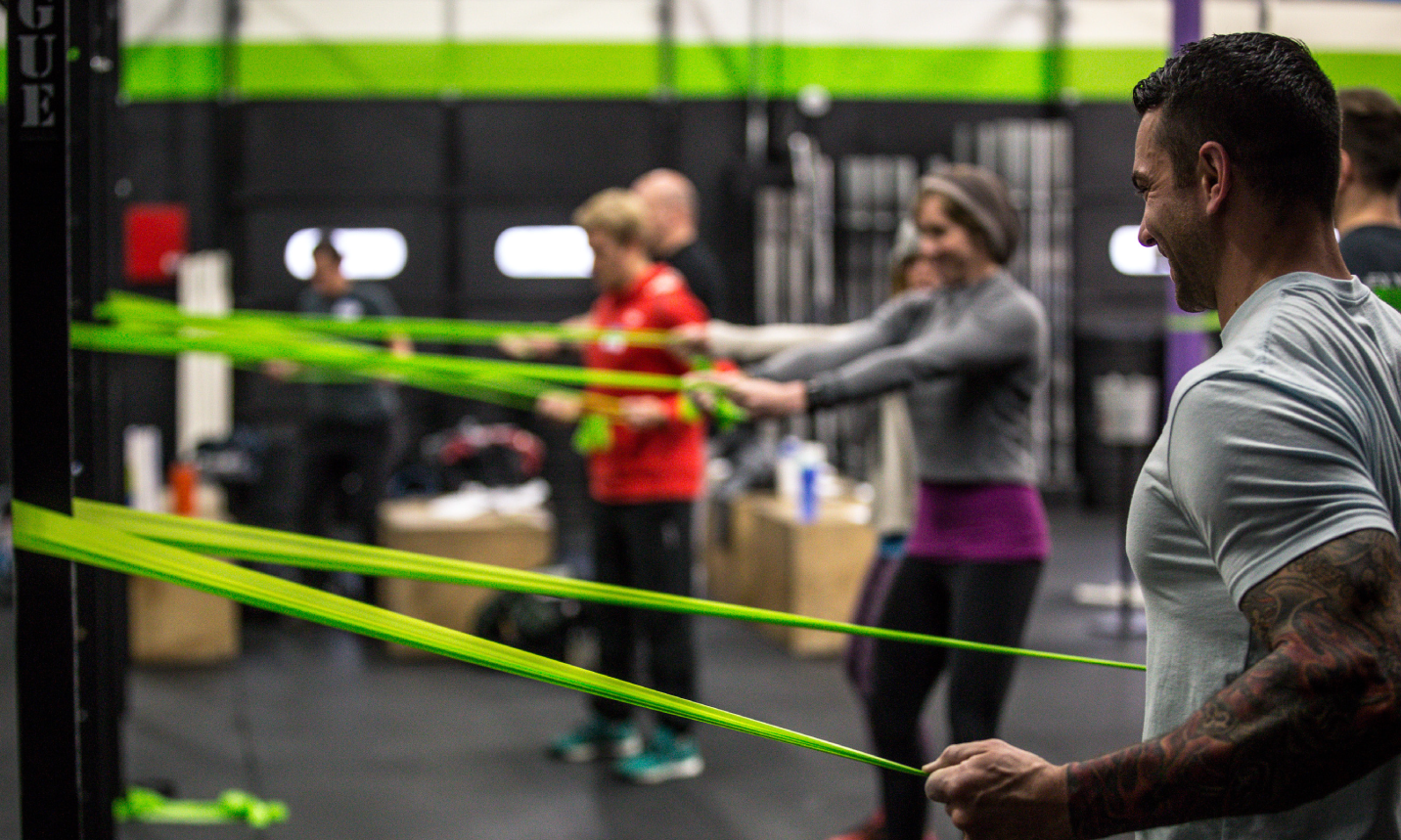 MOVEMENT & MOBILITY PROGRAM