Comfortable Shoulders in the Back Squat
Want better shoulder mobility? Download Day 1 of our Shoulder Mobility Program for free:
Comfortable Shoulders in the Back Squat | Week 56 | Movement Fix Monday
This week I want to share with you a series of movements I use with athletes when they have a difficult time getting the barbell comfortably on their back to do back squats.
There are many moving parts putting a barbell into a back rack position. You have to have sufficient thoracic spine mobility, you need some scapular motion, and you need shoulder joint external rotation.
It's important that we take note of a frequent compensation pattern that occurs for athletes with a stiff upper back: they overuse shoulder joint external rotation in place of upper back extension. If this is hard to conceptualize from reading text, make sure to watch the video and it will make perfect sense.
Typically people will complain of shoulder discomfort in this position when they have this compensation pattern. Since the upper back can be too stiff, it changes the shoulder blade position at rest, so they have to overuse the shoulder joint to get into a back rack.
Here is the couplet of drills I will use with these athletes to improve upper back mobility and correct this compensatory pattern:
5-10 reps of static deadlift set up holds focusing on upper back extension
Banded shoulder external rotation isometric holds focusing on straightening up the upper back, 30 second hold
I would go through that series of drills 3-5 rounds.
The 2 meter long green TMF bands will be available for sale in our online store in the next few days!
Thanks for reading!
-Ryan
Commonly Misunderstood Words in Movement and Mobility In this post I will be sharing my thoughts on common words used in the movement and fitness world with a focus on how to better define them conceptually, and where applicable, mathematically. Each day...
read more
Get all our latest articles sent directly to your inbox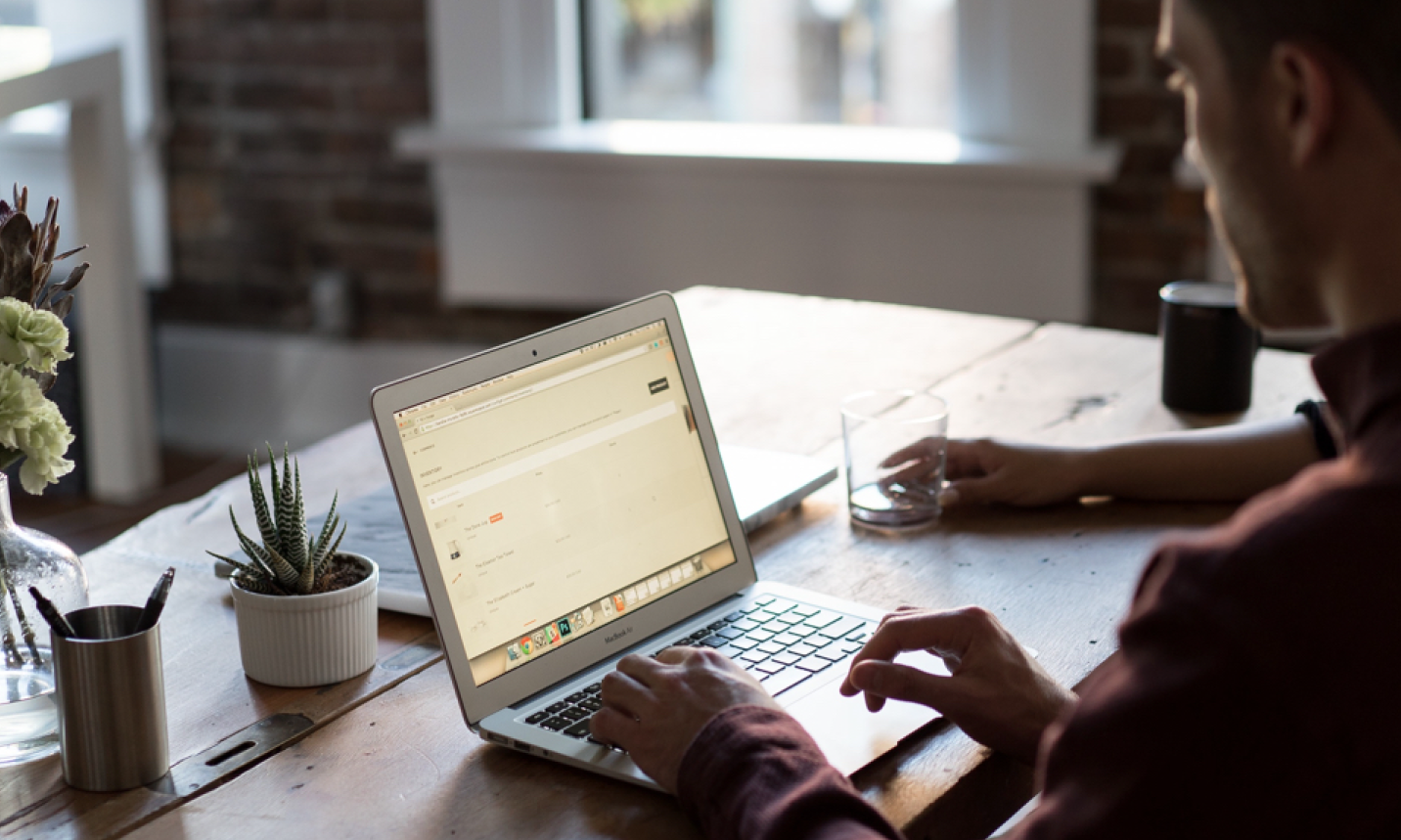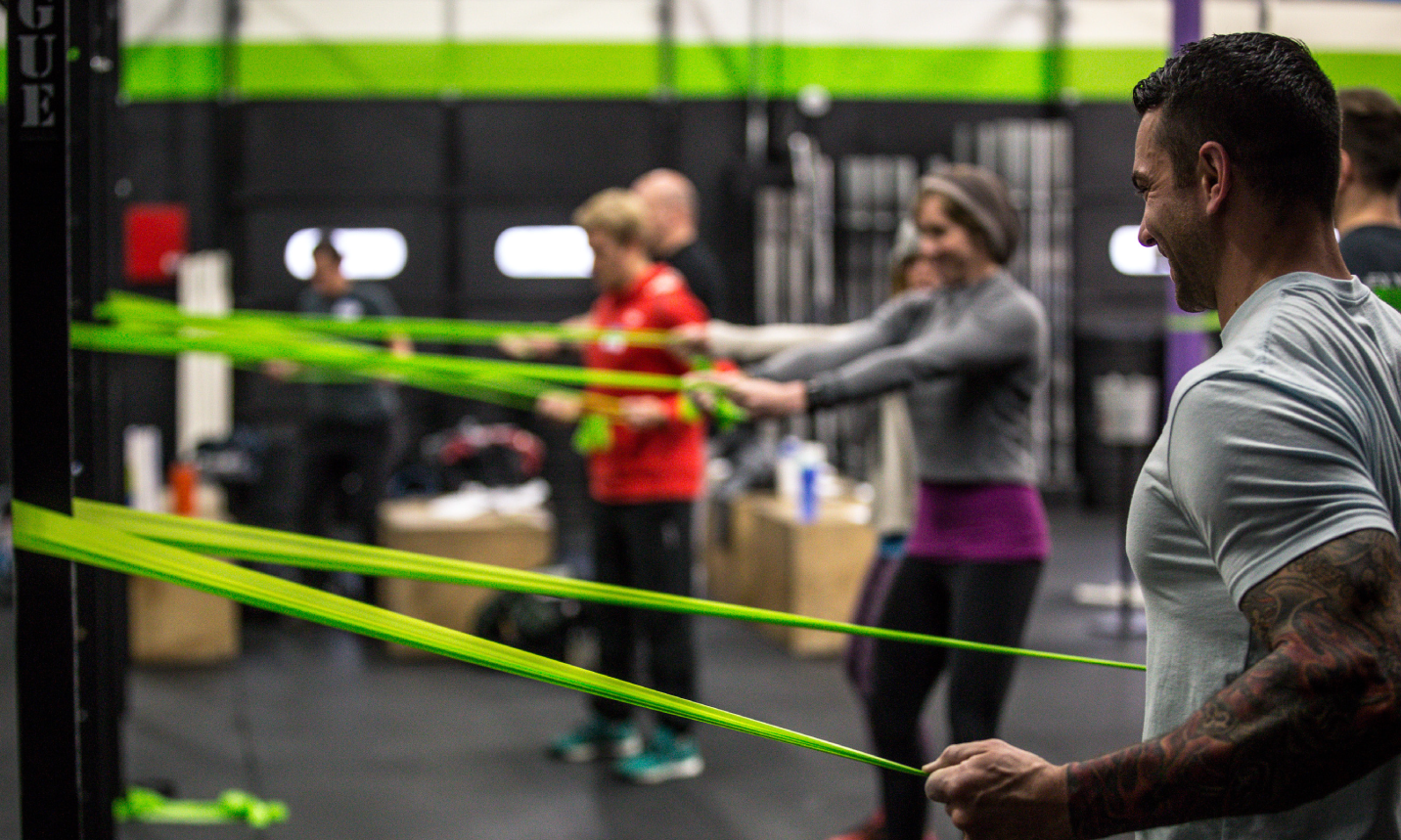 MOVEMENT & MOBILITY PROGRAM