Cuing Better Overhead Mobility
Want better shoulder mobility? Download Day 1 of our Shoulder Mobility Program for free:
Cuing Better Overhead Mobility | Week 37 | Movement Fix Monday
First things first, yes it is spelled 'cuing' or 'cueing'. Now that we have that out of the way...
I had the pleasure this past weekend of teaching The Movement Fix Workshop in the Los Angeles area and it just so happens my friend Quinn Henoch lives nearby, so we had to hangout and make a video together.
Quinn is a physical therapist at his PT clinic, which is directly connected to Juggernaut HQ. He also owns and operates Clinical Athlete, the best online directory of health care providers who understanding lifting, as well as runs Darkside Strength.
The "What"
Quinn and I have talked recently on my podcast  about the role of the shoulder blade in overhead lifting. The cuing of shoulder blades down and back is potentially helpful in some situations, like deadlifting or upper body pull movements, but what the shoulder blade does in the deadlifting isn't the same as what it does in an overhead lift, so the cues cannot be the same.
There seems to be a thought that when overhead lifting, you should be pulling the shoulder blades down and together. This goes against normal shoulder blade and shoulder joint function in this pattern of movement.
The "Why"
The shoulder joint is the rendezvous point of two bones: the scapula and the humerus. When the humerus moves upward, like lifting your arm overhead, we are moving at the shoulder joint. When the shoulder blade moves, it means we are re-orienting the socket of the shoulder joint, so the shoulder joint itself is used less than if the shoulder blade didn't move at all.
The "How"
The cues we use to improve this movement is "reaching" from the shoulder blade. This can help the athlete learn how to move the shoulder blade around the rib cage in various directions.
Then we have to load it, which is what the T-Push up in the video demonstrates.
After that, I want to integrate this new pattern into a lift, so something like a snatch balance or press with using the shoulder blade's newly found motion and control is quite helpful.
Conclusion
If you enjoyed this post, make sure to enter your e-mail below for weekly updates and my free movement challenge guide.
Also, you can follow Quinn on instagram @quinn.henochdpt.
Thanks for reading,
- Ryan
Commonly Misunderstood Words in Movement and Mobility In this post I will be sharing my thoughts on common words used in the movement and fitness world with a focus on how to better define them conceptually, and where applicable, mathematically. Each day...
read more
Get all our latest articles sent directly to your inbox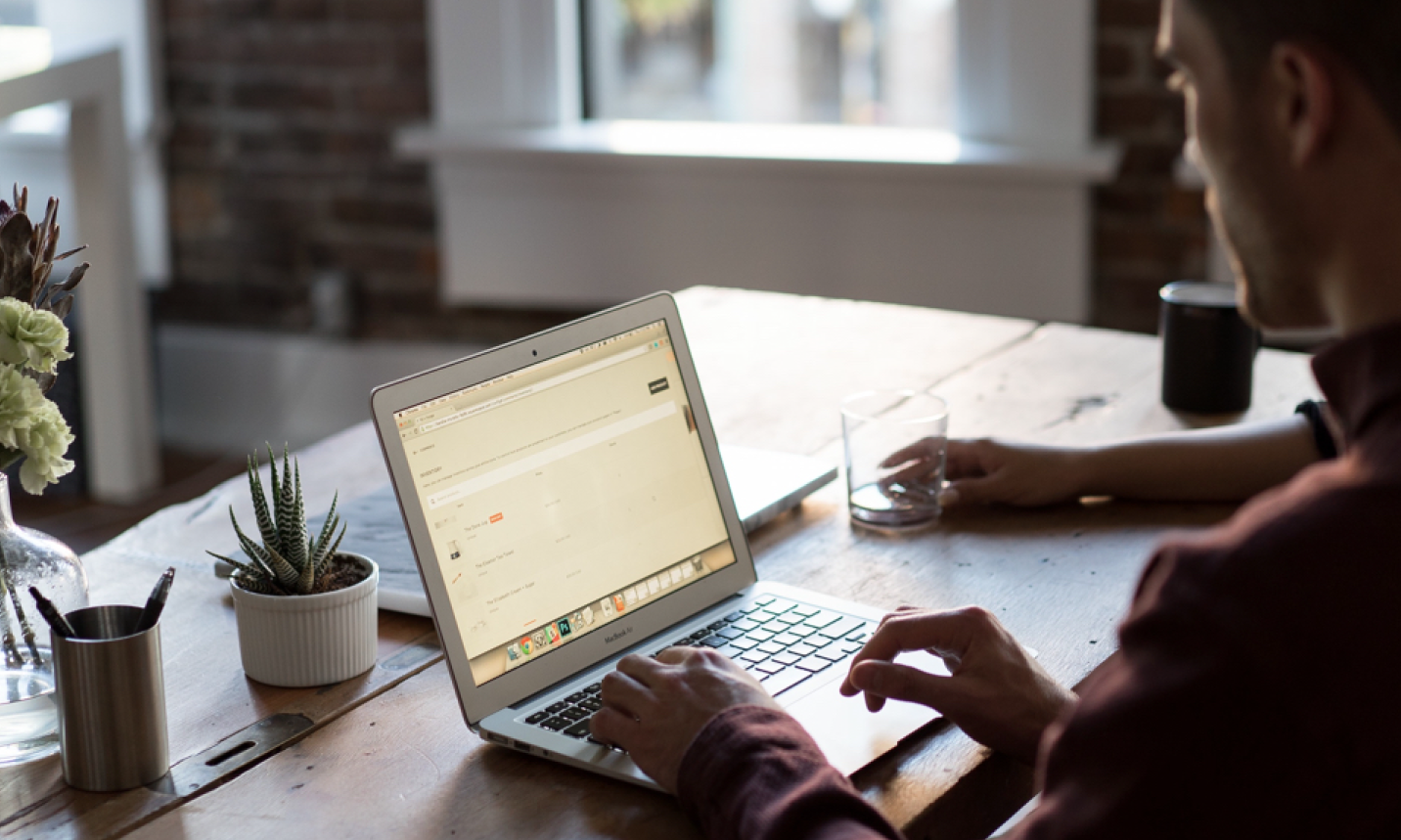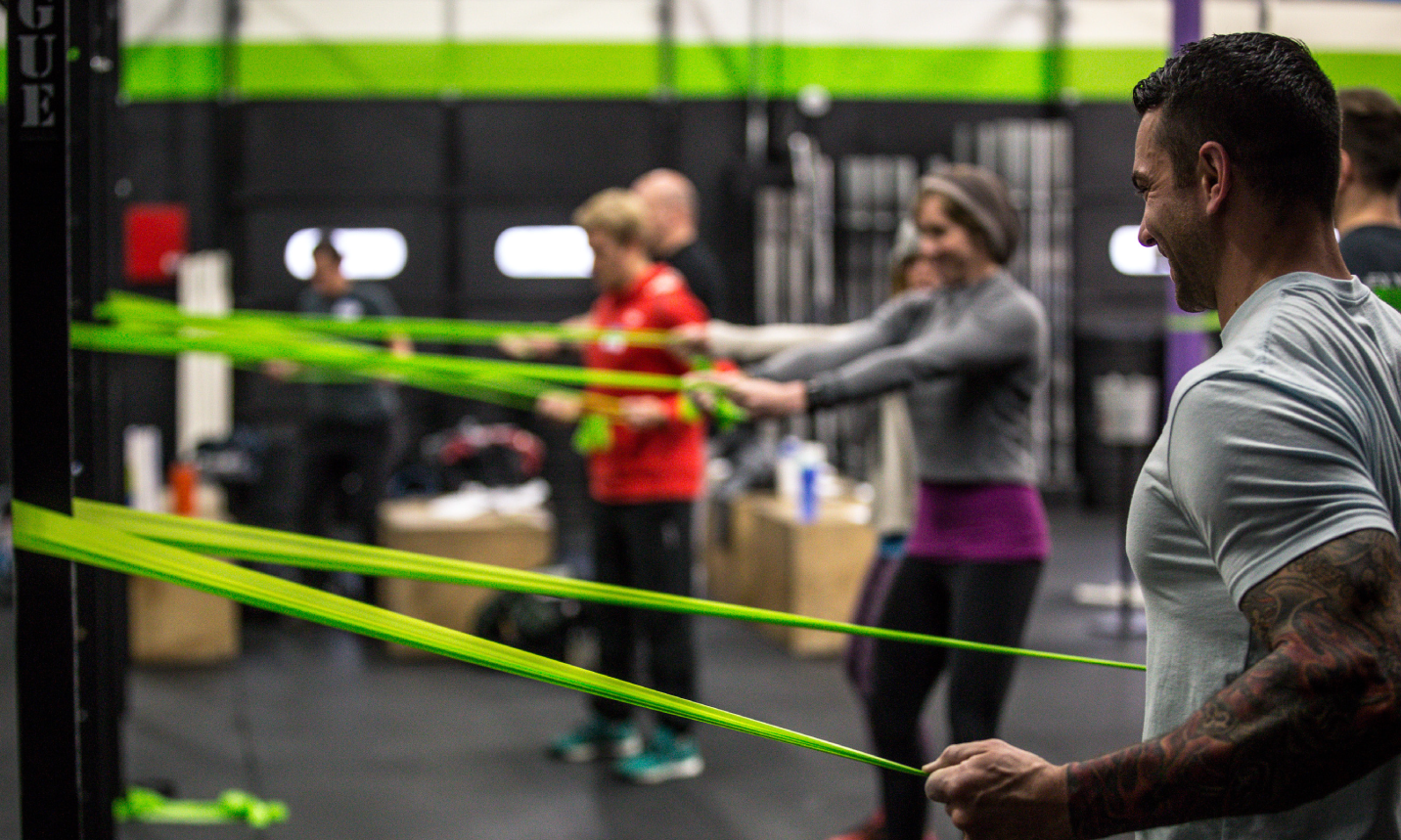 MOVEMENT & MOBILITY PROGRAM