Day 21: Shoulder Mobility for Split Jerk
Want better shoulder mobility? Download Day 1 of our Shoulder Mobility Program for free:
Welcome to Day 21 of the 30 Days of Warm Ups and Movement Prep.
Today we will be working on shoulder mobility for better split jerks.
If you haven't already, download our 30 Day Challenge Guide.
The 30 Warm Ups and Routines in this guide are meant to be used before or after a training session.
Each day was originally designed to be done for 30 minutes, however, with much testing and feedback, 15 minutes is now recommended.
These sequences are designed to be done for the allotted time (15 minutes) working through the reps at a low to moderate pace.
Day 21 - Shoulder Mobility for Split Jerks
Today is day 21 of the challenge and we will be focusing on shoulder mobility for better split jerks.
Movements
Lat Tissue Prep; 30" / side
1 Conan
Split Jerk for Load (start light and build up)
Tissue Prep
We are prepping the tissue, not trying to break it apart. Don't roll so hard it is painful. Use this as a time to lightly tenderize yourself.
Conan
If someone cannot comfortably do a conan, have them do a handstand hold against a wall for 30 seconds.
In the conan, try to keep the spine in neutral position. Use a taller box if necessary. Bend the knees if necessary. We do not want the low back fully rounded in this drill
Split Jerk
Now that we prepped the tissue and got it working, let's work on our split jerks.
If you have not split jerked before, consult an Olympic lifting coach.
Start light with the split jerks and work up to a heavy load by the end of the 30 minutes.
Commonly Misunderstood Words in Movement and Mobility In this post I will be sharing my thoughts on common words used in the movement and fitness world with a focus on how to better define them conceptually, and where applicable, mathematically. Each day...
read more
Get all our latest articles sent directly to your inbox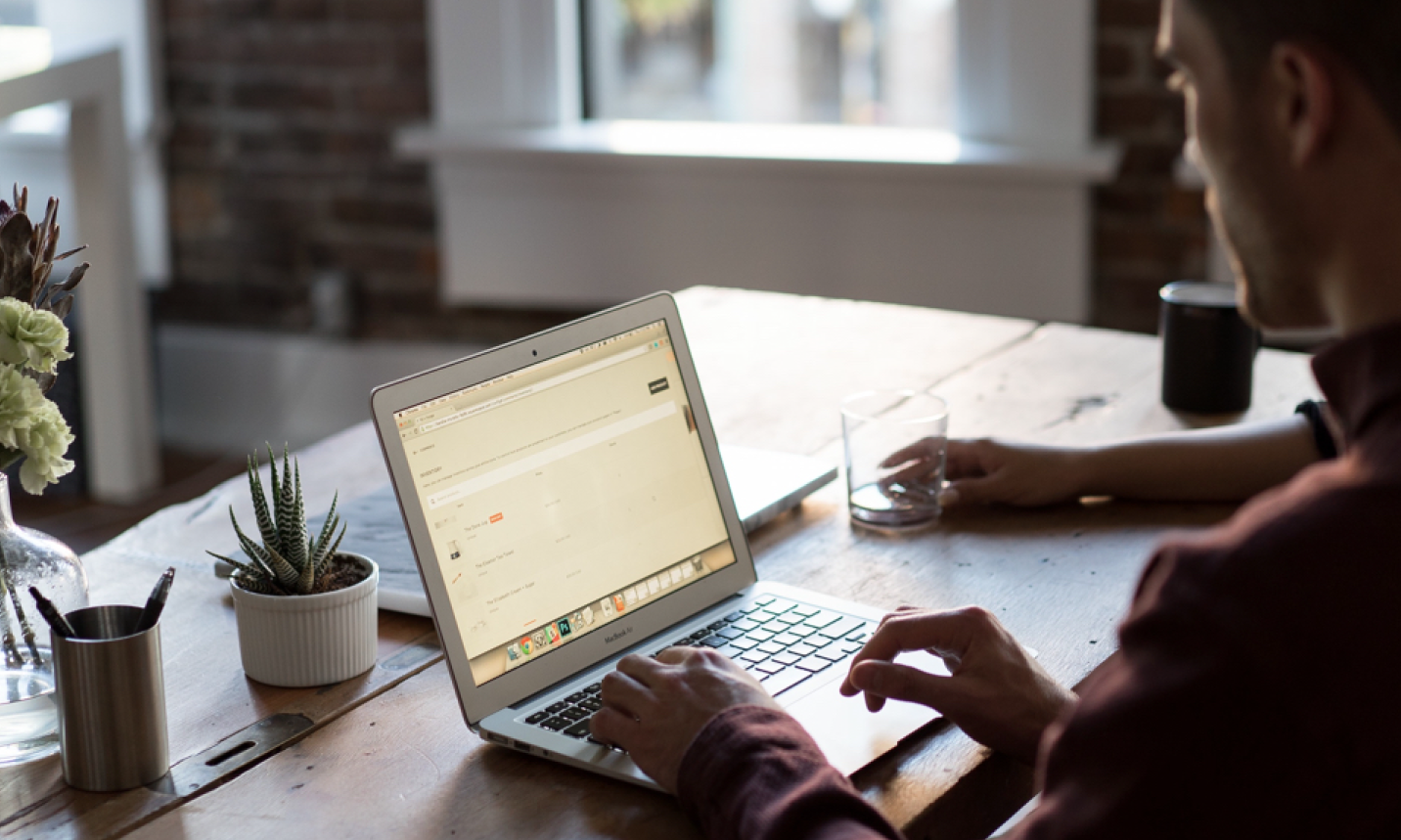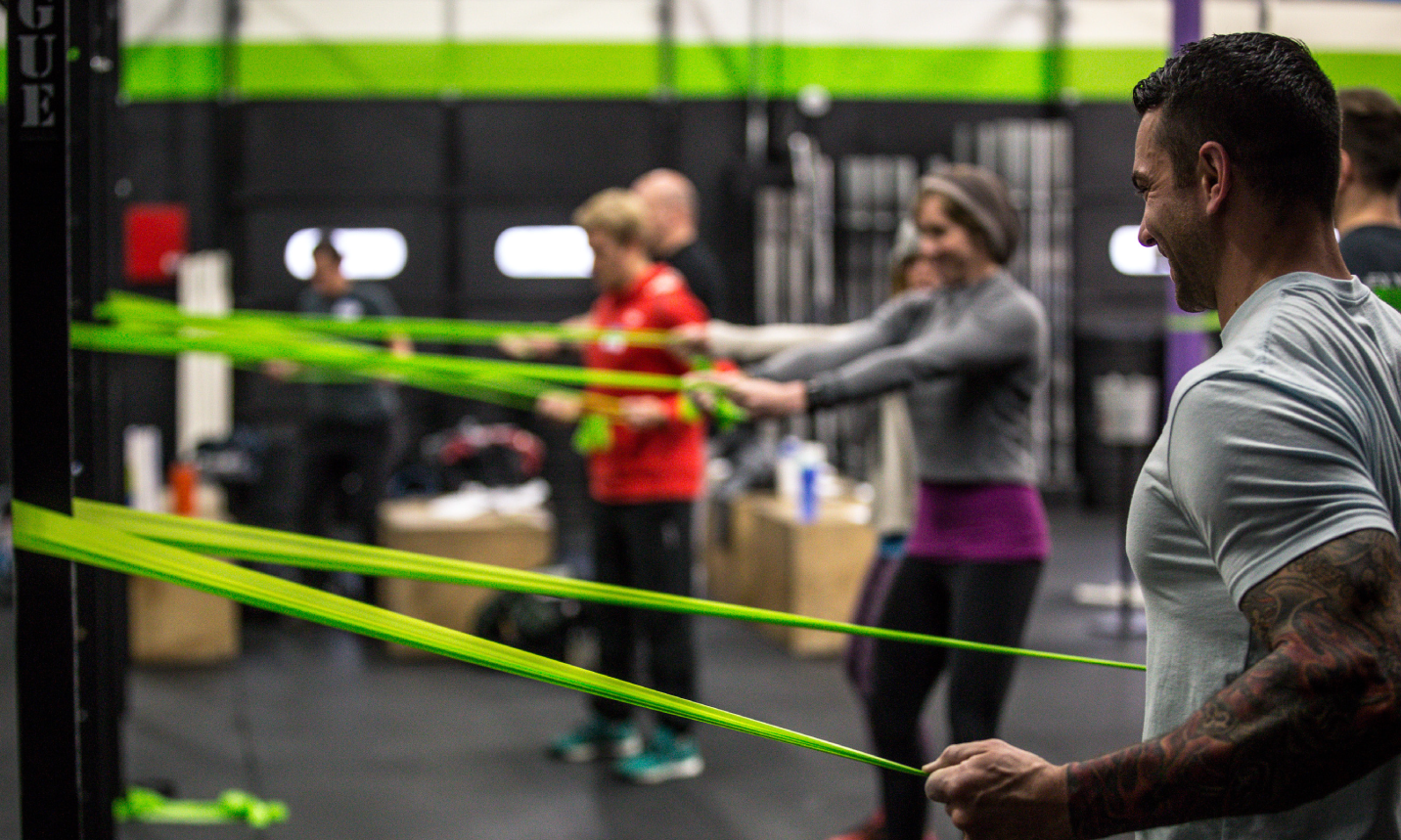 MOVEMENT & MOBILITY PROGRAM