Day 23: Shoulder Mobility and Muscle Ups
Want better shoulder mobility? Download Day 1 of our Shoulder Mobility Program for free:
Welcome to Day 23 of the 30 Days of Warm Ups and Movement Prep.
Today we will be working on shoulder mobility and muscle ups.
If you haven't already, download our 30 Day Challenge Guide.
The 30 Warm Ups and Routines in this guide are meant to be used before or after a training session.
Each day was originally designed to be done for 30 minutes, however, with much testing and feedback, 15 minutes is now recommended.
These sequences are designed to be done for the allotted time (15 minutes) working through the reps at a low to moderate pace.
Day 23 - Shoulder Mobility and Muscle Ups
Today is day 23 of the challenge and we will be focusing on shoulder mobility and muscle ups.
Primal Pull Through; 10 reps
Crab Walk Forward and Backward; 10 feet
Muscle up work at your level (strict comes first!)
Begin by getting in to the top of a push up position. Push your butt up toward the ceiling and pull your chest down toward the ground. Avoid trying to pull your neck through as far as you can so you can allow for upper thoracic extension.
In the crab walk, get your hips as high as possible. If you let your hips sag, you get less shoulder extension, which is what we are after. Your ngers can point straight out or up toward your head. We don't like the ngers pointed toward your feet in this application.
We want strict muscle ups before kipping. If you can do strict, you have the strength to control kipping. It is a dangerous game to try to do that the other way around.
If you have muscle ups already, do the drills described in the video for the first few rounds. We work on muscle ups a lot, but we don't drill muscle ups a lot. Now is the time to work on the drills.
Commonly Misunderstood Words in Movement and Mobility In this post I will be sharing my thoughts on common words used in the movement and fitness world with a focus on how to better define them conceptually, and where applicable, mathematically. Each day...
read more
Get all our latest articles sent directly to your inbox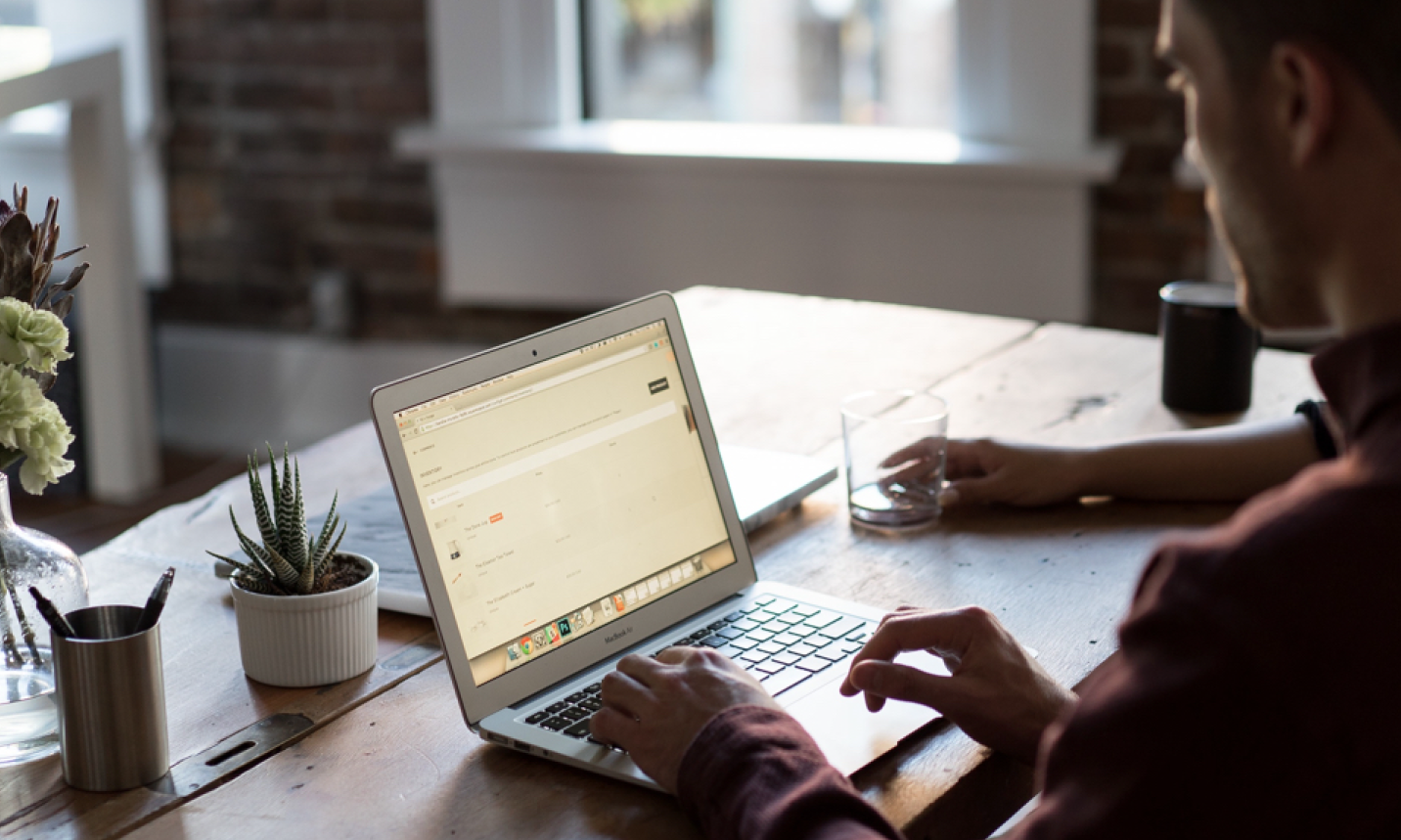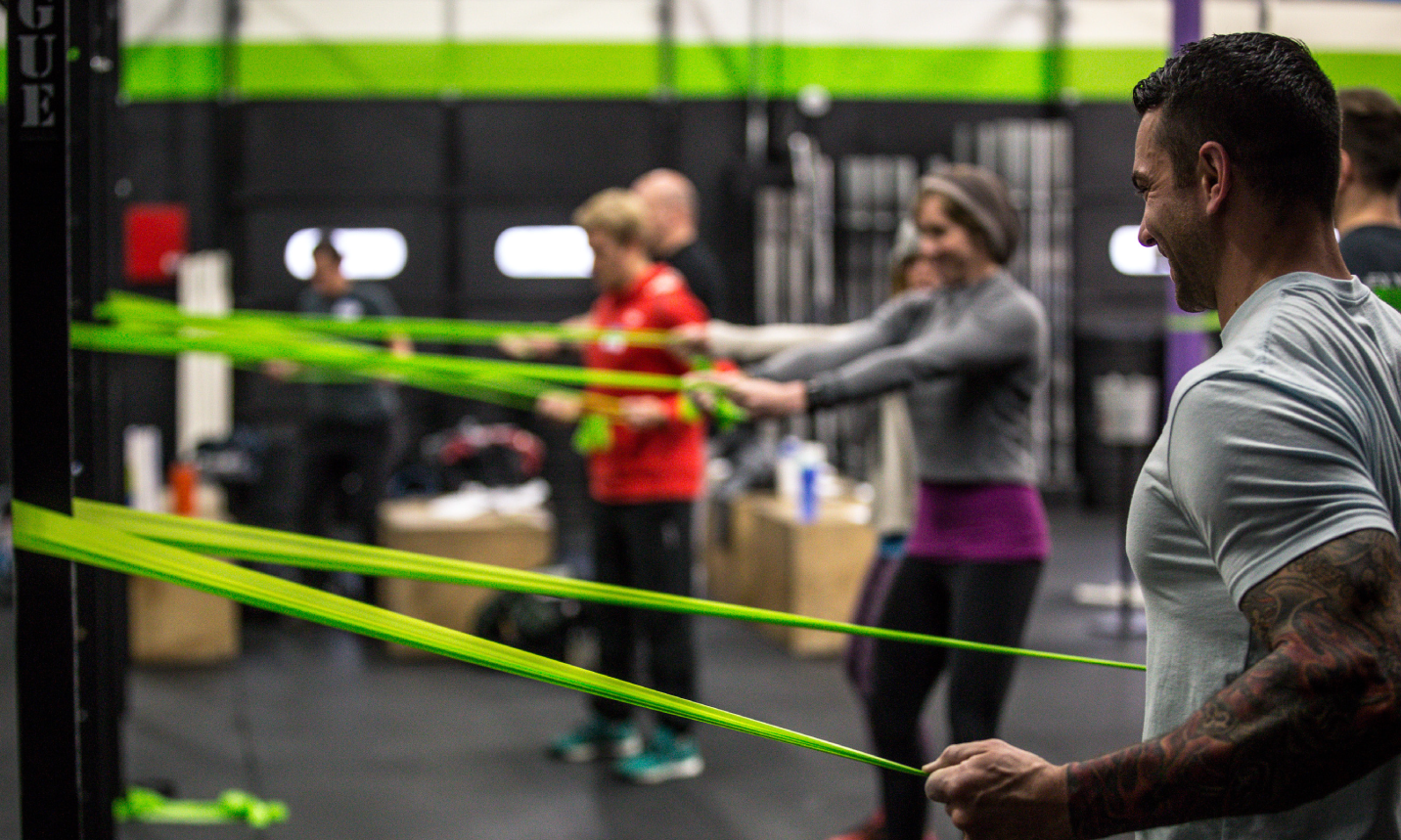 MOVEMENT & MOBILITY PROGRAM