Day 24: Ring Row, Primal Crawl, Turkish Get Up
Want better shoulder mobility? Download Day 1 of our Shoulder Mobility Program for free:
Welcome to Day 24 of the 30 Days of Warm Ups and Movement Prep.
Today we will be working on ring rows, primal crawling, and turkish get ups.
If you haven't already, download our 30 Day Challenge Guide.
The 30 Warm Ups and Routines in this guide are meant to be used before or after a training session.
Each day was originally designed to be done for 30 minutes, however, with much testing and feedback, 15 minutes is now recommended.
These sequences are designed to be done for the allotted time (15 minutes) working through the reps at a low to moderate pace.
Day 24 - Ring Row, Primal Crawl, Turkish Get Up
Today is day 24 of the challenge and we will be focusing on ring rows, primal crawling, and turkish get ups.
Movements
Ring Row; 10 reps
Primal Crawl Forward; 10 feet
1 Turkish Get Up /side
Primal Crawl Backward; 10 feet
Ring Row
The ring rows we are doing here are not the typical ring rows from a workout. We are going to make them less weighted by keeping the body vertical at the top of the rep.
What we want from this ring row is thoracic spine (upper back) extension and activation of the musculature in the upper back.
Primal Crawl
Start with your hands directly below your shoulders and knees directly below your hips. Lifting your knees about 1" off the ground. Imagine there is a glass of water on your low back and you can't let it spill. Take smaller steps than you think.
Turkish Get Up
This is the first time we have full Turkish get ups in the 30 day challenge. Use kettlebells if you have access to them. It is preferable over a barbell due to wrist positioning.
We always want the wrist in neutral or slightly extended. We don't want the wrist cranked back into extension.
The Turkish get up should be done for control, not for speed. Do not rush through these. Take your time and nail the technique.
Remember, keep the shoulders away from the ears during the get up. You can spend years mastering this movement.
Commonly Misunderstood Words in Movement and Mobility In this post I will be sharing my thoughts on common words used in the movement and fitness world with a focus on how to better define them conceptually, and where applicable, mathematically. Each day...
read more
Get all our latest articles sent directly to your inbox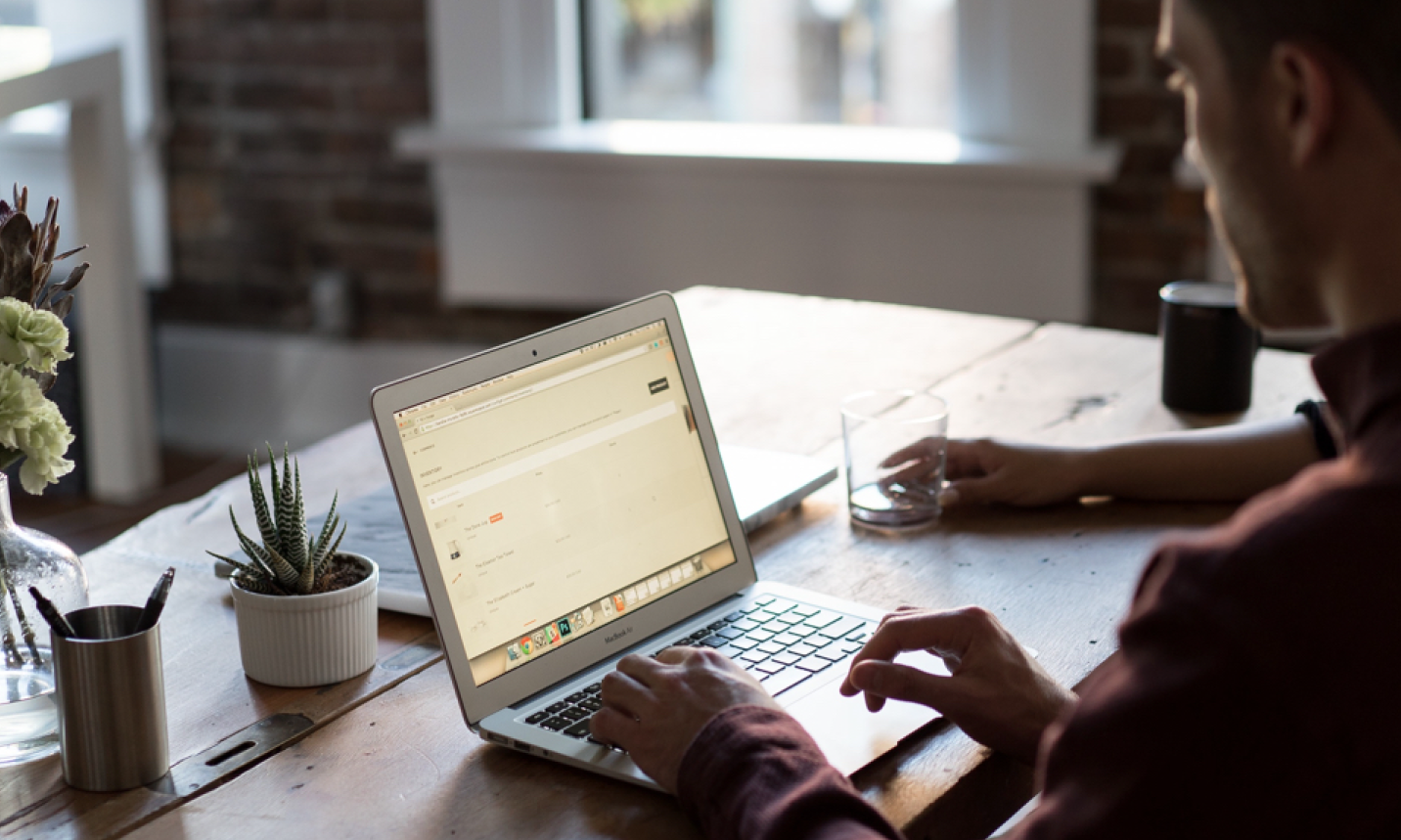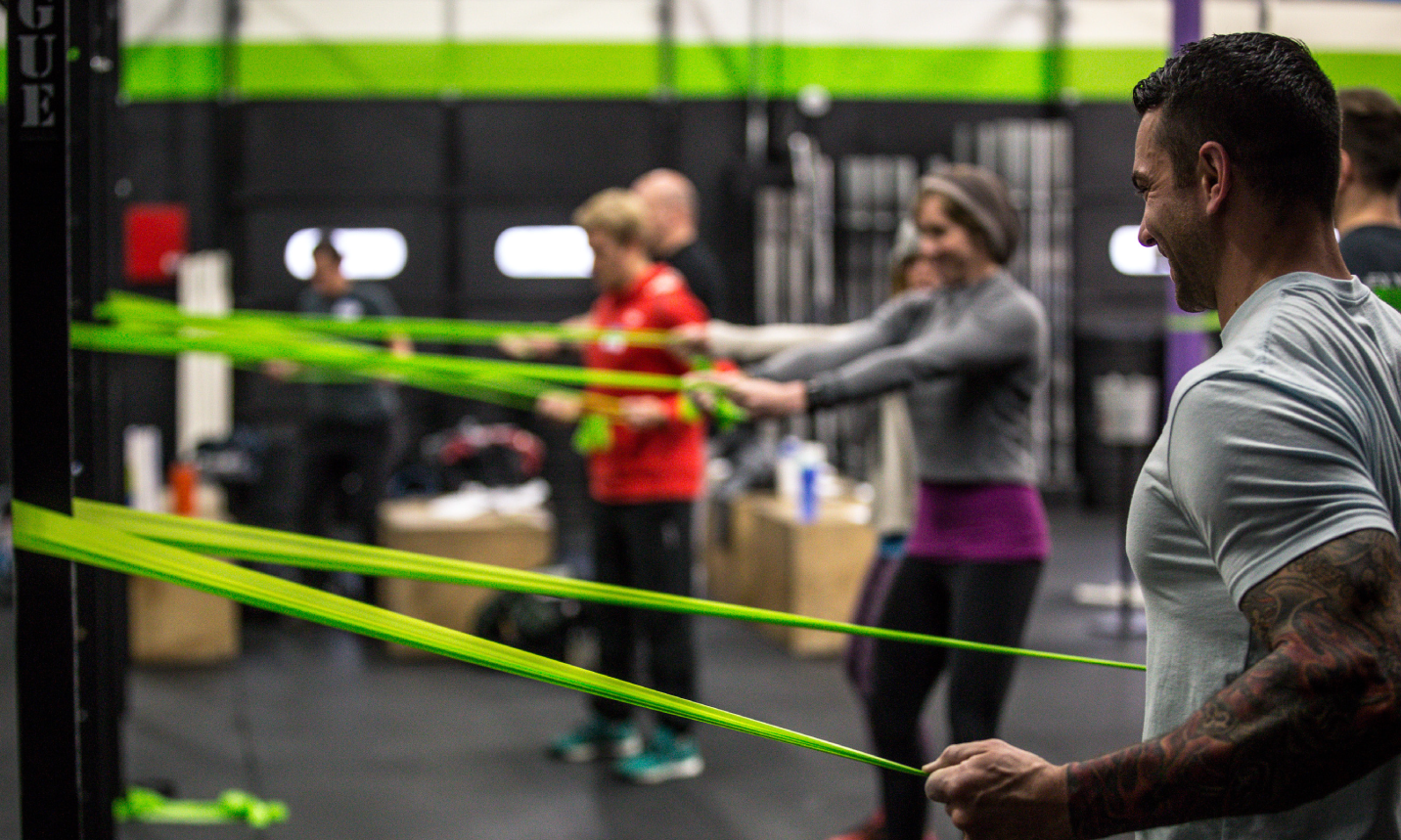 MOVEMENT & MOBILITY PROGRAM