Day 25: Improving Your Squat Mobility
Need more hip and low back mobility? Start with Day 1 of our Hip/Low Back Mobility Program for free:
Welcome to Day 25 of the 30 Days of Warm Ups and Movement Prep.
Today we will be working on your squat mobility.
If you haven't already, download our 30 Day Challenge Guide.
The 30 Warm Ups and Routines in this guide are meant to be used before or after a training session.
Each day was originally designed to be done for 30 minutes, however, with much testing and feedback, 15 minutes is now recommended.
These sequences are designed to be done for the allotted time (15 minutes) working through the reps at a low to moderate pace.
Day 25 - Improving Your Squat Mobility
Today is day 25 of the challenge and we will be focusing on improving your squat mobility.
Movements
Modified Prayer Stretch; 15 reps
Tactical Frog; 10 reps
Squat Hold; 60"
Modified Prayer Stretch
This is similar to the prayer stretch with the PVC from day 4, except we are stretching over the edge of the foam roller or a bench. The same cues apply. Pull the chest through toward the ground and think about lifting up your hands toward the ceiling. Don't jam your head through as that will prevent extension of the upper back (which is what we want).
Tactical Frog
In the tactical frog, make sure you have a pad under your knees. It is very sensitive on the inside of the knees if you don't, making it hard to relax.
Play around with the width between your knees. You should feel a stretch on the inside of your thighs. There should never be pinching in your hips. If there is pinching, change the spacing between your knees.
Your torso should move forward and backward, not up and down.
Squat Hold
If you hold the squat in a position you wouldn't want to load, it won't translate into squatting well with a load. Hold the squat as deep as you can maintaining a neutral spine, which can be determined using the 3 point of contact method described in the lateral lunge on day 1.
Commonly Misunderstood Words in Movement and Mobility In this post I will be sharing my thoughts on common words used in the movement and fitness world with a focus on how to better define them conceptually, and where applicable, mathematically. Each day...
read more
Get all our latest articles sent directly to your inbox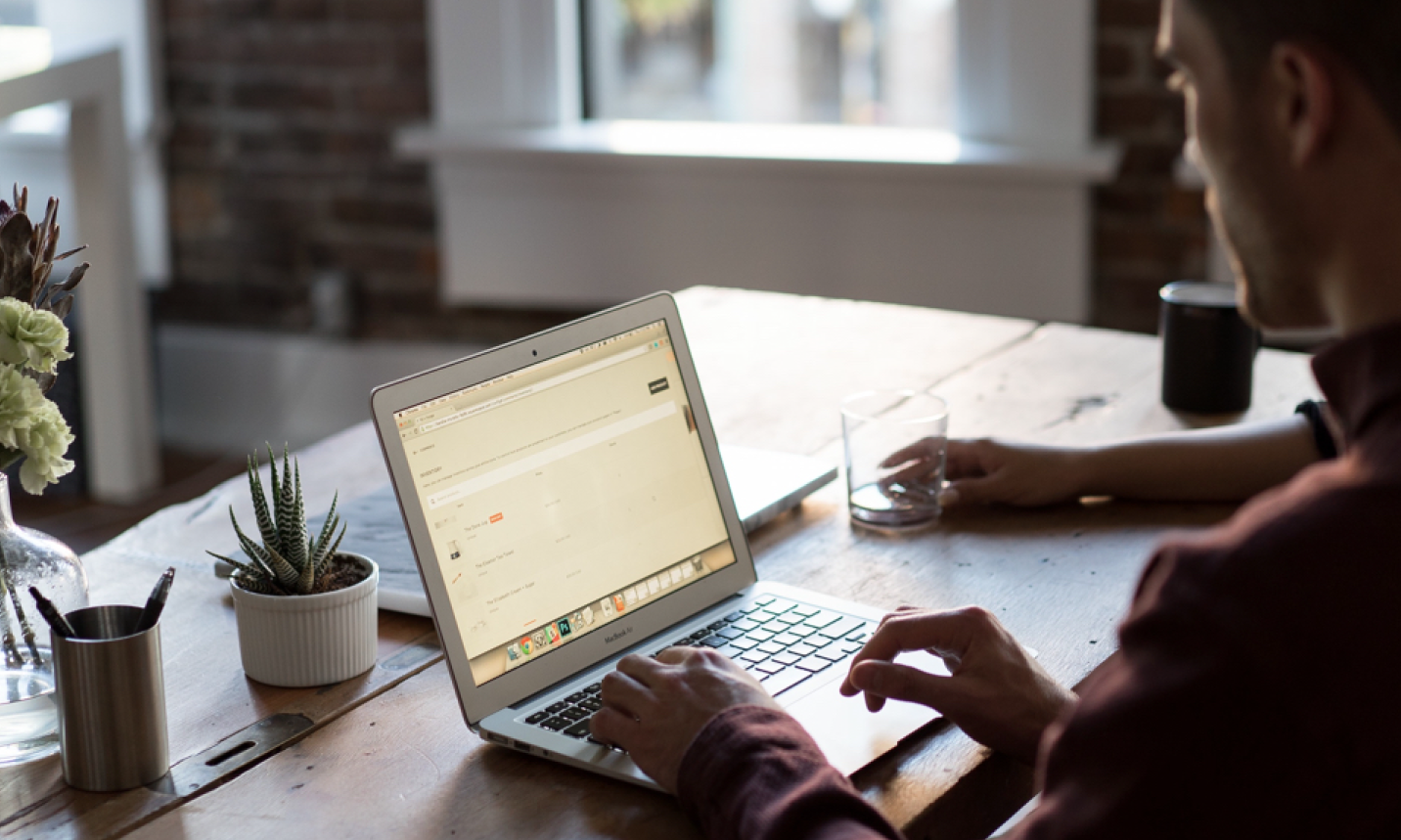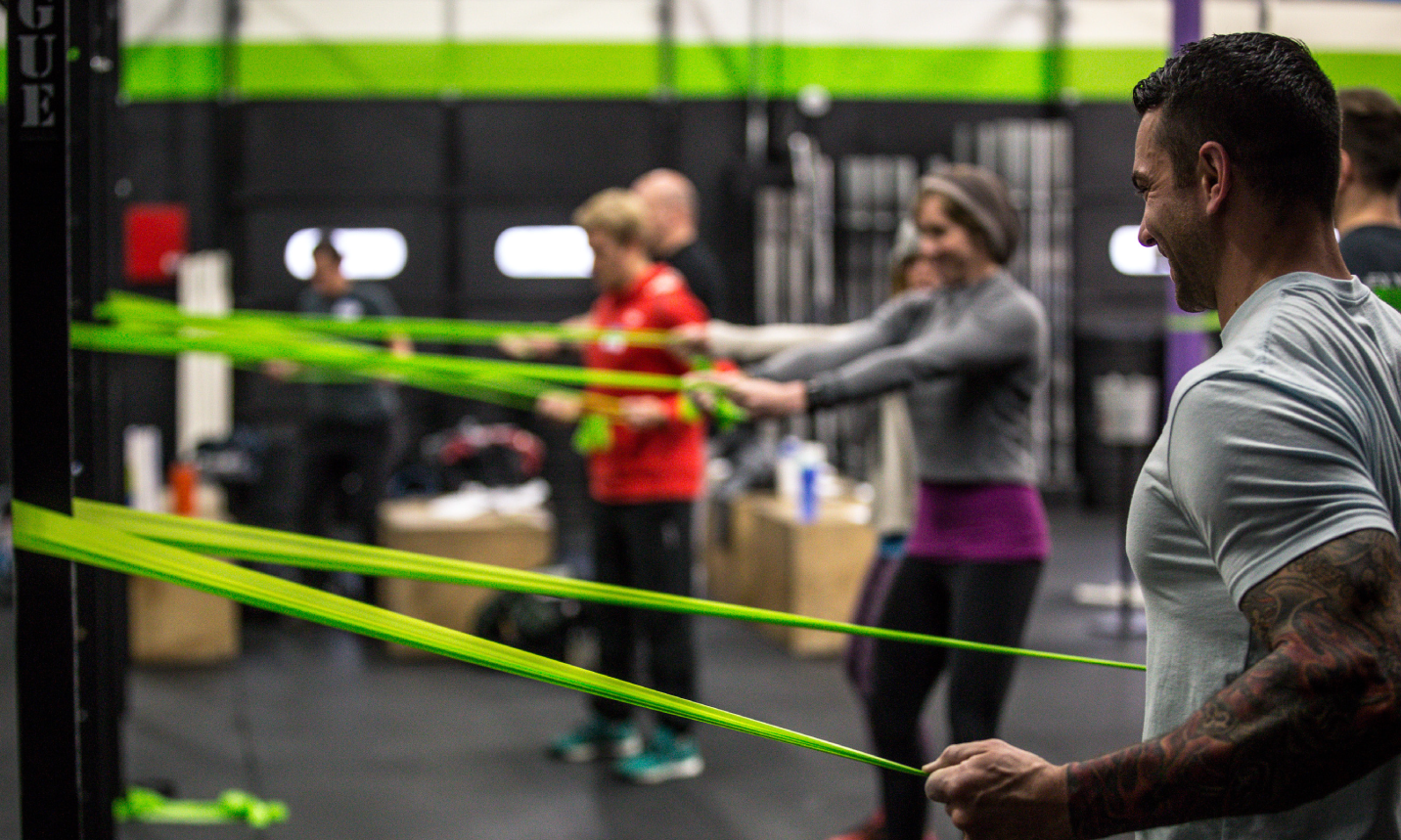 MOVEMENT & MOBILITY PROGRAM