Day 4: Overhead Shoulder Mobility and Stability
Want better shoulder mobility? Download Day 1 of our Shoulder Mobility Program for free:
Welcome to Day 4 of the 30 Days of Warm Ups and Movement Prep.
Today we will be working on overhead shoulder mobility and stability.
If you haven't already, download our 30 Day Challenge Guide.
The 30 Warm Ups and Routines in this guide are meant to be used before or after a training session.
Each day was originally designed to be done for 30 minutes, however, with much testing and feedback, 15 minutes is now recommended.
These sequences are designed to be done for the allotted time (15 minutes) working through the reps at a low to moderate pace.
Day 4 - Overhead Shoulder Mobility and Stability
Today is day 4 of the challenge and we will be focusing on overhead shoulder mobility and stability.
Movements
50 Alternating Jumps
Roll Out Lats; 30-45"/side
Prayer Stretch with PVC; 30"/side
Baby Get Up; 3 reps/side - light weight or no weight
Alternating Jumps
Here is a chance to work on the often neglected alternating jump.
Roll Out Lats
The lats can be a big limiter of shoulder flexion (overhead mobility). We are rolling out the lats to decrease the tone of the muscle, not trying to "release adhesions". With that in mind, the pressure does not need to be extreme. This should be comfortable, not painful.
Prayer Stretch with PVC
This stretch is excellent for shoulder flexion and thoracic spine (mid back) extension. These movements have to go together. Visualize pulling your chest toward the ground and your hands up toward the ceiling for the greatest effect. Avoid aggressively pushing your head through as flexing your neck (chin jutted forward) will make it nearly impossible to achieve upper thoracic extension.
Baby Get Up
What we are calling "the baby get up" is really just the rst 3 steps of the Turkish get up. There is a separate movement in developmental kinesiology called a "baby get up". That is not what we are showing here.
In this movement, always make sure you are looking at the kettlebell and keeping your shoulders away from your ears.
Commonly Misunderstood Words in Movement and Mobility In this post I will be sharing my thoughts on common words used in the movement and fitness world with a focus on how to better define them conceptually, and where applicable, mathematically. Each day...
read more
Get all our latest articles sent directly to your inbox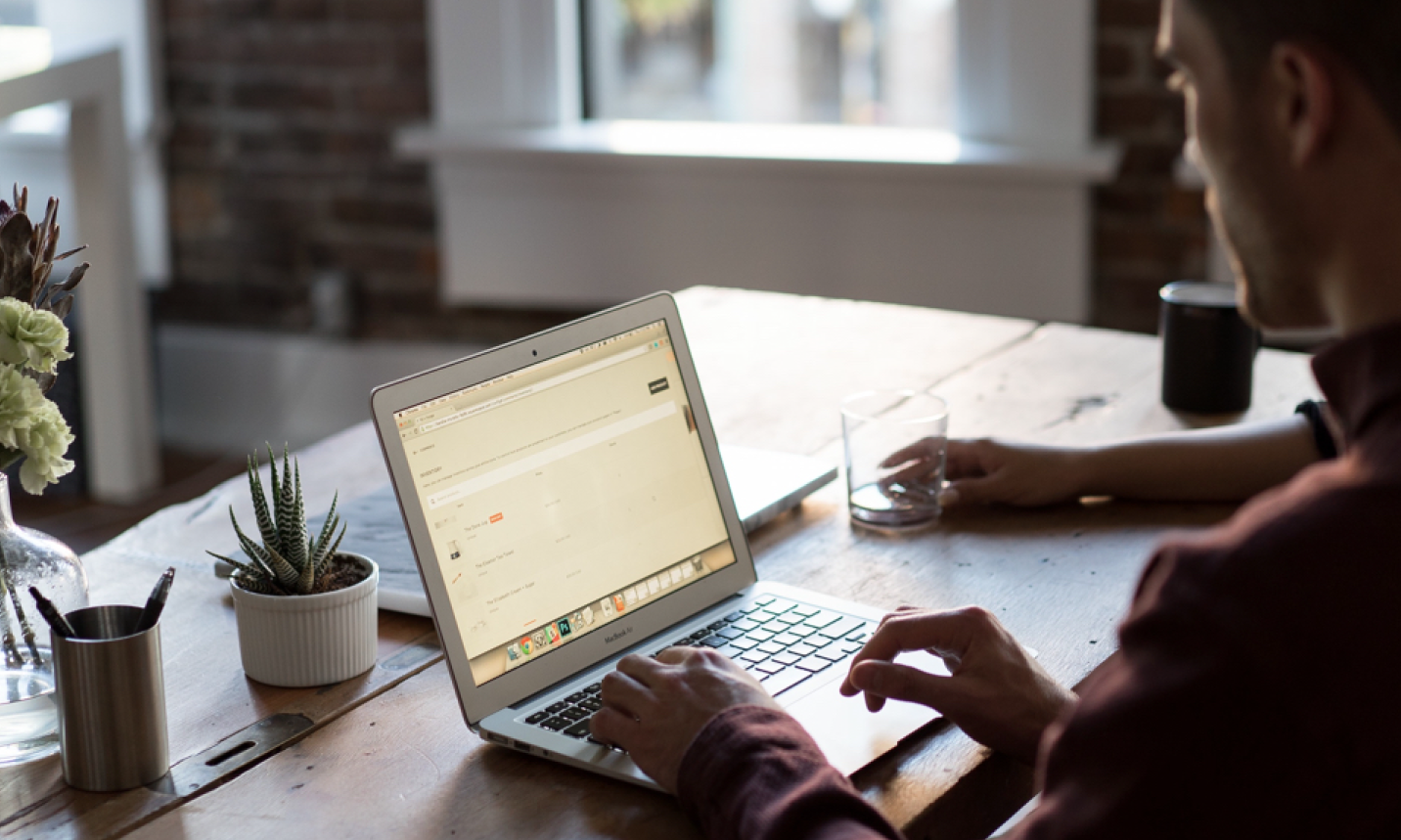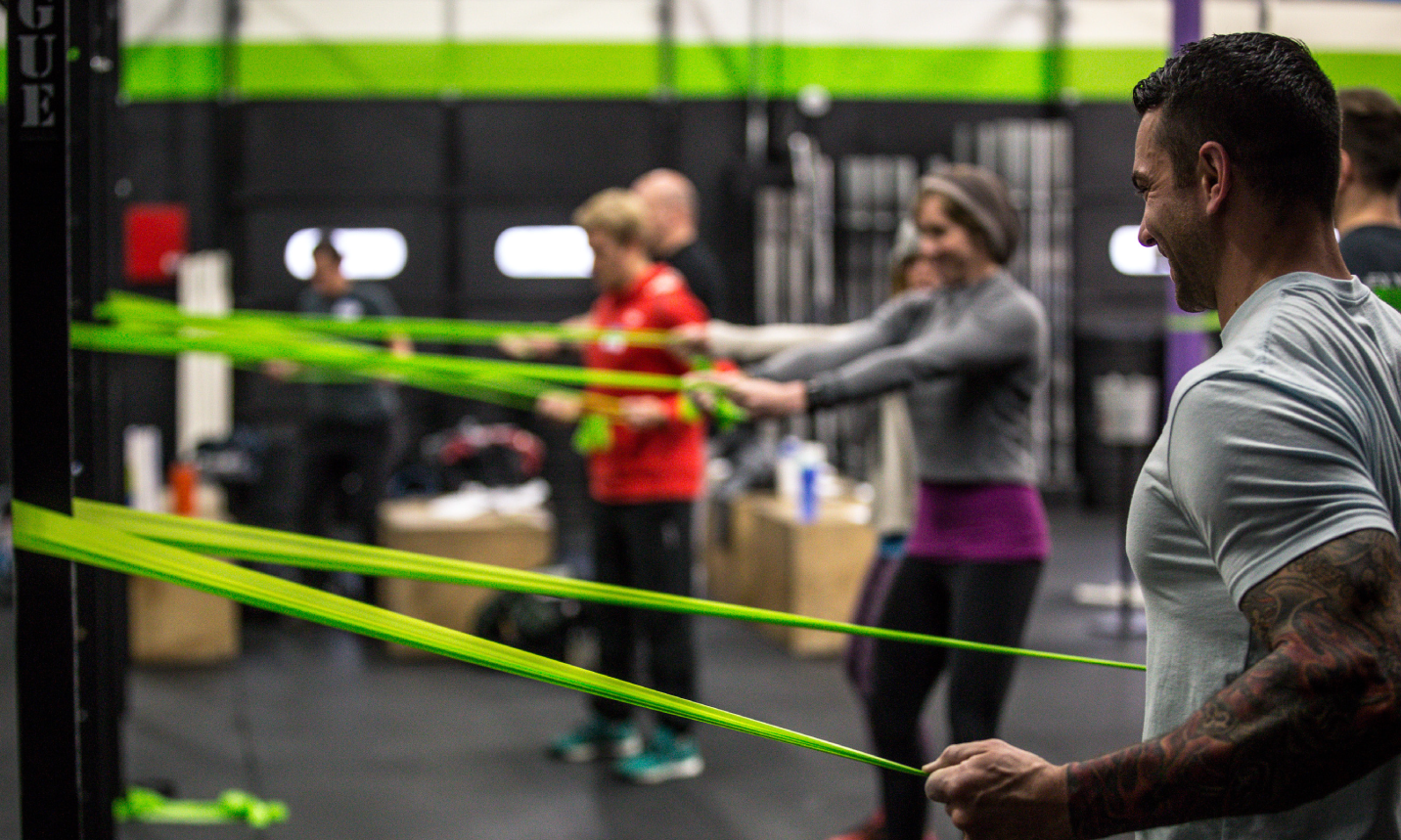 MOVEMENT & MOBILITY PROGRAM