Day 7: Deadlift Mobility and Prep
Want better shoulder mobility? Download Day 1 of our Shoulder Mobility Program for free:
Welcome to Day 7 of the 30 Days of Warm Ups and Movement Prep.
Today we will be working on deadlift mobility and prep.
If you haven't already, download our 30 Day Challenge Guide.
The 30 Warm Ups and Routines in this guide are meant to be used before or after a training session.
Each day was originally designed to be done for 30 minutes, however, with much testing and feedback, 15 minutes is now recommended.
These sequences are designed to be done for the allotted time (15 minutes) working through the reps at a low to moderate pace.
Day 7 - Deadlift Mobility and Prep
Today is day 7 of the challenge and we will be focusing on deadlift mobility and prep.
Movements
Tissue Prep; 60"/leg
10 SLR/side
10 Pallof press/side
10 Deadlifts
Tissue Prep
We are prepping the tissue, not trying to break it apart. Don't roll so hard it is painful. Use this as a time to lightly tenderize yourself.
Straight Leg Raise (SLR)
Lie next to a squat rack or pull up rig and put one leg up on the pole with the knee straight. Be as close to the pole as is comfortable. Keep the toes pulled up toward the shins on both legs as you go through this movement.
Pallof Press
When doing the Pallof press, there should be no motion in the spine. It should all be coming from the shoulders and elbows. We want to train the spinal muscles to prevent motion as that is what we want them to do during a deadlift. The torso should not rotate during this drill.
Deadlift
We prepped the tissue of the leg, mobilized the motion using the straight leg raise, and red the core using the Pallof press; now it is time to perform great deadlifts.
You may need to modify your deadlift positioning in this drill in order to maintain normal spinal alignment. The 3 points of contact method described in the lateral lunge day 1 can be used to make sure that you are keeping neutral spinal alignment during your deadlifting.
Perform the deadlift reps at the level where you can maintain the 3 points of contact.
Need more hip and low back mobility? Start with Day 1 of our Hip/Low Back Mobility Program for free:
Commonly Misunderstood Words in Movement and Mobility In this post I will be sharing my thoughts on common words used in the movement and fitness world with a focus on how to better define them conceptually, and where applicable, mathematically. Each day...
read more
Get all our latest articles sent directly to your inbox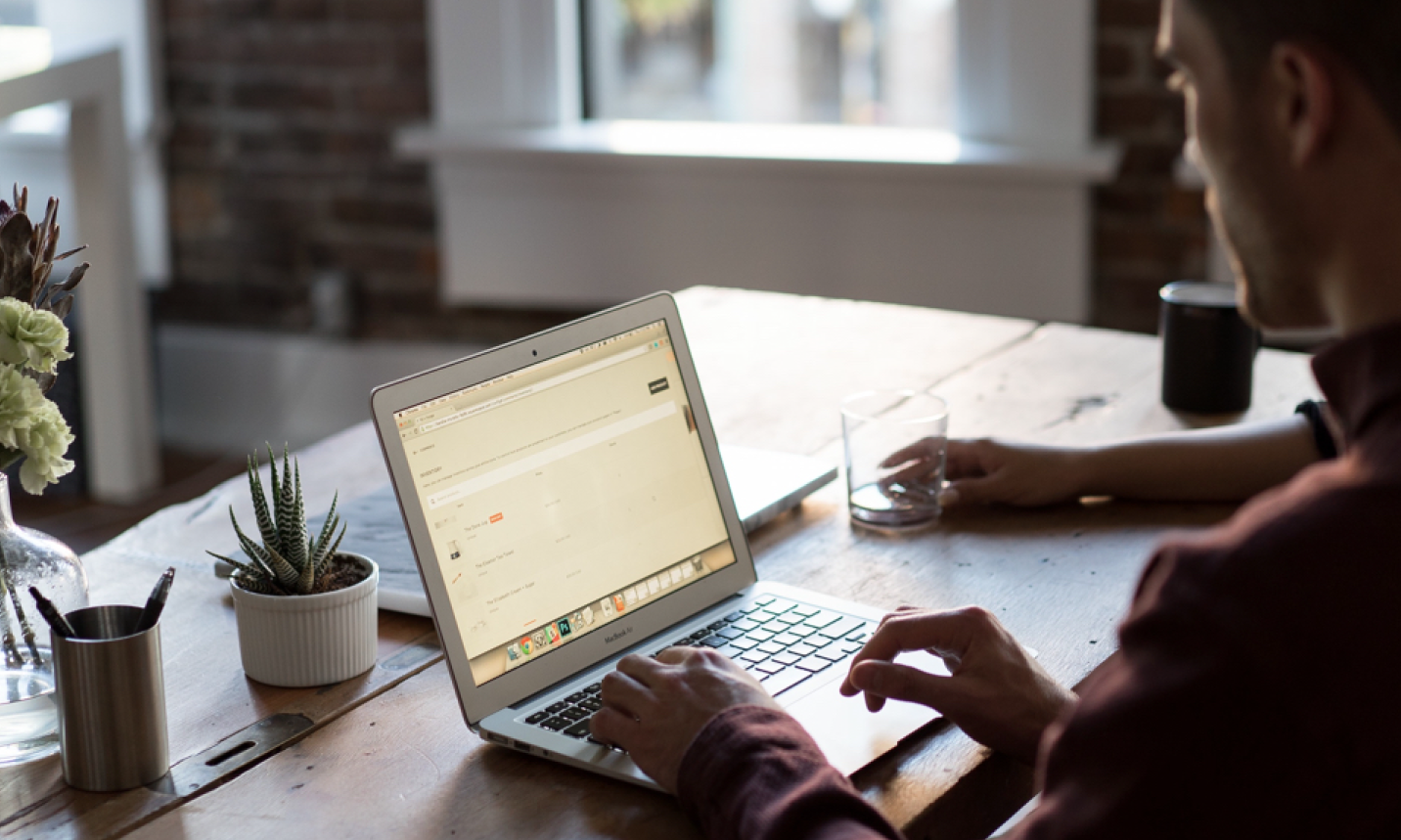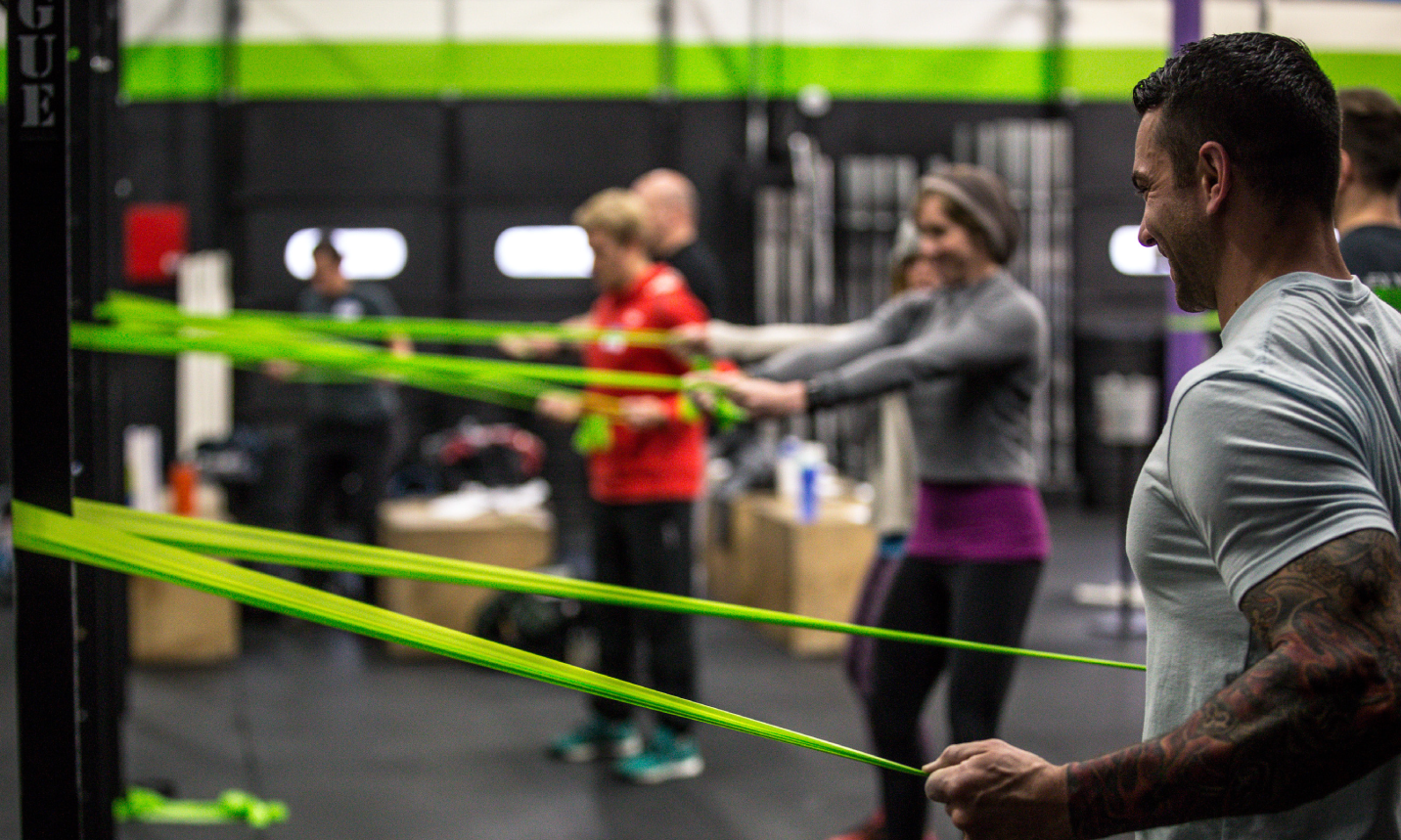 MOVEMENT & MOBILITY PROGRAM