Day 8: Running Prep and Upper Body Rotation
Need more hip and low back mobility? Start with Day 1 of our Hip/Low Back Mobility Program for free:
Welcome to Day 8 of the 30 Days of Warm Ups and Movement Prep.
Today we will be working on running prep and upper body rotation.
If you haven't already, download our 30 Day Challenge Guide.
The 30 Warm Ups and Routines in this guide are meant to be used before or after a training session.
Each day was originally designed to be done for 30 minutes, however, with much testing and feedback, 15 minutes is now recommended.
These sequences are designed to be done for the allotted time (15 minutes) working through the reps at a low to moderate pace.
Day 8 - Running Prep and Upper Body Rotation
Today is day 8 of the challenge and we will be focusing on running prep and upper body rotation.
Movements
Tissue Prep; 60"/leg (calves, hamstrings, quads)
10 SLR with core activation/side
5 Half Kneeling Rotation/leg
30 Single Unders
Tissue Prep
We are prepping the tissue, not trying to break it apart. Don't roll so hard it is painful. Use this as a time to lightly tenderize yourself.
Straight Leg Raise (SLR) with Core Activation
What we are trying to do with this movement is get the core musculature active while we work on hip mobility. Make sure to keep your toes pulled up toward your shins while performing the leg raise.
Half Kneeling Rotation
Get into a lunge position with the majority of your body weight on your knee rather than leaned forward on your front foot. Squeeze your butt. Being in this position and squeezing your butt will help to lock the low back, forcing the rotation to be achieved in the upper back. Many people get achiness in their backs while running because they over-rotate in the low back and under rotate through the mid back.
Single Unders
This is used to prepare the lower legs for running.
Commonly Misunderstood Words in Movement and Mobility In this post I will be sharing my thoughts on common words used in the movement and fitness world with a focus on how to better define them conceptually, and where applicable, mathematically. Each day...
read more
Get all our latest articles sent directly to your inbox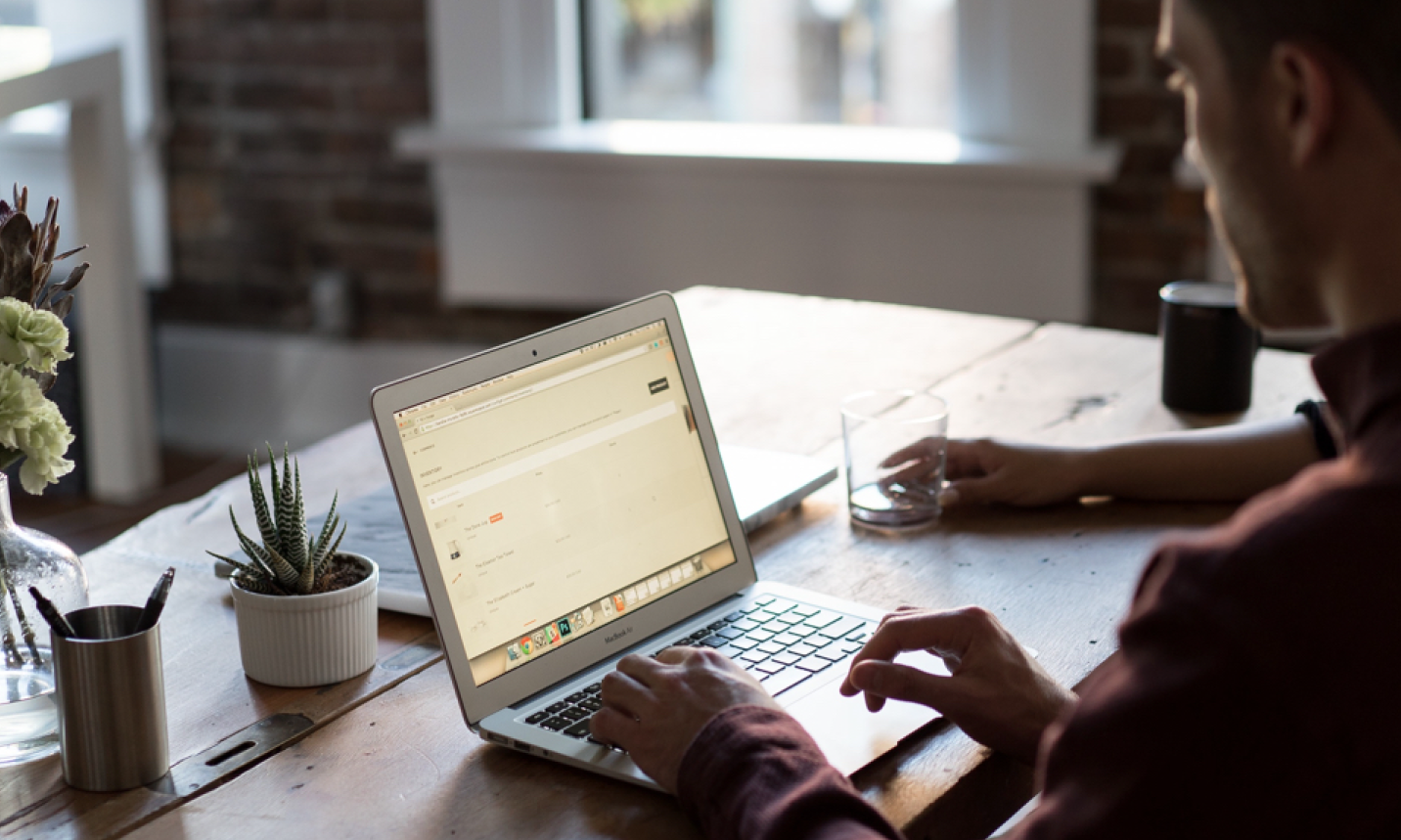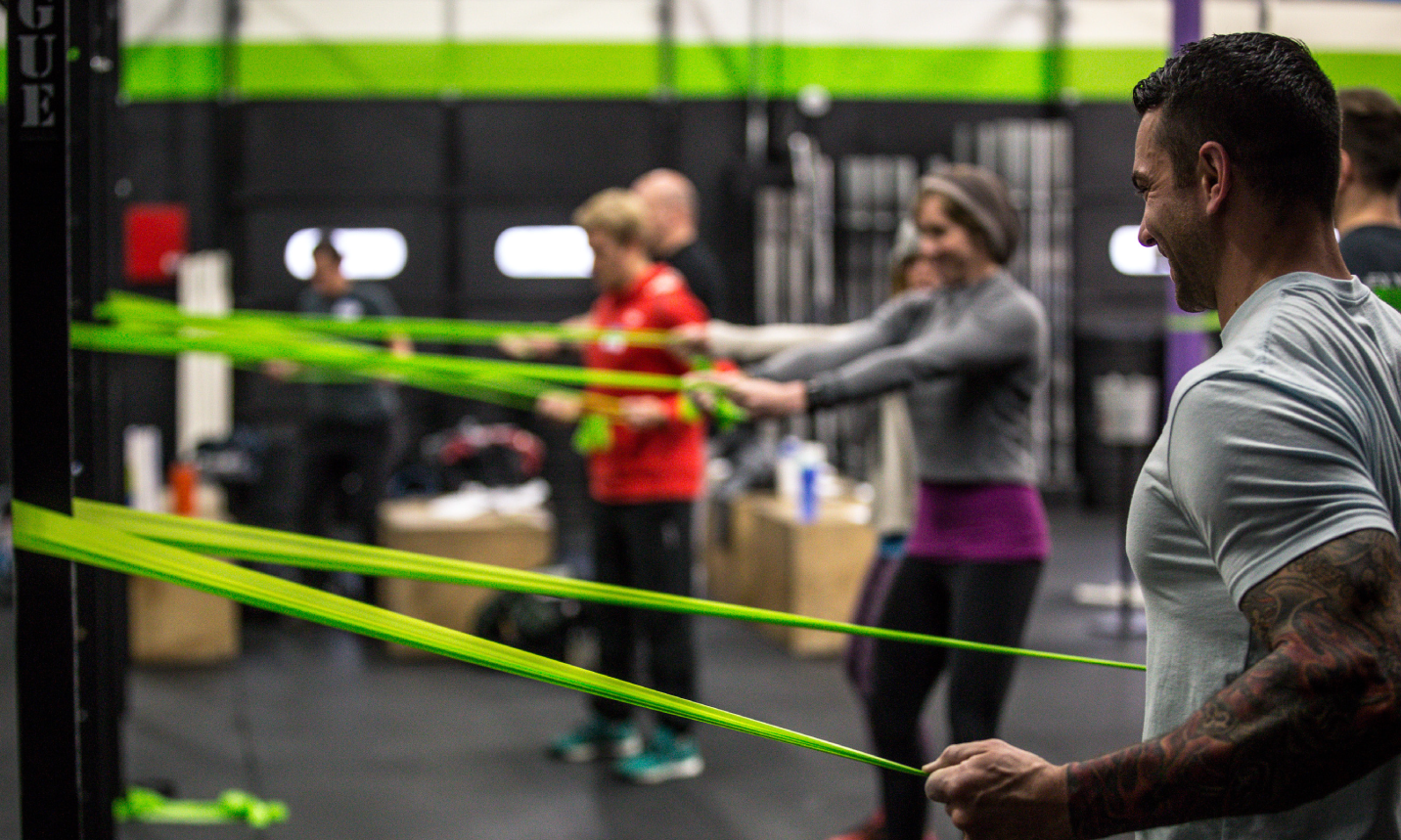 MOVEMENT & MOBILITY PROGRAM