Day 15: Shoulder Prep and Handstand Walks
Want better shoulder mobility? Download Day 1 of our Shoulder Mobility Program for free:
Welcome to Day 15 of the 30 Days of Warm Ups and Movement Prep.
Today we will be working on shoulder prep and handstand walks and drills.
If you haven't already, download our 30 Day Challenge Guide.
The 30 Warm Ups and Routines in this guide are meant to be used before or after a training session.
Each day was originally designed to be done for 30 minutes, however, with much testing and feedback, 15 minutes is now recommended.
These sequences are designed to be done for the allotted time (15 minutes) working through the reps at a low to moderate pace.
Day 15 - Shoulder Prep and Handstand Walks
Today is day 15 of the challenge and we will be focusing on shoulder prep for handstand walking and handstand drills.
Movements
10 Shoulder Pull Overs
Hollow hold/rock (30 second hold or 10 rocks)
Hand stand drills (20-40 sec hold OR 1 conan OR 12 ft walk)
Shoulder Pull Overs
Get a full length foam roller. Lie on it face up and make sure your whole spine is supported. If you are tall, it is preferable to have your head supported and your butt off the end of the foam roller a little bit versus your head dangling.
Get either a light training barbell or a wall ball when performing this drill. For some people, this will pinch in their shoulders. If that is the case, they need a different weight, different object, or different hand placement. We DO NOT do this into pain or pinching in the shoulders.
Make sure to keep the ribs lightly crunched so they don't are up toward the ceiling as you go overhead.
Hollow Hold/Hollow Rock
Make sure you do the hold if you can't do the hollow rock really well. There is no cheating when training core stability. If you can't do a hollow rock well, you don't gain the strength by doing poor hollow rocks. Regress to the hollow hold if necessary.
Handstand Drills
If you are new to being upside down, you may need to have a coach or buddy spot you.
Handstands for many people are uncomfortable. There is no reason to rush through the preliminary phases too quickly. Stay at the drill that you are comfortable with. Don't rush through these because you will miss valuable training if you progress too quickly. If you can't hold a handstand against the wall for 30 seconds, do not progress to the Conans. If you can't do a full Conan without stopping, don't progress to the free standing walk.
Commonly Misunderstood Words in Movement and Mobility In this post I will be sharing my thoughts on common words used in the movement and fitness world with a focus on how to better define them conceptually, and where applicable, mathematically. Each day...
read more
Get all our latest articles sent directly to your inbox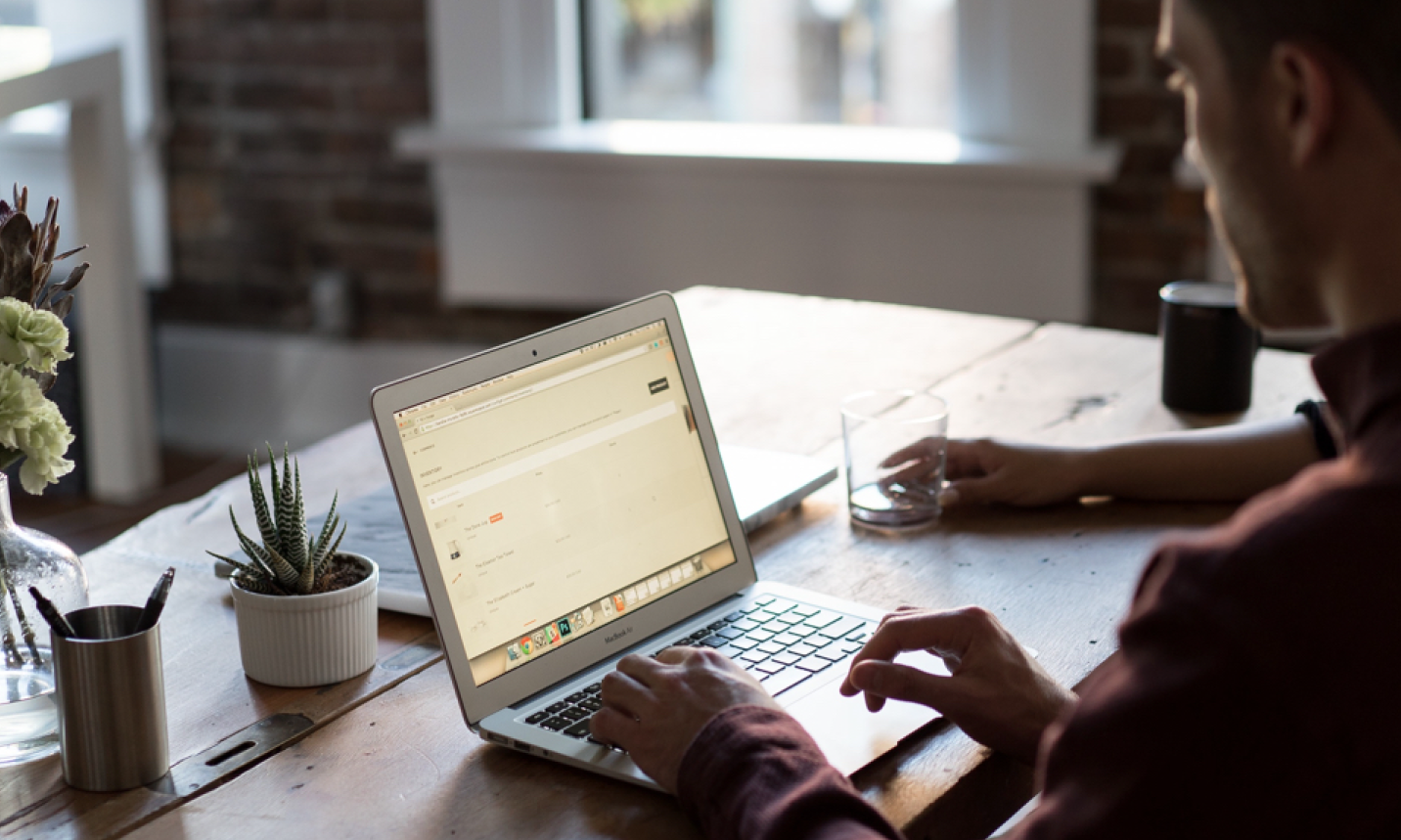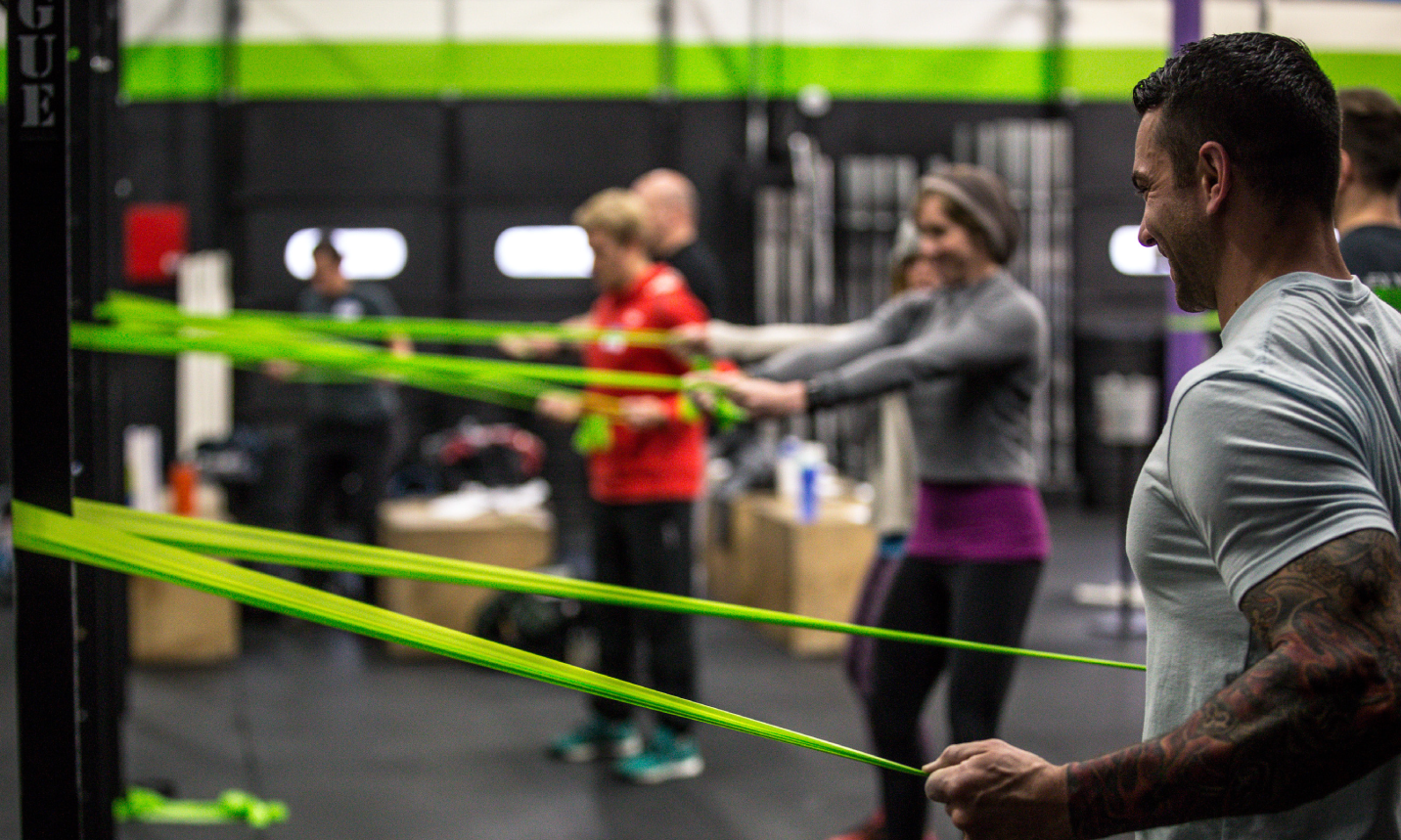 MOVEMENT & MOBILITY PROGRAM