The Easiest Knee Assessment EVER
Need more hip and low back mobility? Start with Day 1 of our Hip/Low Back Mobility Program for free:
The Easiest Knee Assessment EVER | Week 77 | Movement Fix Monday
This week on Movement Fix Monday I want to share a video with you that I took with in Nashville with Dr. Erson Religioso from Modern Manual Therapy.
I consider Erson one of my mentors and he has certainly influenced my thinking substantially over the last few years. He has also been on TMF podcast a few times, which you can find here and here.
The Knee Test
Whenever someone has knee pain or a previous history of knee injury, it is important to check both active and passive end range knee extension.
The knee should straighten beyond just looking straight. It should actually extend 5-10ish degrees beyond straight.
What you do for this test is have the athlete try and lock out their knees maximally to get an idea of the active range of motion.
After that, you'd apply pressure yourself to see if the knee can straighten beyond that with added force. What you are looking for is a difference from left to right side and also a difference from passive to active.
Frequently after a knee injury, people will lose that extension. That throws off all the mechanics of the knee.
If you are missing one direction, it will affect how you perceive and use the knee in all directions. So making sure you have this range of motion is very valuable!
The Manual Application
Dr. E shows how he would manually work on this for an athlete. He wraps the leg in a band and then manually overpressures the knee into end range extension to try and normalize the available range.
The Reset
The real magic happens when the athlete is shown how to replicate this on their own.
Dr. E shows Mario how if you sit on a bench with your leg straight out in front of you, you can self-mobilize the knee into extension so you can work on it yourself.
Conclusion
Checking terminal knee extension is one of the easiest assessments for the knee, but it is frequently missed. If you are missing this range, you can be limited in other knee positions as well. You should always check this range and restore it when applicable.
Thanks Dr. E for sharing your knowledge on Movement Fix Monday and thank you Dr. Mario Novo for letting us use your knee!
Thanks for reading!
-Ryan
Commonly Misunderstood Words in Movement and Mobility In this post I will be sharing my thoughts on common words used in the movement and fitness world with a focus on how to better define them conceptually, and where applicable, mathematically. Each day...
read more
Get all our latest articles sent directly to your inbox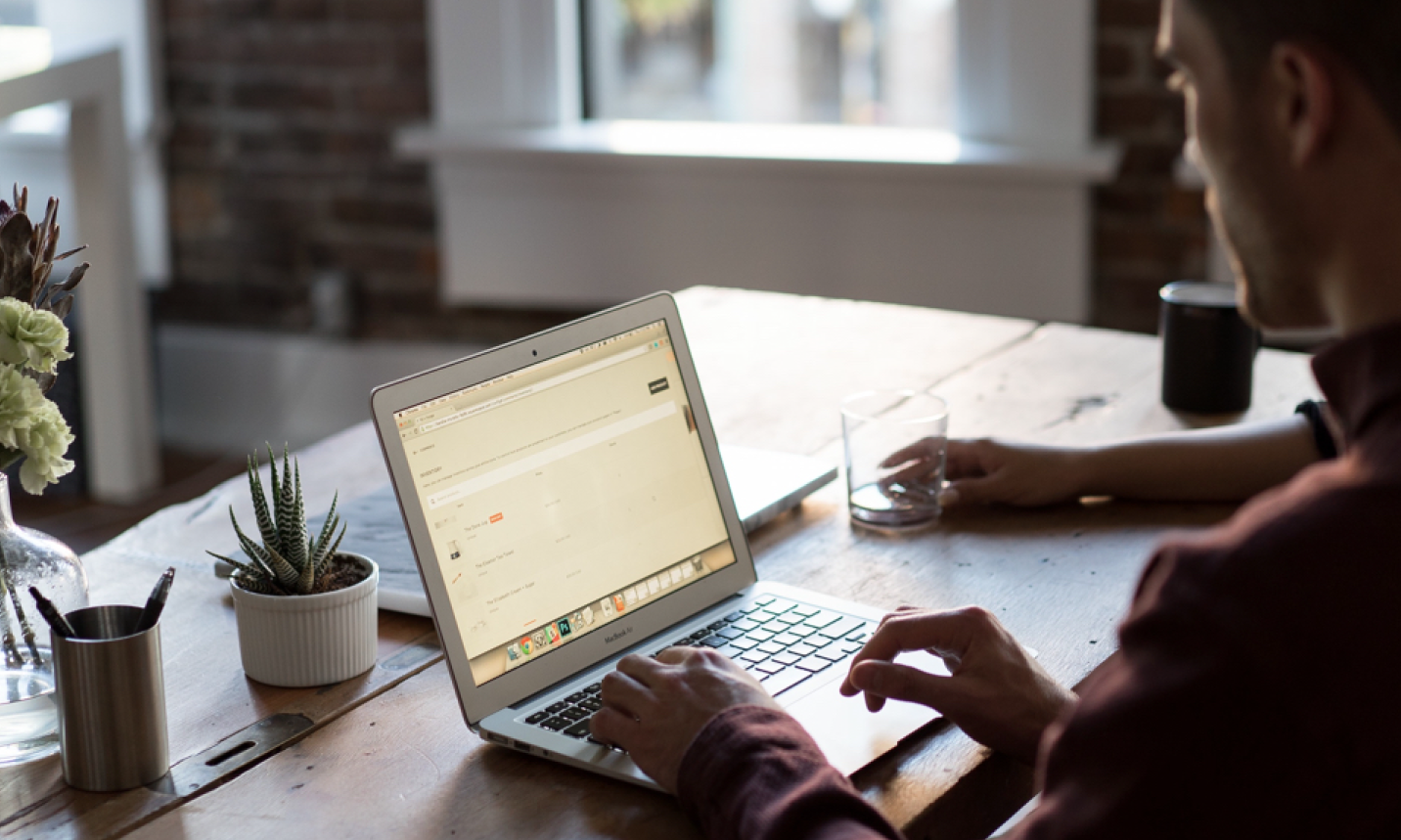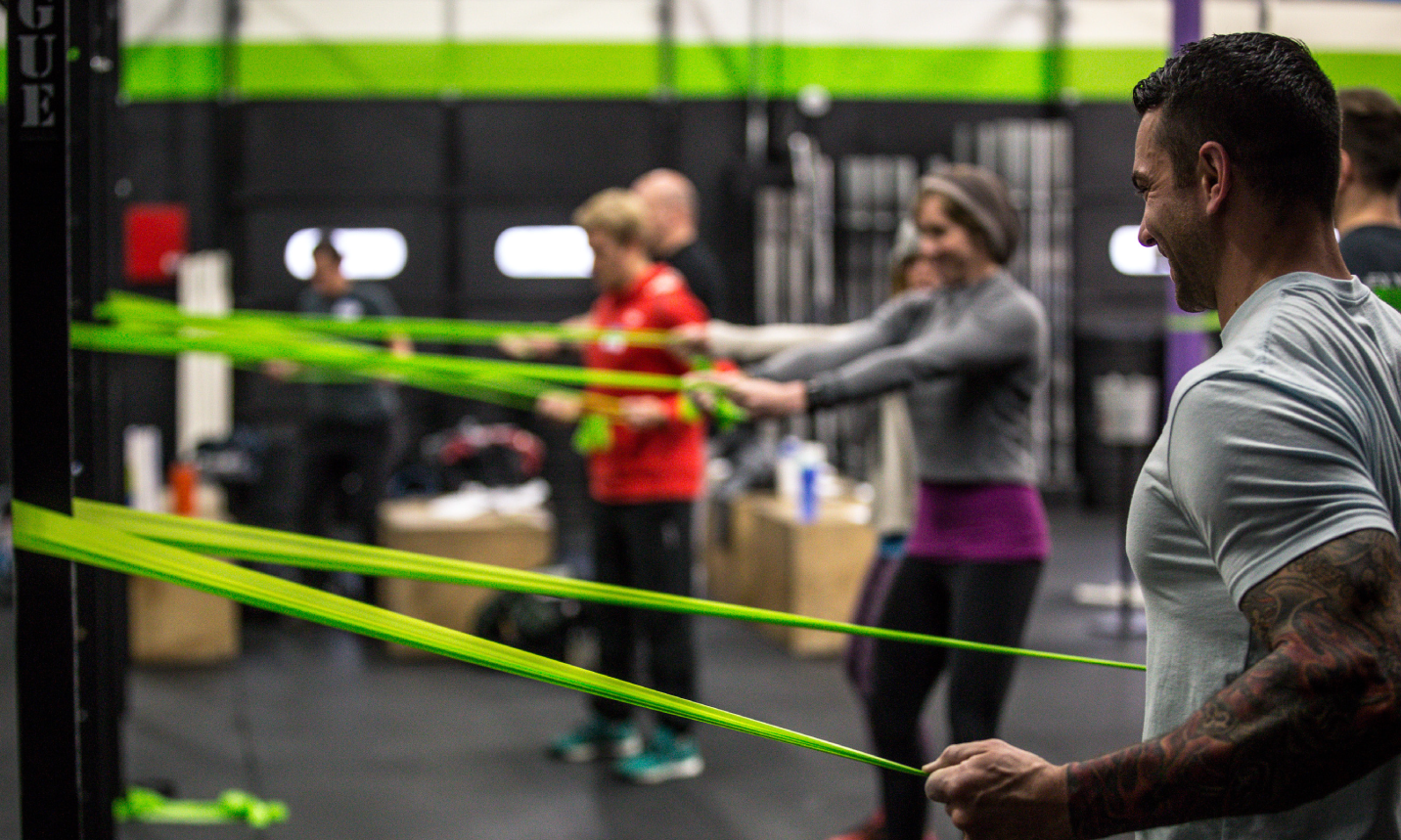 MOVEMENT & MOBILITY PROGRAM