Easy Wrist Warm Up and Mobility Flow
Want better shoulder mobility? Download Day 1 of our Shoulder Mobility Program for free:
Easy Wrist Warm Up and Mobility Flow | Week 50 | Movement Fix Monday
Over the course of this last weekend, I had the pleasure of speaking for a half day at O'Hare CrossFit (OCF) in Chicago about squatting, overhead lifting, and creating spinal stiffness.
The weekend was a two-day, internal event for the coaching staff at OCF to add to their skill set. One of the other guest instructors (there were 4 of us total) was Rupert Egan. Rupert is a gymnastics coach and also works with Power Monkey Fitness.
Rupert discussed gymnastics drills and coaching during his time-slot at OCF and showed a great wrist flow and warm up that he uses with athletes to work on their wrist mobility, strength, and positional tolerance.
As soon as I saw it, I had to get him on Movement Fix Monday so you all could benefit from it and incorporate it into either your own workouts or with the athletes/patients you work with.
I love simple, easy flows that provide a lot of benefit. The wrist warm up and mobility flow that Rupert shows us in this video perfectly fits into that category!
The flow he shows in the video is 6-8 reps of each movement in each position. Please go to your own tolerance and ability levels and build up strength over time.
Make sure to follow Rupert on Instagram @Rupert.Egan. He consistently posts great things on there!
Thanks for reading!
-Ryan
Commonly Misunderstood Words in Movement and Mobility In this post I will be sharing my thoughts on common words used in the movement and fitness world with a focus on how to better define them conceptually, and where applicable, mathematically. Each day...
read more
Get all our latest articles sent directly to your inbox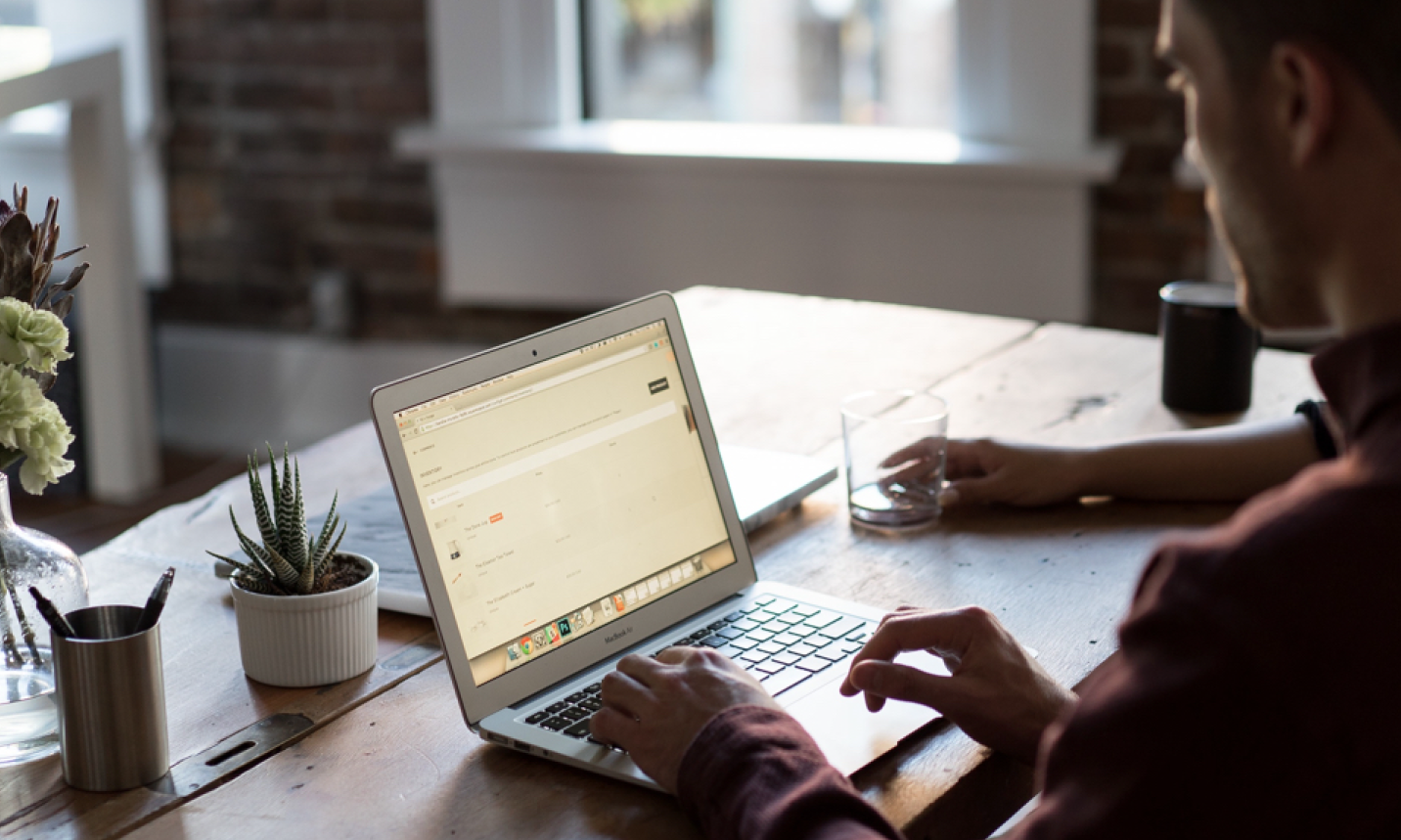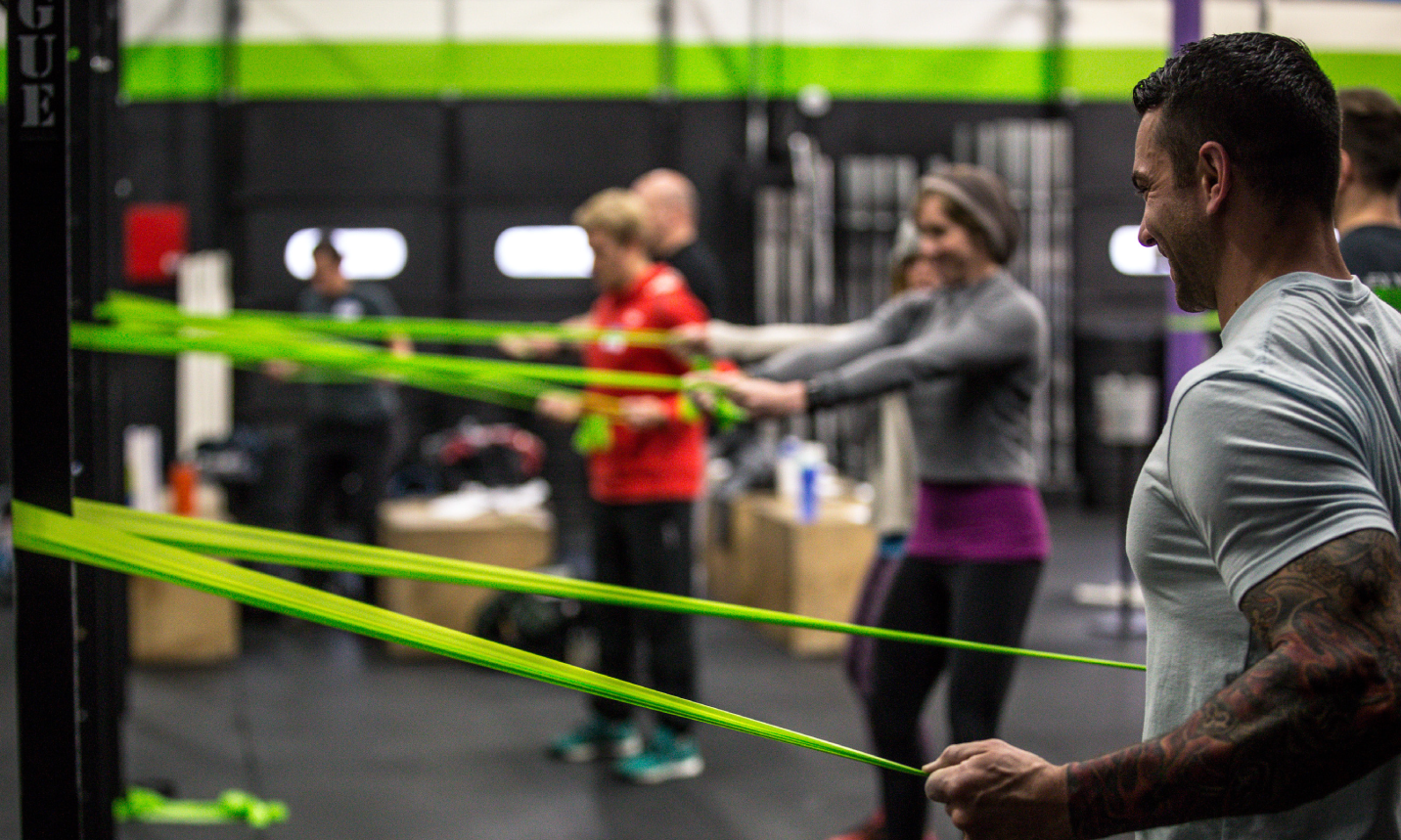 MOVEMENT & MOBILITY PROGRAM