Fixing Cross Over Arm Swing in Running
Want better shoulder mobility? Download Day 1 of our Shoulder Mobility Program for free:
Fixing Cross Over Arm Swing in Running | Week 40 | Movement Fix Monday
This week I am joined by Chris Johnson, PT, from zerenpt.com. Chris is a physical therapist and also a multi-year Kona Ironman Athlete. He told me his fastest marathon time was 3 hours and 15 minutes...but it was the 26.2 miles IN the ironman race because he has never run just a marathon. That blows my mind. 3 hour 15 minute marathon after swimming 2.4 miles and biking 112 miles.
Chris teaches running courses across the world and swung by The Movement Fix clinic to film some videos and share his knowledge with us. The great thing about Chris is that despite he and I both being in the greater Seattle area and in 'competing professions' (he's a PT and I'm a chiro), we hangout, make videos together, and I consider him a friend. We need more of that between providers within and across professions. Ok, I digress.
I asked Chris a few weeks ago what the best drill is for athletes who do a lot of upper body strength training could do to improve their running technique and efficieny. He didn't hesitate and immediately made his recommendation, which is what this video demonstrates and explains.
Enjoy!
Make sure to follow Chris on instagram @zerenpt
Check out his vast youtube channel with 500+ videos.
If you enjoyed this post, subscribe below for weekly updates!
Commonly Misunderstood Words in Movement and Mobility In this post I will be sharing my thoughts on common words used in the movement and fitness world with a focus on how to better define them conceptually, and where applicable, mathematically. Each day...
read more
Get all our latest articles sent directly to your inbox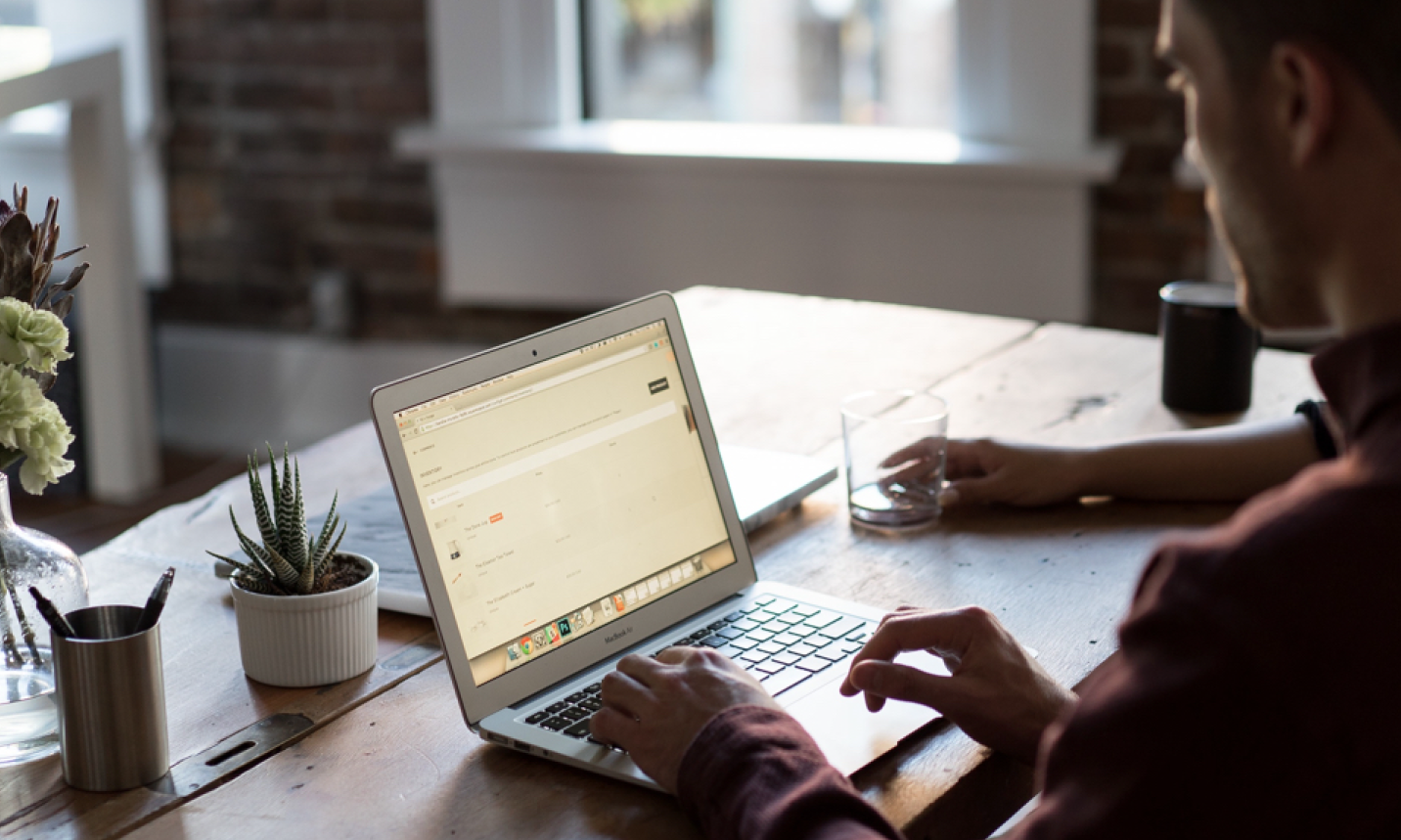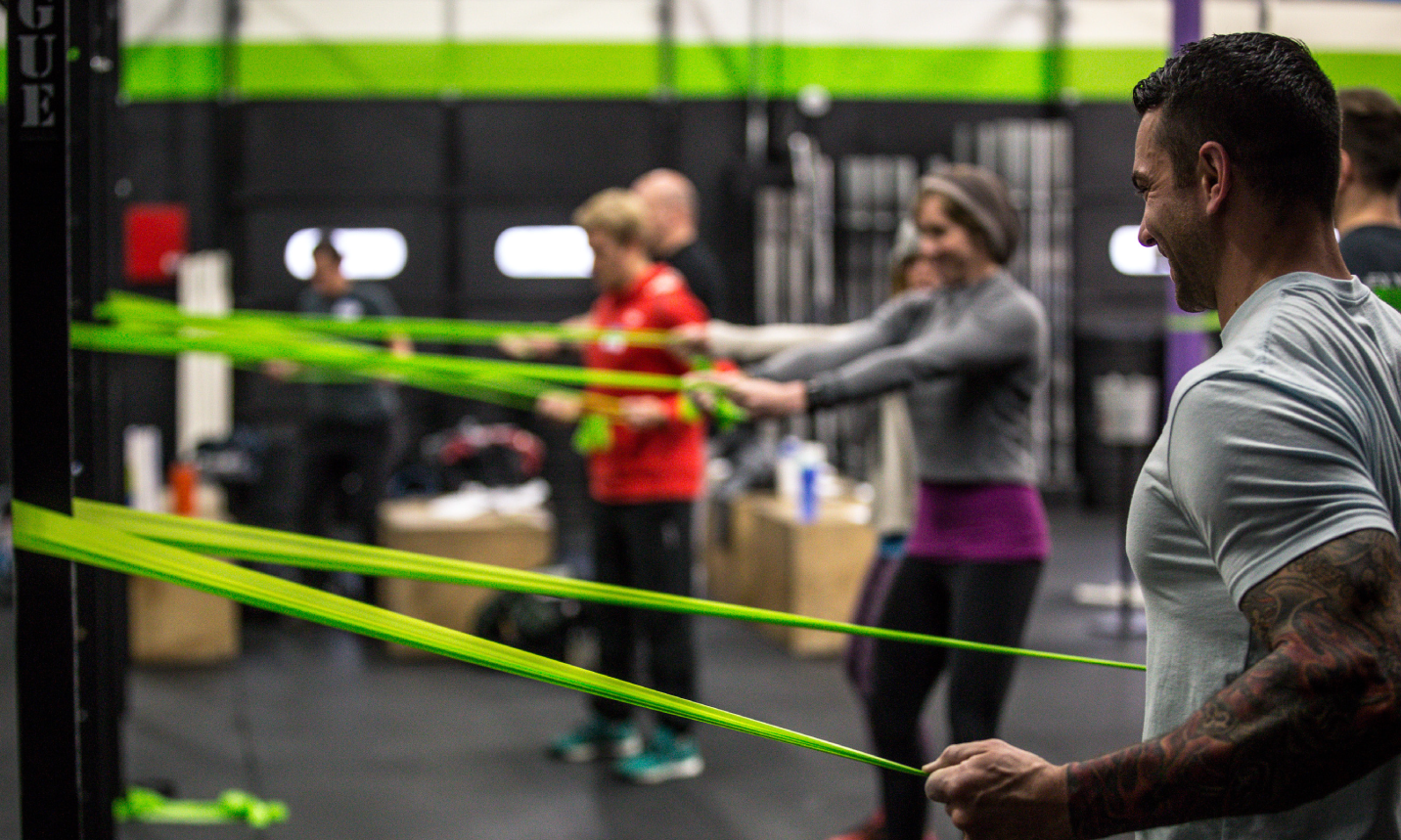 MOVEMENT & MOBILITY PROGRAM