Fixing the Biggest Mistake in Strict Pull Ups
Want better shoulder mobility? Download Day 1 of our Shoulder Mobility Program for free:
Fixing the Biggest Mistake in Strict Pull Ups | Week 44 | Movement Fix Monday
Let's talk about strict pull ups.
First of all, I don't have big time issues with kipping pull ups, but I think a lot of athletes would benefit greatly from doing strict pull ups in place of them once in awhile (ok, honestly, I'd like that to be more than once in awhile, but you gotta meet people halfway sometimes).
With that being said, there's a common mistake, in my opinion the biggest mistake, that happens in the strict pull up and that is the abandonment of your lower body.
In these mistake stricken strict pull ups, the upper body is doing all sorts great pulling, but you are leaving your lower body dangling helplessly from the pull up bar! Take care of that lower body and lock it in!
When this happens, the low back arches and it actually changes the direction that you are pulling with your arms. You're taking a vertical pulling movement and essentially turning it into a half-horizontal, lower-body-abandoned pulling movement.
Take responsibility of your lower body and lock your rib cage to your pelvis while doing strict pull ups. You are going to get a kind of strength and control that kipping toes to bar and kipping pull ups aren't going to give you.
Watch the video for the full details!
Thanks for reading.
-Ryan
Need more hip and low back mobility? Start with Day 1 of our Hip/Low Back Mobility Program for free:
Commonly Misunderstood Words in Movement and Mobility In this post I will be sharing my thoughts on common words used in the movement and fitness world with a focus on how to better define them conceptually, and where applicable, mathematically. Each day...
read more
Get all our latest articles sent directly to your inbox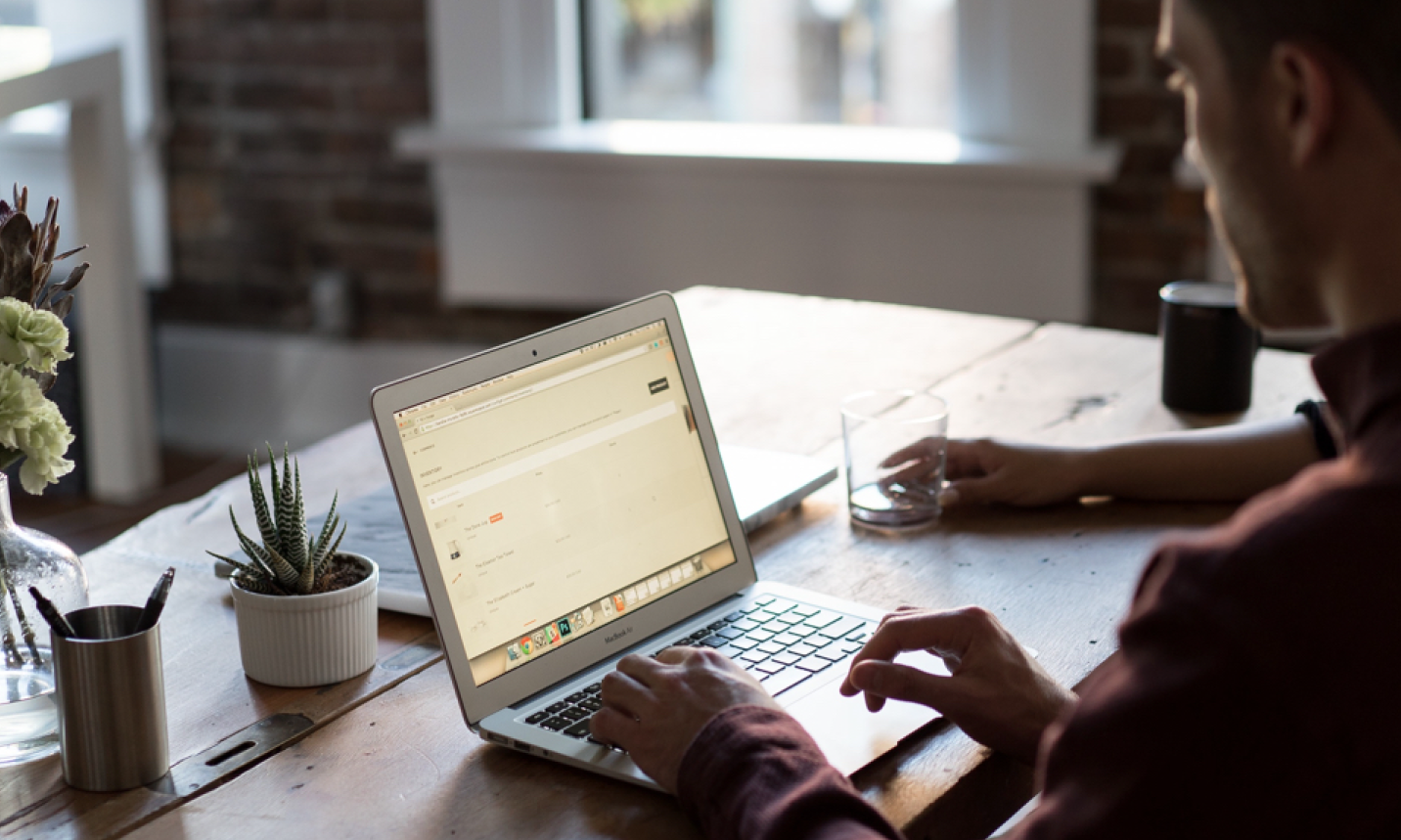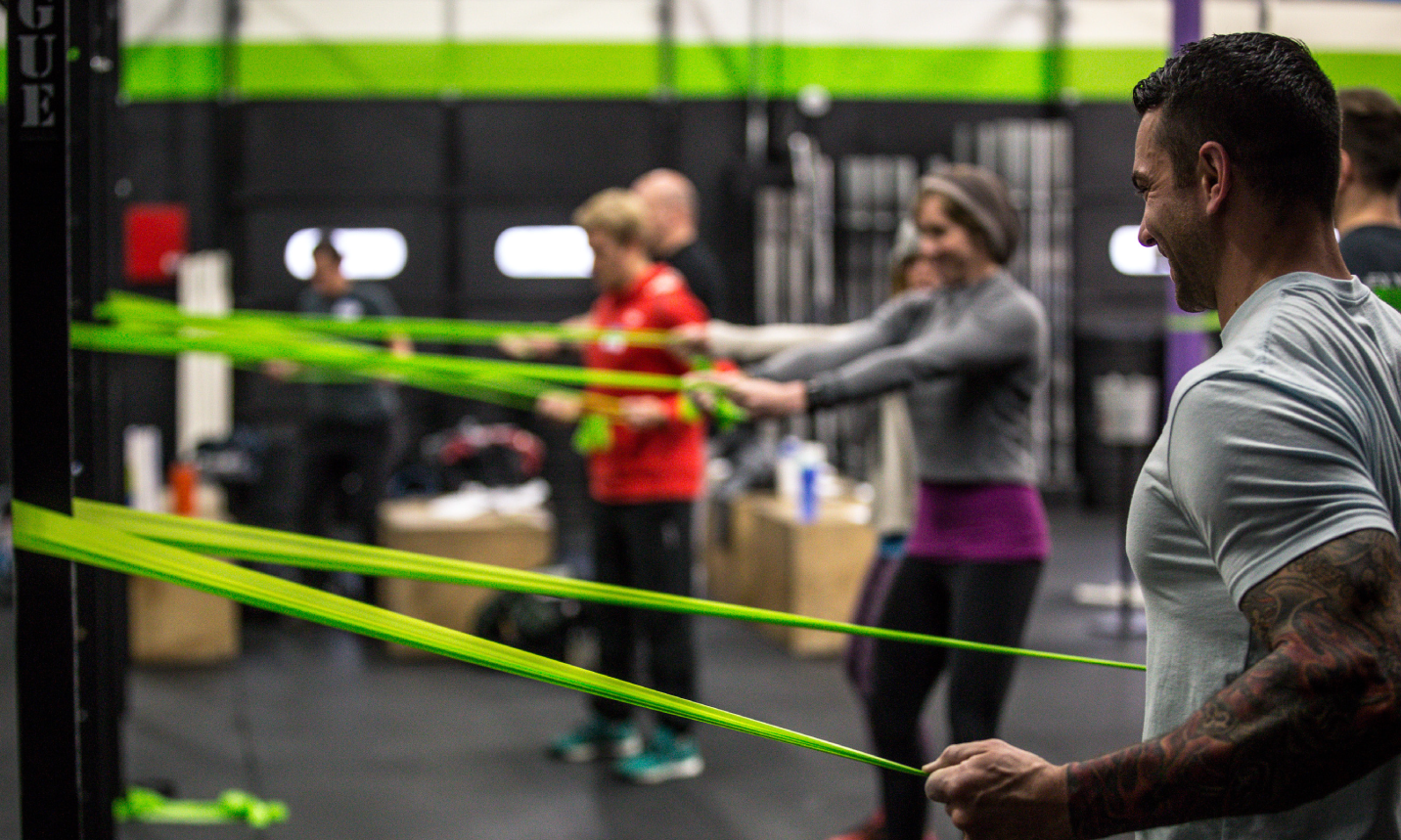 MOVEMENT & MOBILITY PROGRAM