General Lower Body Warm Up
Need more hip and low back mobility? Start with Day 1 of our Hip/Low Back Mobility Program for free:
General Lower Body Warm Up | Week 47 | Movement Fix Monday
This week I want to share with you guys a general lower body warm up I use frequently in my training.
The general warm up is as follows:
3-5 rounds
10 reps loaded adductor stretch
10 reps lateral lunge
10 reps hip flexor stretch each leg
This warm up is great when you have any workout that includes lower body movements, which is probably a large proportion of most functional training workouts. Before getting into this lower body warm up, you may want to add in some jump roping, airdyne bike, etc, to increase body temperature.
After the general warm up, I would then start getting into more specific warm up movements. For example, if there was snatching, I would do this general warm up and then start putting in some more specific warm up drills for the snatch. If there was running, I would do the general warm up and then running specific drills, like lateral toe taps, marching, or my 5 minute dynamic running warm up. 
Next time you are in need of a lower body warm up for your own programming or the programming at your gym, this is a great series.
If you are a clinician, these are also easy drills to implement with patients that have back pain to learn how to move at their hips instead of their spine.
Thanks for reading!
-Ryan
Commonly Misunderstood Words in Movement and Mobility In this post I will be sharing my thoughts on common words used in the movement and fitness world with a focus on how to better define them conceptually, and where applicable, mathematically. Each day...
read more
Get all our latest articles sent directly to your inbox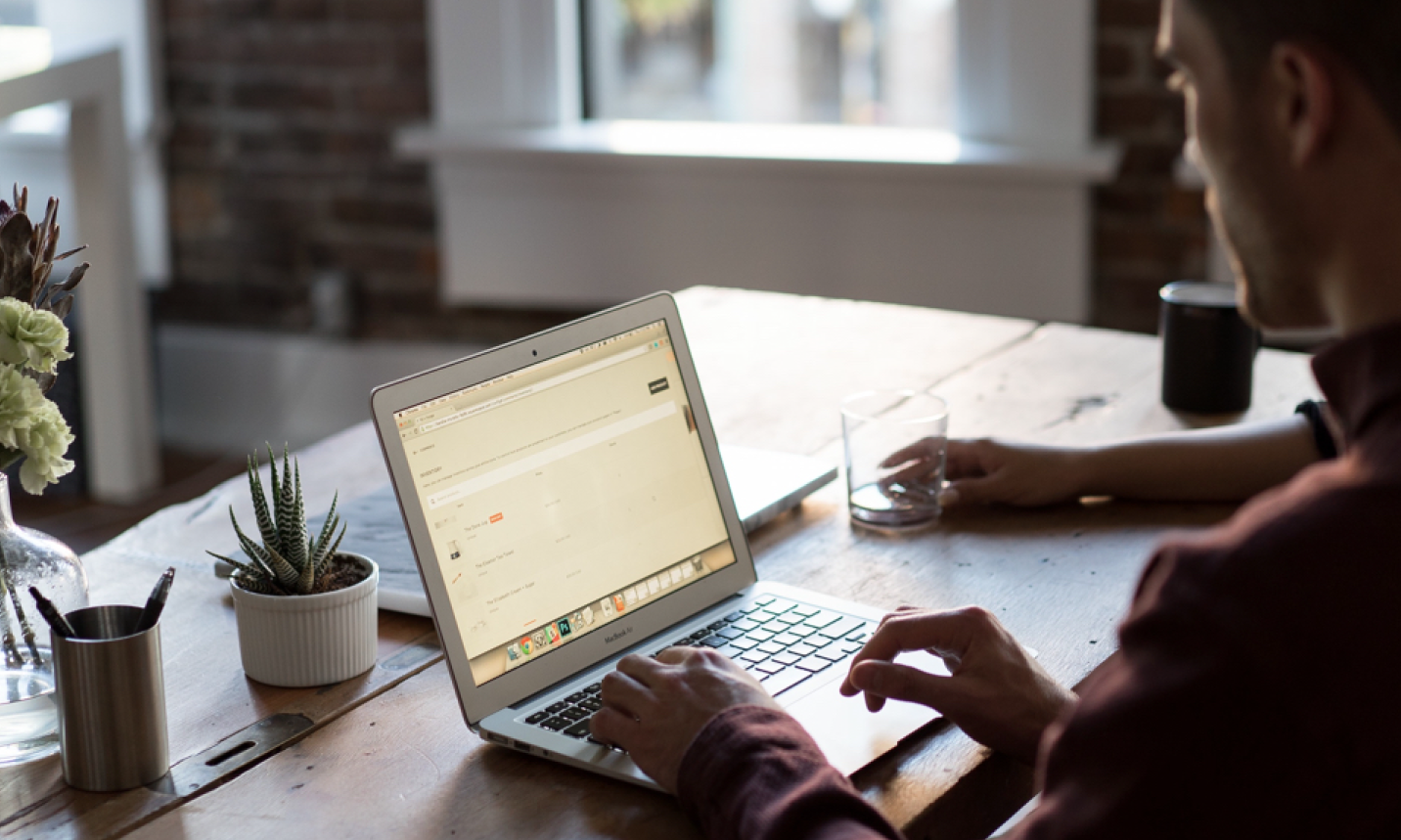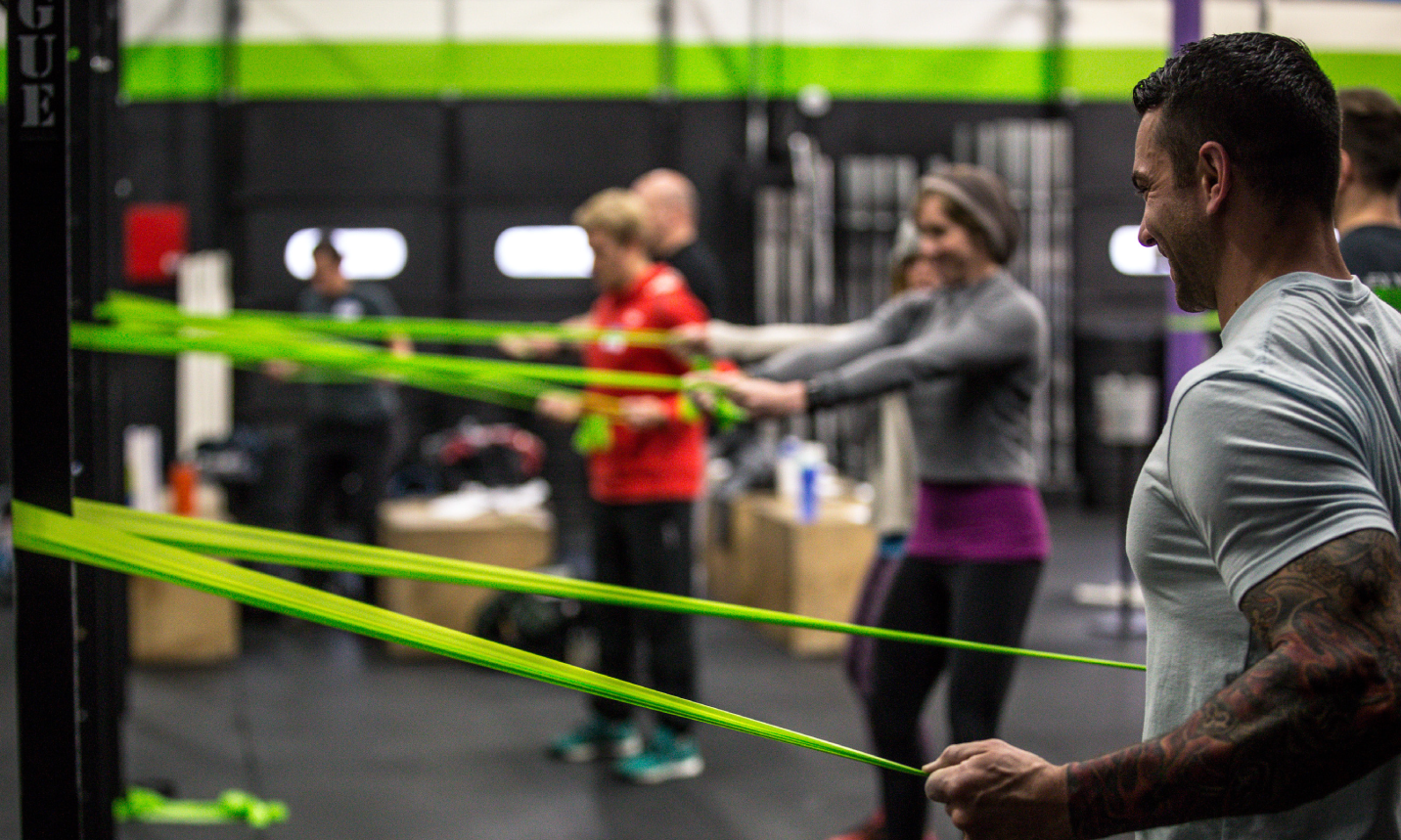 MOVEMENT & MOBILITY PROGRAM