Podcast: Play in new window | Download
Growth Mindset, Changing your Path, Rising to the Next Level
Brian Alexander, owner of Illumine Fitness & Nutrition and business coach for Two Brain Business.
Brian is a very thoughtful leader and business owner. He began his formal career path in sales for CDW, working his way up to a top sales position before realizing his heart was elsewhere: transforming the lives of others by utilizing fitness to demonstrate the power of daily habits and discipline to all areas of life.
In this episode Brian shares his story, how he lost a $200,000 loan from his parents, his time spent as a bouncer at clubs, the rise at CDW, and then going for it to build CrossFit Illumine.
Movement Fix PodcastEpisode# 111Hip Joint Anatomy and SquattingGuest: Dave Marcu, MD, CSCSTopics We Discuss: Hip joint anatomy variations How those variations affect squatting Training clients with hip replacements How we can try to prevent hip impingement in the...
read more
Get all our latest articles sent directly to your inbox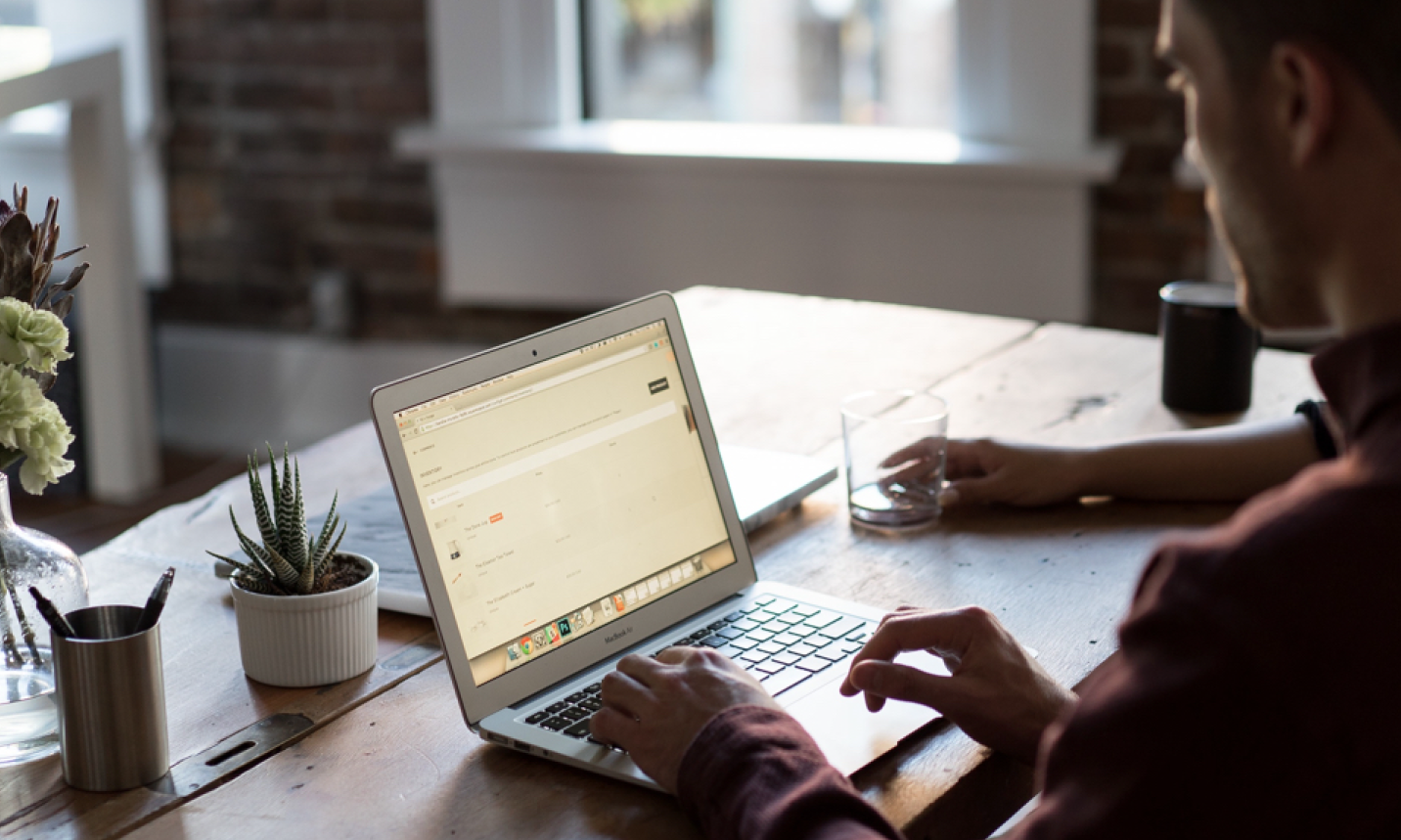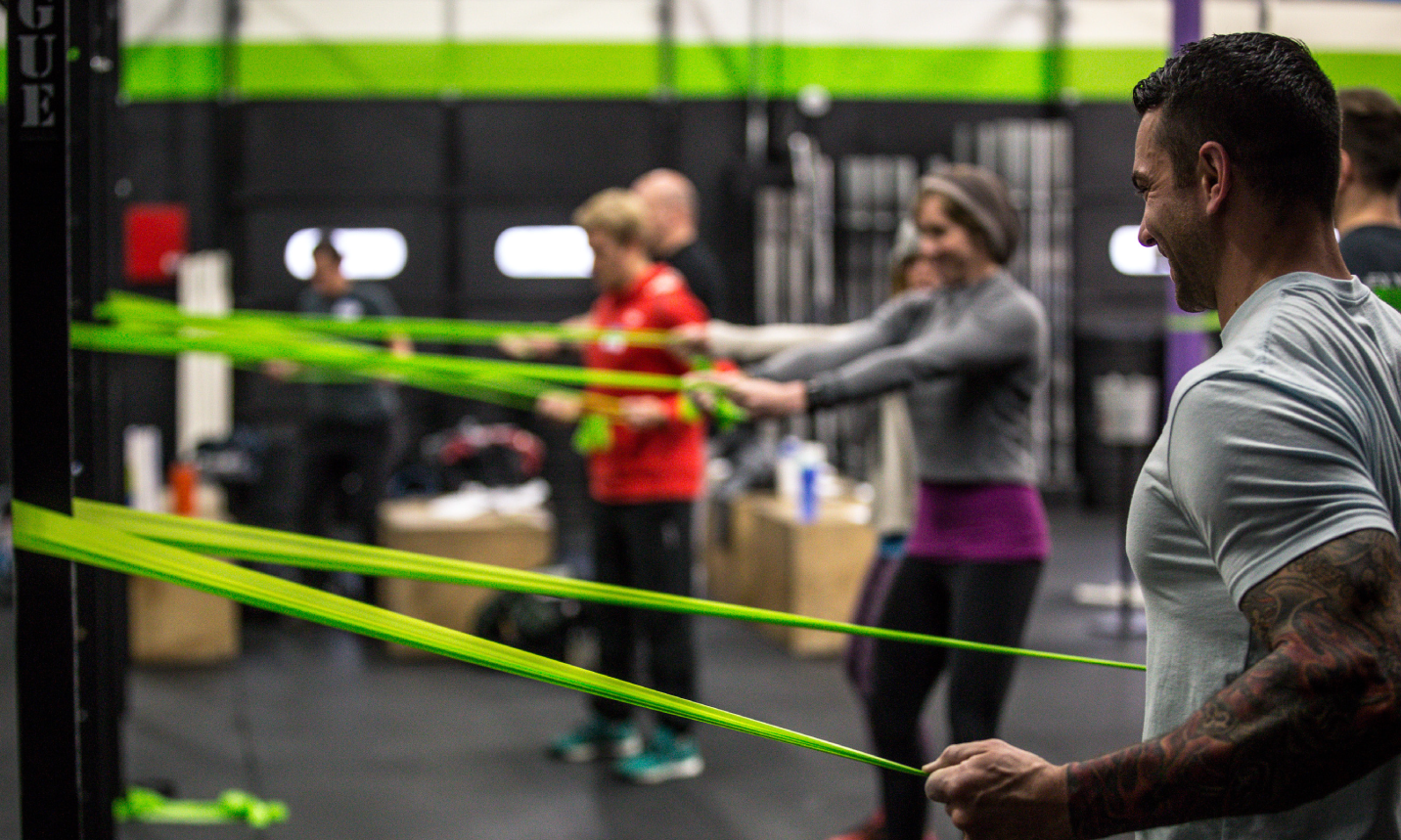 MOVEMENT & MOBILITY PROGRAM