Hip Extension & Quad Stretch
Need more hip and low back mobility? Start with Day 1 of our Hip/Low Back Mobility Program for free:
Hip Extension and Quad Stretch
This week I am joined once again by Marlo Fisken, creator of flowmovement.net
The couch stretch seems to be the 'holy grail' of any quad/hip flexor work. But there are a lot of alternative methods.
In this week's video, Marlo shows a dynamic and active way to work through these positions that can actually be less stressful on the low back and, in my opinion, way more fun than the couch stretch.
Check out her youtube page here for more material: https://www.youtube.com/user/flowmvmt
Ryan
Commonly Misunderstood Words in Movement and Mobility In this post I will be sharing my thoughts on common words used in the movement and fitness world with a focus on how to better define them conceptually, and where applicable, mathematically. Each day...
read more
Get all our latest articles sent directly to your inbox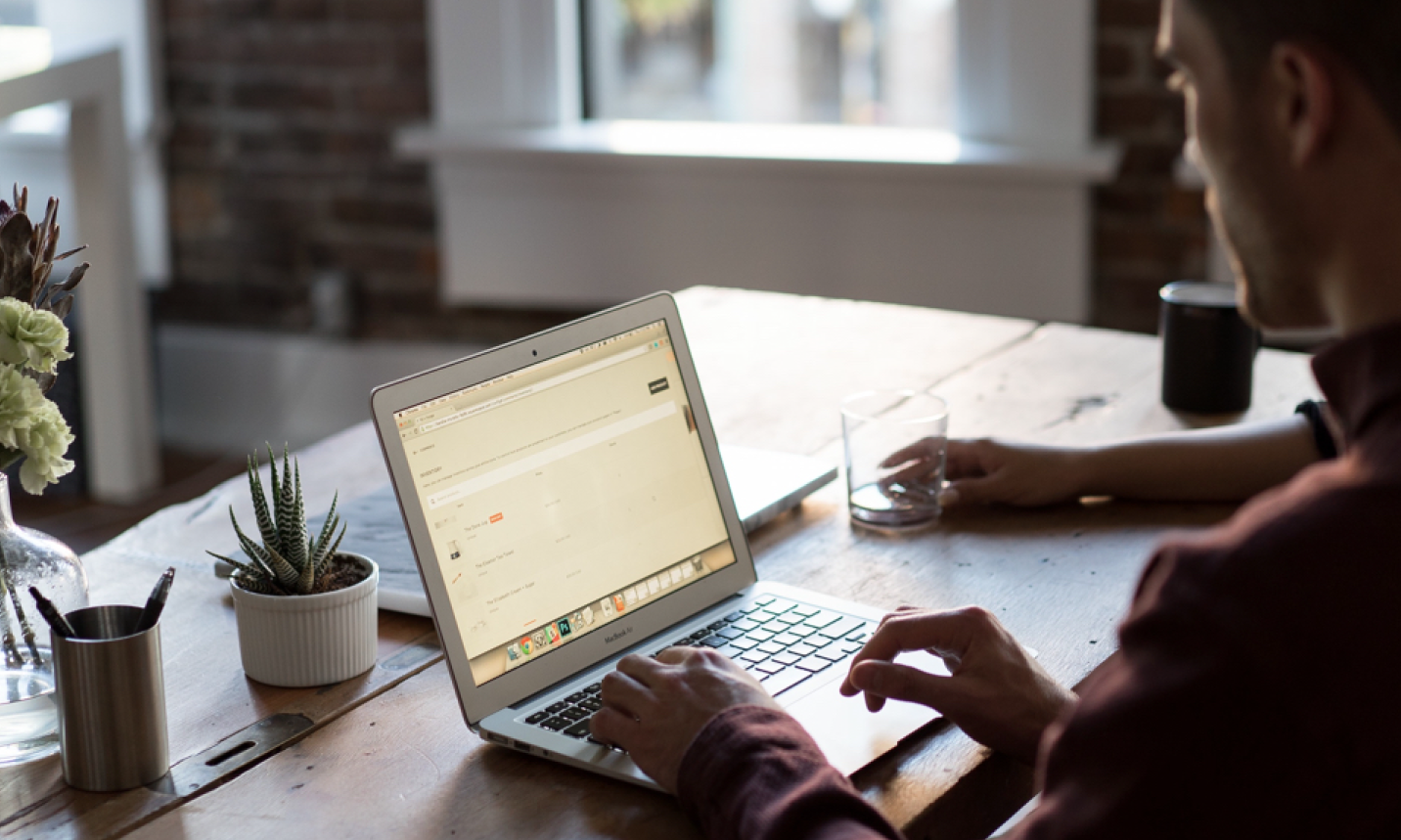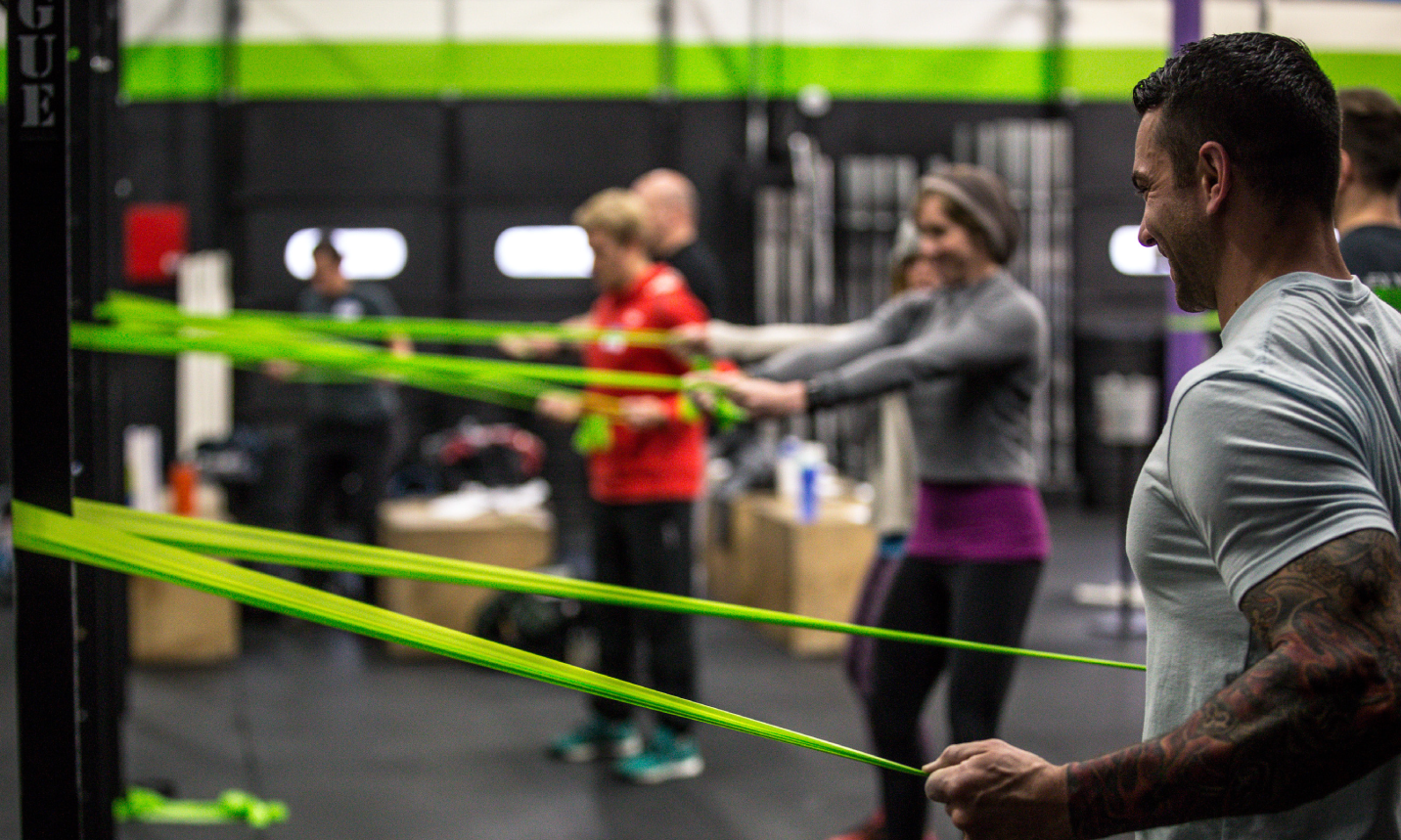 MOVEMENT & MOBILITY PROGRAM