How To Do Double Unders Like a Boss
Need more hip and low back mobility? Start with Day 1 of our Hip/Low Back Mobility Program for free:
How to Do Double Unders Like a Boss
Before we get into the nitty gritty details of the path to being able to do double unders like a boss, let's talk about the jumping rope for a quick second. Everyone wants to do double unders but no one wants to build the base first. Think of jumping rope like a pyramid. If you want to have a high peak, you need to have a huge base. Tons of people are trying to build a skyscraper on a tiny foundation. Not going to happen. Build your base big and strong so crushing double unders and triple unders doesn't crush you. I know, I know, double unders and triple unders are sexy. I get it and I agree. But patience is a virtue. Do the work outlined in the steps below if you really want to master double unders. Following this series of steps will also help prevent any foot, ankle, and achilles injuries that are commonly seen as "overuse" injuries. We have to build up the tissue tolerance in those areas so you can maintain a high level of jumping without over-stressing your muscles, ligaments, and tendons; that is why progressions are so crucial. If you want to crush double unders in your CrossFit® workout, having that big base will make double unders your rest time instead of your work time. Think of the steps below as a jump rope workout to get. Enjoy!
Follow the 3 steps in this video to double under like a boss
DONT SKIP THE FOUNDATIONAL MOVEMENTS!!!
Step 1:
Be able to perform the following unbroken
100 single unders
100 alternating steps
100 singles each foot (switch feet every 10 reps)
100 high knees
Step 2:
Become competent at shadow jumping
Step 3:
Clean up your DU technique
Hands slightly forward and by your sides
Feet together
Head in neutral
How to Triple like a boss:
Be able to perform 200 DUs unbroken before you start worrying about triples
How to single leg DU like a boss:
Become very proficient at single legged single unders as well as have 200 unbroken DUs
As mentioned before, think about these steps, especially step 1, as being a full fledged jump rope workout. If you can do all 500 jumps unbroken, you'll feel it.
Commonly Misunderstood Words in Movement and Mobility In this post I will be sharing my thoughts on common words used in the movement and fitness world with a focus on how to better define them conceptually, and where applicable, mathematically. Each day...
read more
Get all our latest articles sent directly to your inbox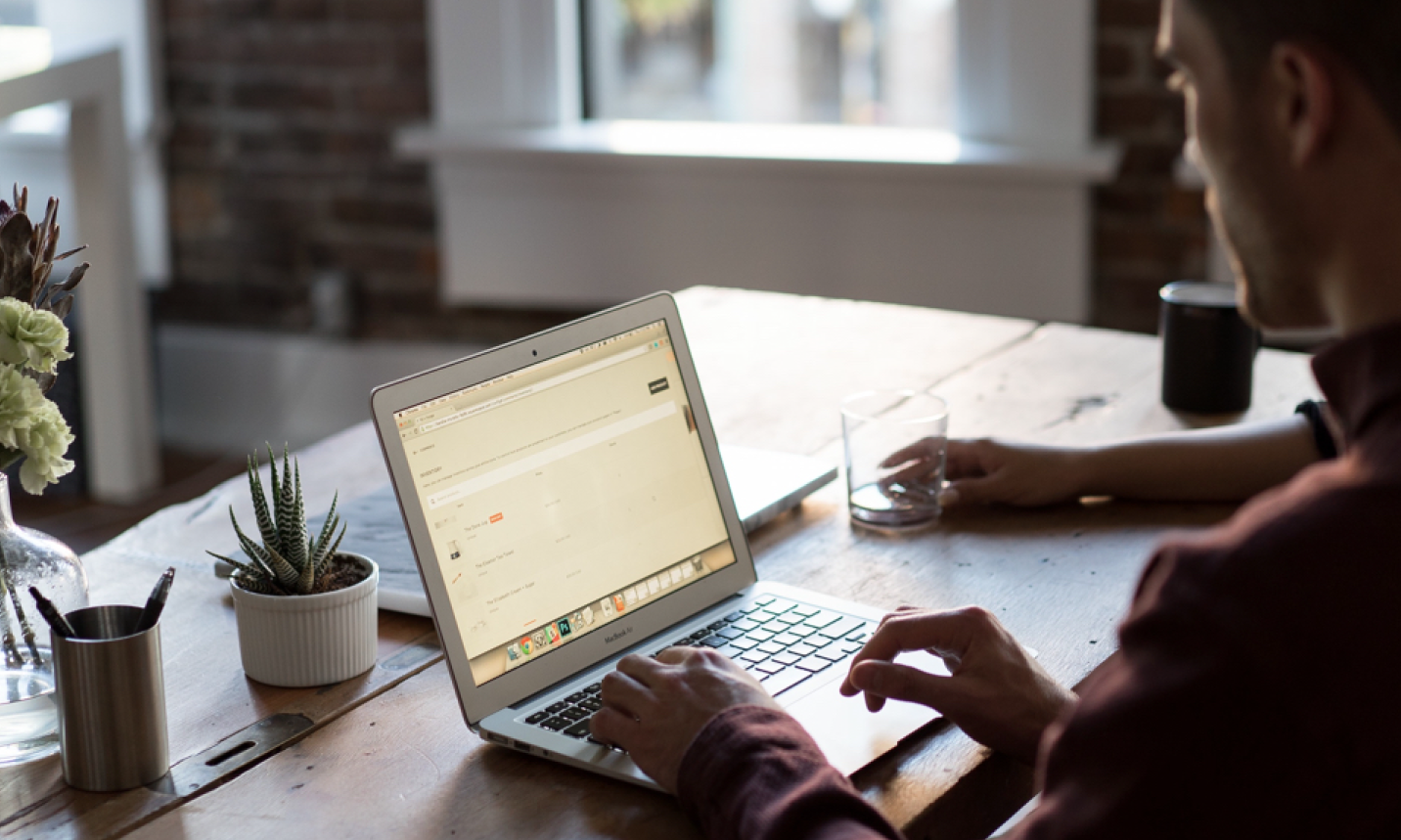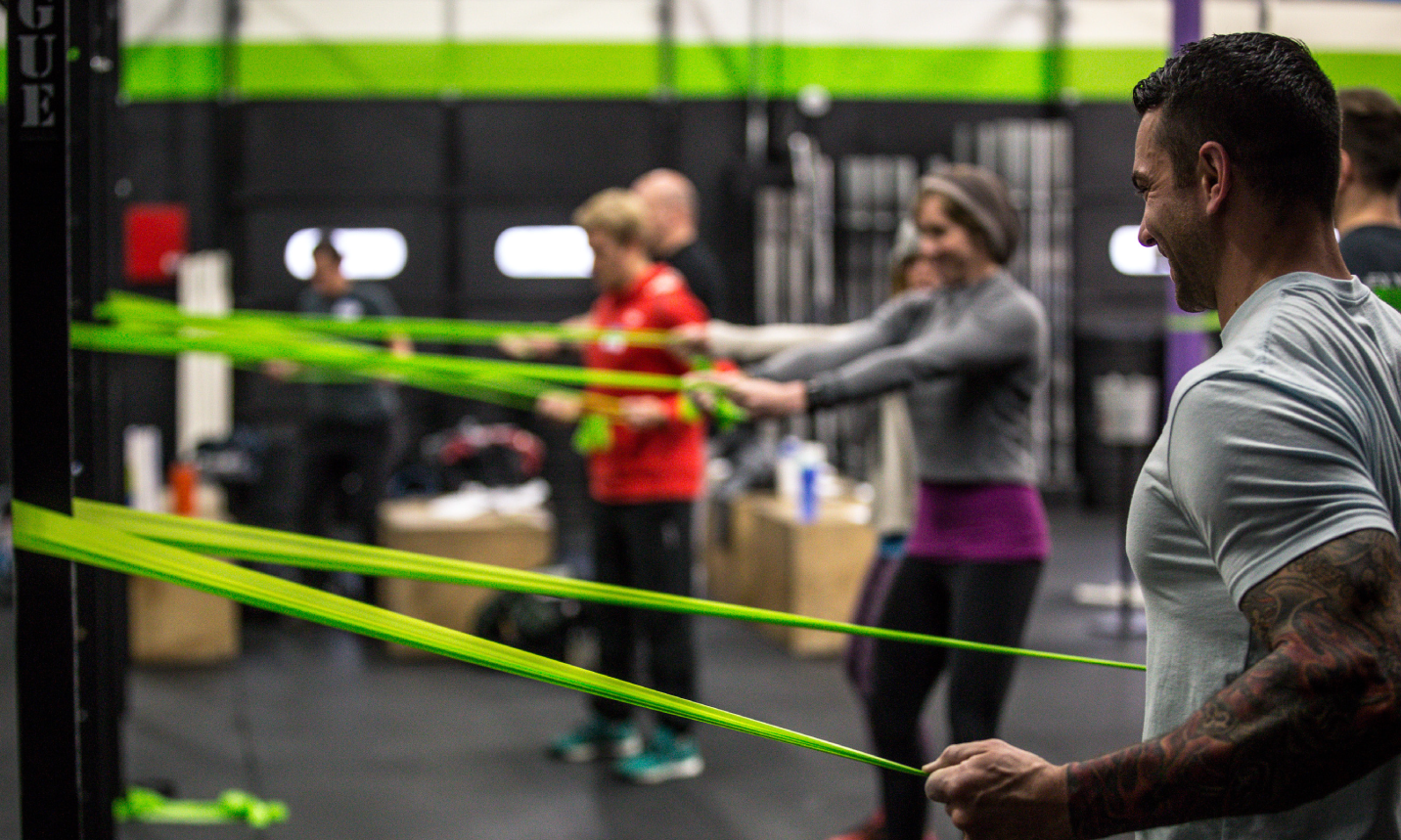 MOVEMENT & MOBILITY PROGRAM