Kettlebell Swings and Low Back Pain
Need more hip and low back mobility? Start with Day 1 of our Hip/Low Back Mobility Program for free:
Kettlebell Swings and Low Back Pain | Week 24 | Movement Fix Monday
A common thing I have been seeing a lot recently is people complaining of low back pain during and/or after kettlebell swings.
We commonly would assume the "bottom" part of the swing is what is causing the issue, but a lot of time it is the "top" of the swing where the issue lies.
There are two ways to stop the top of a swing. You can create a hard, muscular stop at the top using your muscles actively (good) or you can use a soft "I'm going to lean back and push my hips forward" stop.
In the video, I go over this more in depth as well as show an easy tool you can use to train yourself to create muscular stiffness at the top of the lift while simulating the shoulder position at that time.
- Ryan
Commonly Misunderstood Words in Movement and Mobility In this post I will be sharing my thoughts on common words used in the movement and fitness world with a focus on how to better define them conceptually, and where applicable, mathematically. Each day...
read more
Get all our latest articles sent directly to your inbox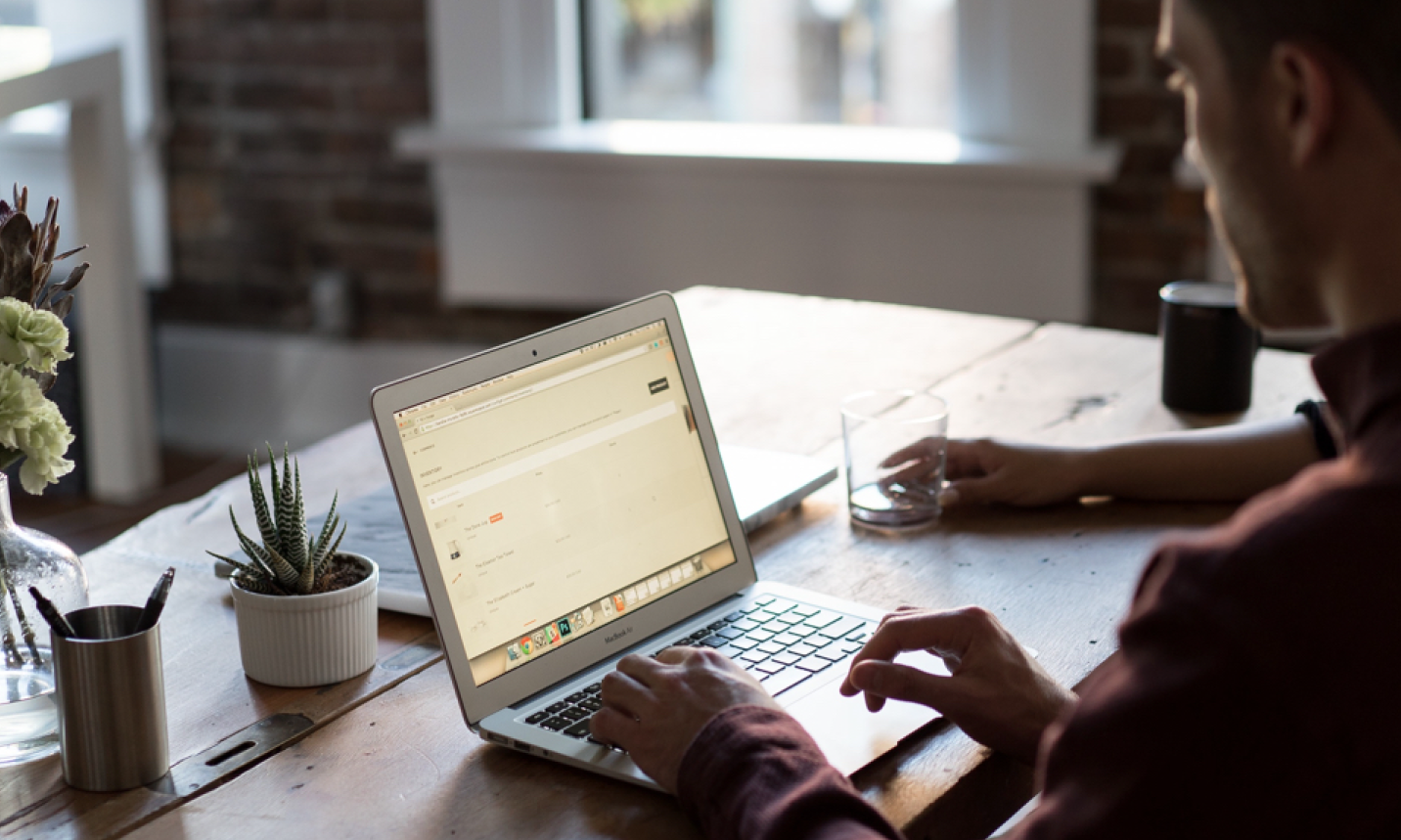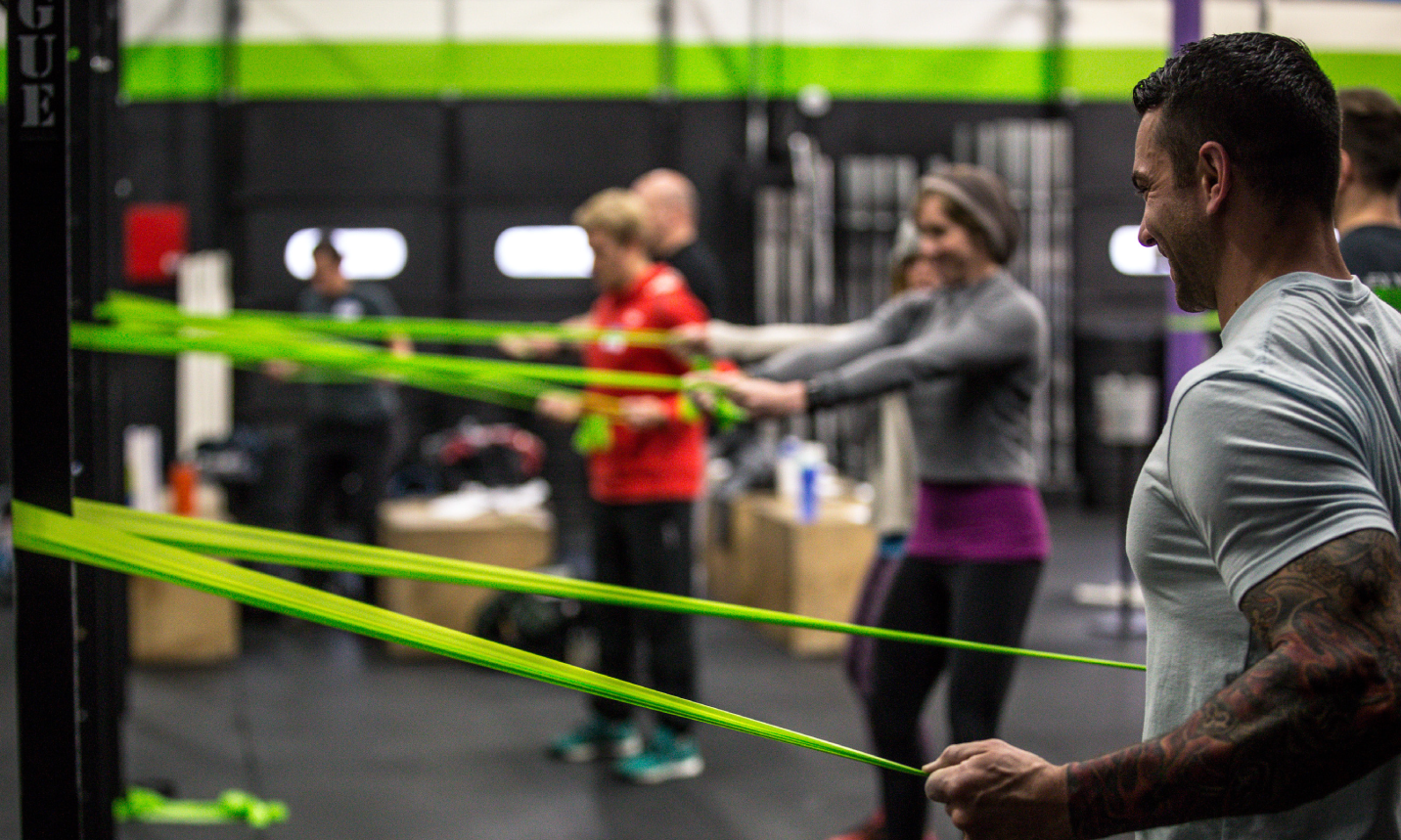 MOVEMENT & MOBILITY PROGRAM