Want better shoulder mobility? Download Day 1 of our Shoulder Mobility Program for free:
Learning the Climb Up | Week 57 | Movement Fix Monday
A couples weeks ago I was in Denver to teach a workshop at CrossFit Vantage.
While there, I had to make a little trip out to Boulder to hangout with my friend Ryan Ford from Apex Movement. 
Apex Movement is a parkour gym that has several locations, with their HQ location in Boulder.
I met Ryan just under 2 years ago when I was out in Boulder teaching a workshop and I knew he was a vast wealth of knowledge based on our convos.
Anyway, while I was in Boulder recently at his gym, I asked him, 'If you were to teach someone who has never done any parkour 2 skills, what would those 2 skills be?'
Skill #1 is the climb up, which is what we are going over this week on Movement Fix Monday.
The ability to do bar muscle ups or ring muscle ups is one thing, but the ability to scale an object like a wall is similar but very different at the same time.
Ryan took me through a series of 3-4 progressive steps in order to achieve the climb up, ultimately from a cat hang.
Moving weights quickly, being able to do lots of standard pull ups and muscle ups, squatting a lot, etc. is all great, but can you apply the strength gained in those to a more real world thing like climbing a wall?
The steps that we covered in this video:
Running start to the climb up
Climb up with one foot on ground
Cat hang pull up
Cat hang pull up with knee drive
Climb up from cat hang position
I hope you guys find this video useful. I have to say, this was way harder than I expected it to be. Ryan makes it look so effortless and I felt like a ton of bricks.
To check out more of what Ryan is up to, check out his social media outlets:
Twitter
Instagram
Facebook
Apex Movement Website
ParkourEDU - an upcoming online platform to learn parkour
Thanks for reading,
-Ryan
Commonly Misunderstood Words in Movement and Mobility In this post I will be sharing my thoughts on common words used in the movement and fitness world with a focus on how to better define them conceptually, and where applicable, mathematically. Each day...
read more
Get all our latest articles sent directly to your inbox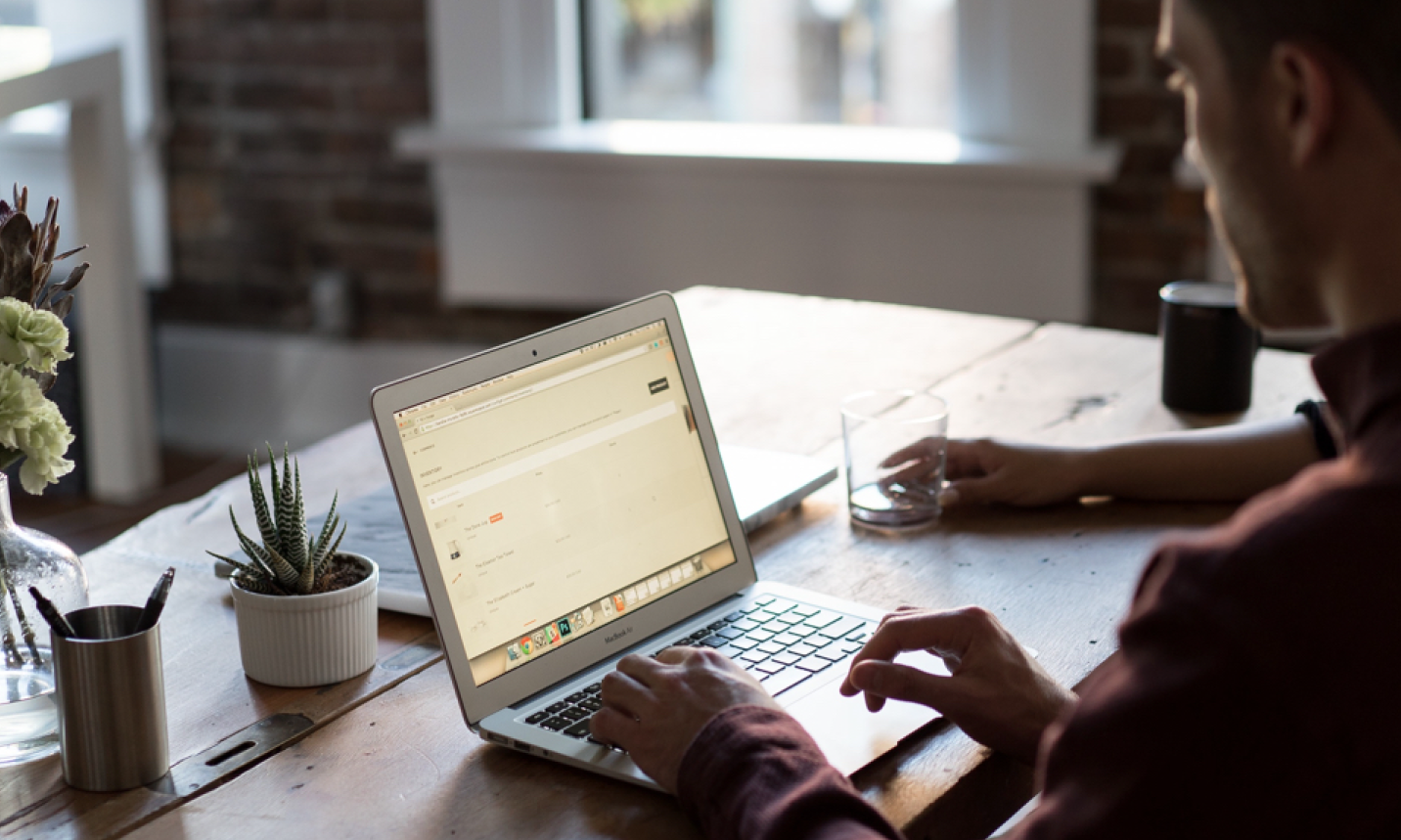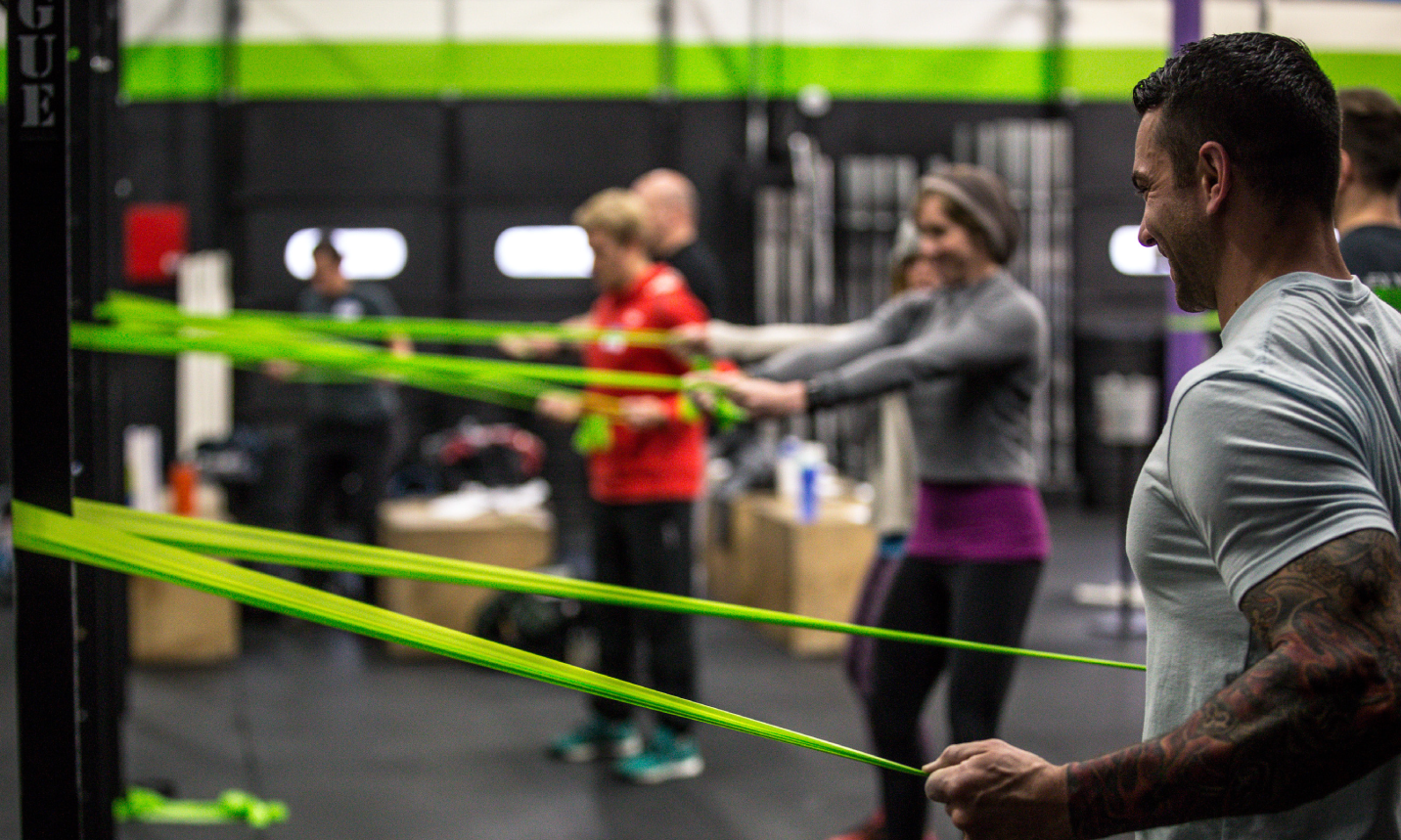 MOVEMENT & MOBILITY PROGRAM