Learning the Parkour Roll
Need more hip and low back mobility? Start with Day 1 of our Hip/Low Back Mobility Program for free:
Learning the Parkour Roll | Week 58 | Movement Fix Monday
A couple of weeks ago while I was in Denver to teach a workshop, I made my way out to Boulder to Apex Movement Boulder.
While there, I asked the owners, Ryan Ford and Amos Rendao what they would teach first to someone who knows nothing about Parkour.
One of the two skills they said was the Parkour Roll.
In this week's video, Amos Rendao, a world-renowned expert in rolling takes me through the beginning stages of how to teach and perform this technique of rolling.
Why would you want to learn this way of rolling? Force dissipation. 
Also, check out Amos' appearance on American Ninja Warrior HERE.
If you jump off a wall or trip, you can use the parkour roll to dissipitate that force in a way that won't cause damage to your body. This is a hugely important skill to have.
The beauty of what Amos teaches me in this video is that we start with the most basic steps and work toward a jumping version of the roll in under 10 minutes. This is a skill people need to learn.
We highly recommend you learn this on a mat first and progress to harder surfaces after tons of practice and with the help of a parkour instructor.
This roll is very different from a gymnastics roll. It is friendlier to the spine due to the path the ground takes along your back vs a somersault.
I hope you enjoy this video! It was a ton of fun.
To learn more from Amos, find him at the following places:
Thanks for reading.
-Ryan
Commonly Misunderstood Words in Movement and Mobility In this post I will be sharing my thoughts on common words used in the movement and fitness world with a focus on how to better define them conceptually, and where applicable, mathematically. Each day...
read more
Get all our latest articles sent directly to your inbox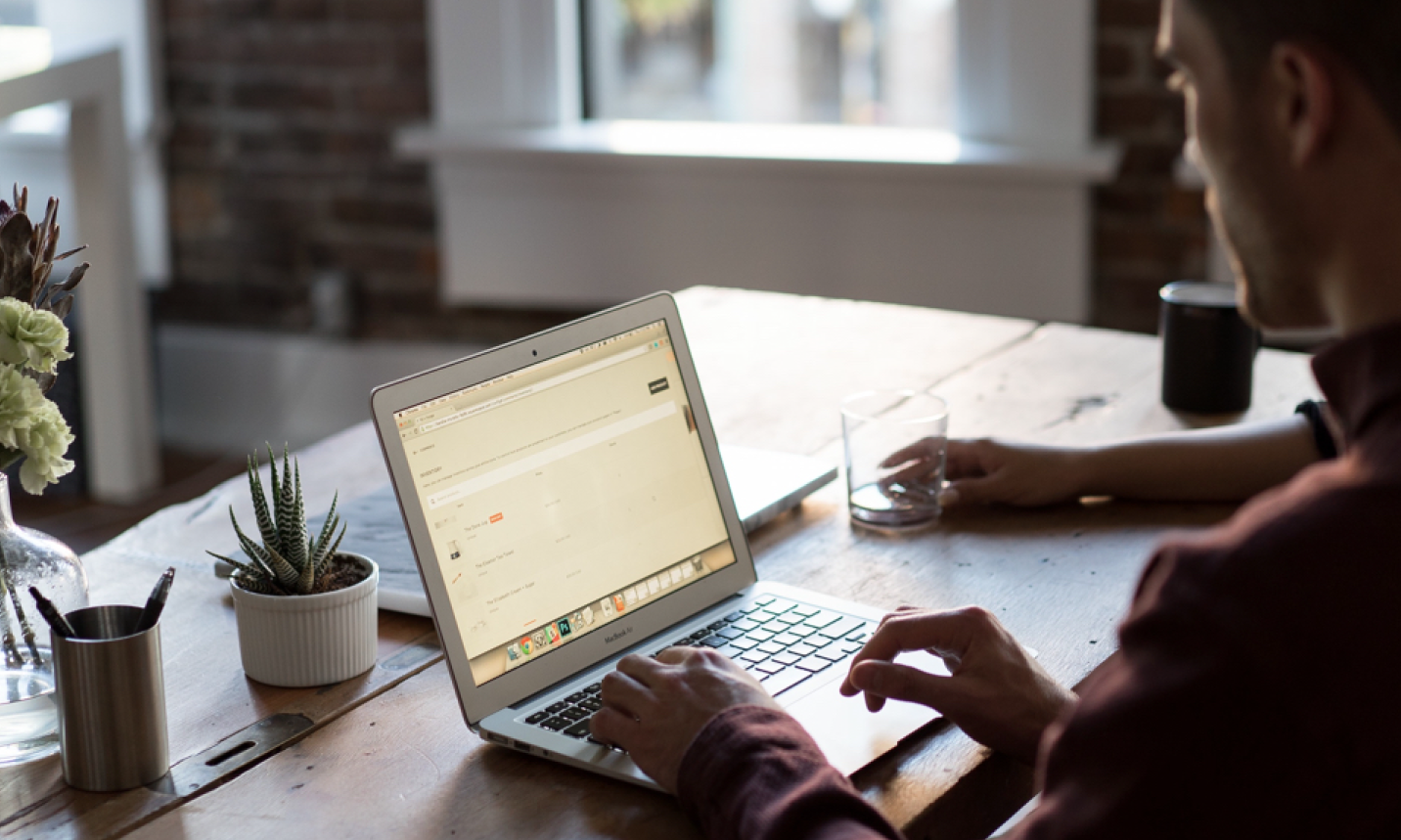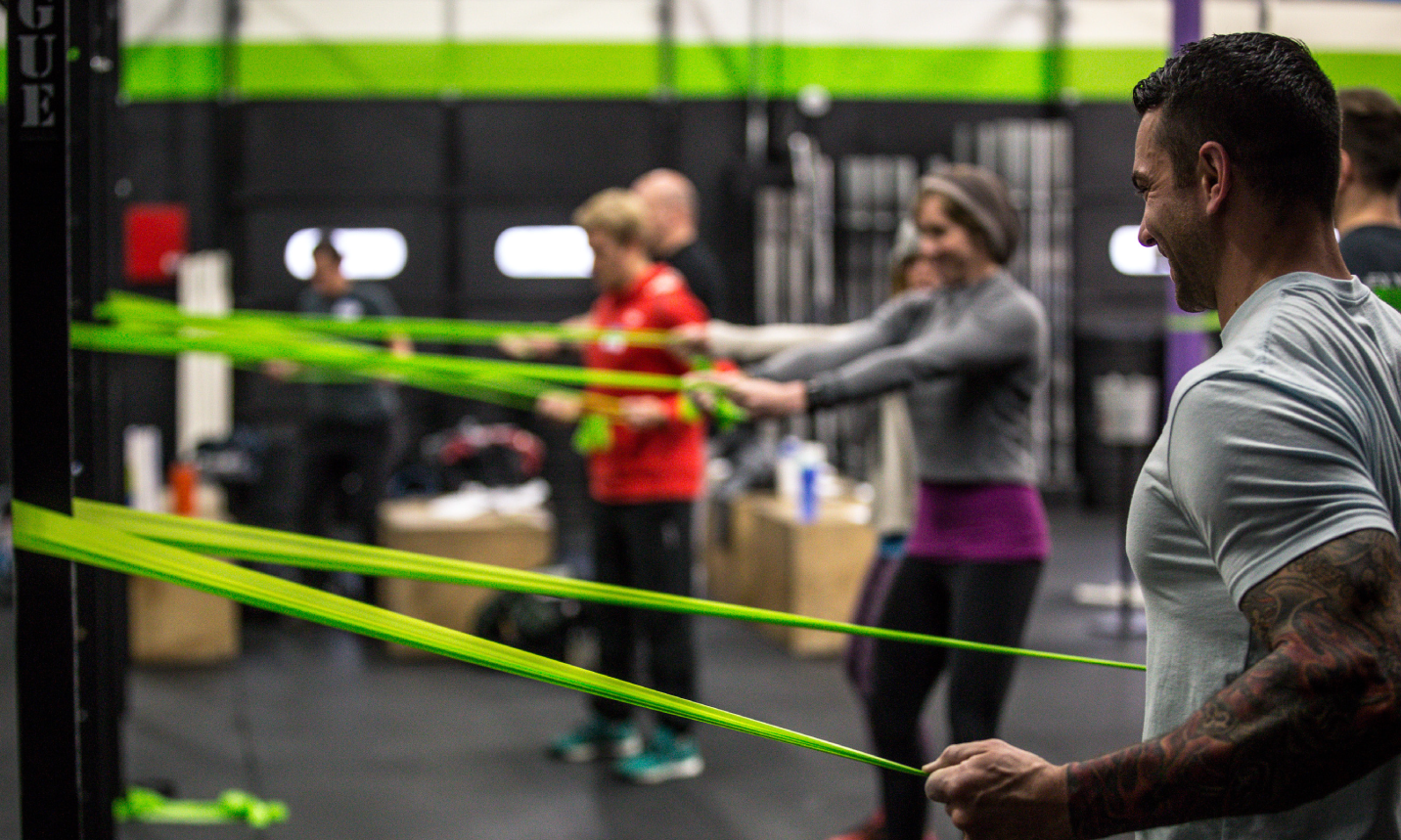 MOVEMENT & MOBILITY PROGRAM