Learning how to use The Shoulder Rök with Chris Duffin
Want better shoulder mobility? Download Day 1 of our Shoulder Mobility Program for free:
Learning how to use The Shoulder Rök with Chris Duffin | Ep. 109 | Movement Fix Monday
This past weekend I was in Portland, OR taking Greg Lehman's class on biomechanics and pain and was able to connect with Chris Duffin while I was in town.
I stopped by Kabuki Strength to talk shop with Chris and see all of the great things he is doing (very impressive guy in many ways).
I had never used the Shoulder Rök before and didn't want to try it before we started filming so you can see what it is like for someone who's never tried it. What you're seeing in this week's video is literally the first time I have ever touched one of these or seen it in person. This is raw and I struggled at first because it's a totally different type of training tool than I am used to.
It actually was a little scary swinging it behind my head, but I found that after a few minutes I got the gist of it and the movement started to click.
During the filming, I really felt the novelty of the training affect my energy levels, almost like a sympathetic response. It was a bit strange.
After spending several minutes with Chris (all seen in the video), I felt very warmed up in my shoulders and upper back and neurologically primed.
Overall, I can't wait to get one of these for myself and regularly put it into my training, especially on days where I am going shoulder intensive / overhead intensive.
I think if I were to do some gently foam rolling, some range of motion drills (like ground based) and then put some reps in with this tool, it would be a fantastic warm up and teaches you a new skill and way to manipulate an object.
Enjoy!
Ryan
Commonly Misunderstood Words in Movement and Mobility In this post I will be sharing my thoughts on common words used in the movement and fitness world with a focus on how to better define them conceptually, and where applicable, mathematically. Each day...
read more
Get all our latest articles sent directly to your inbox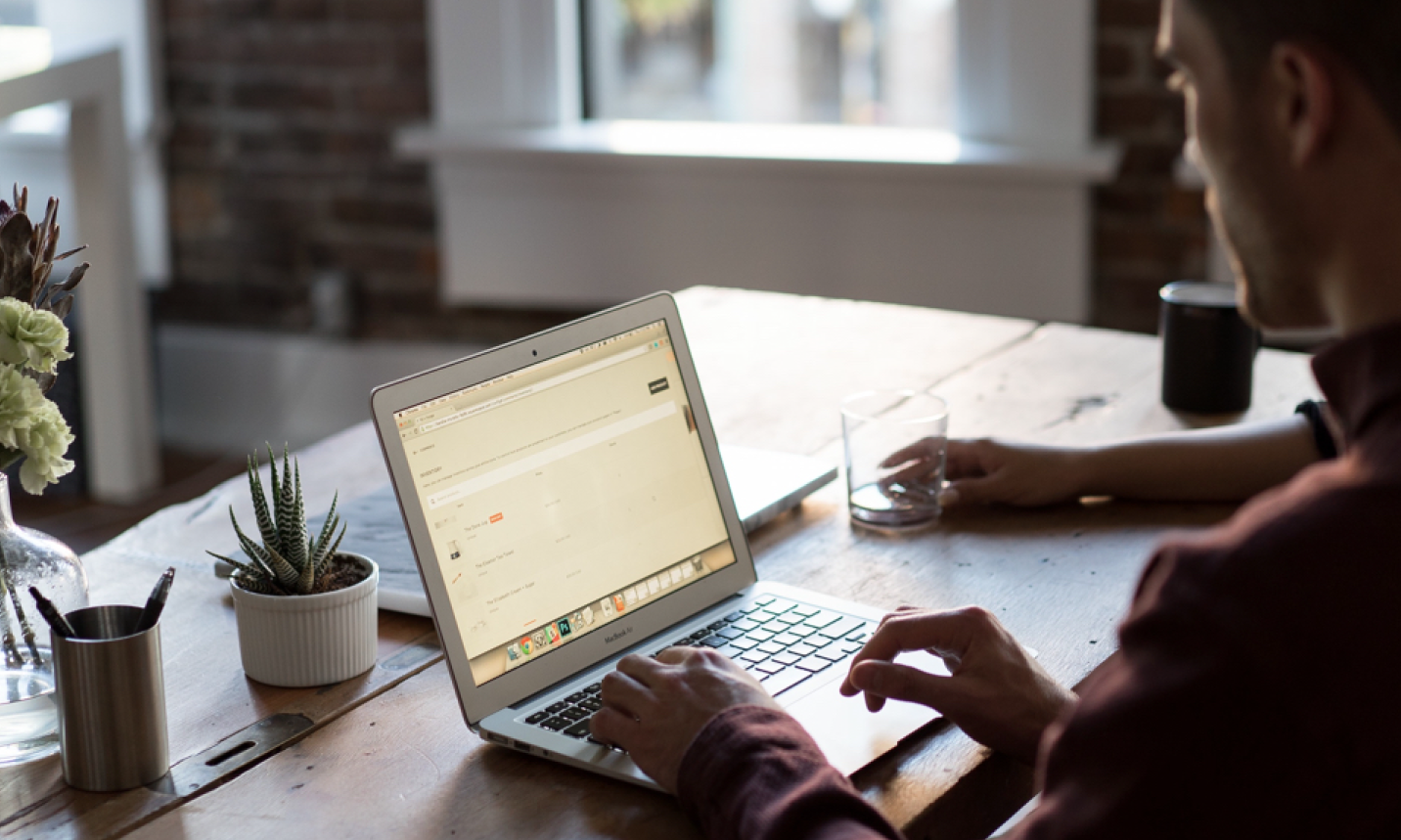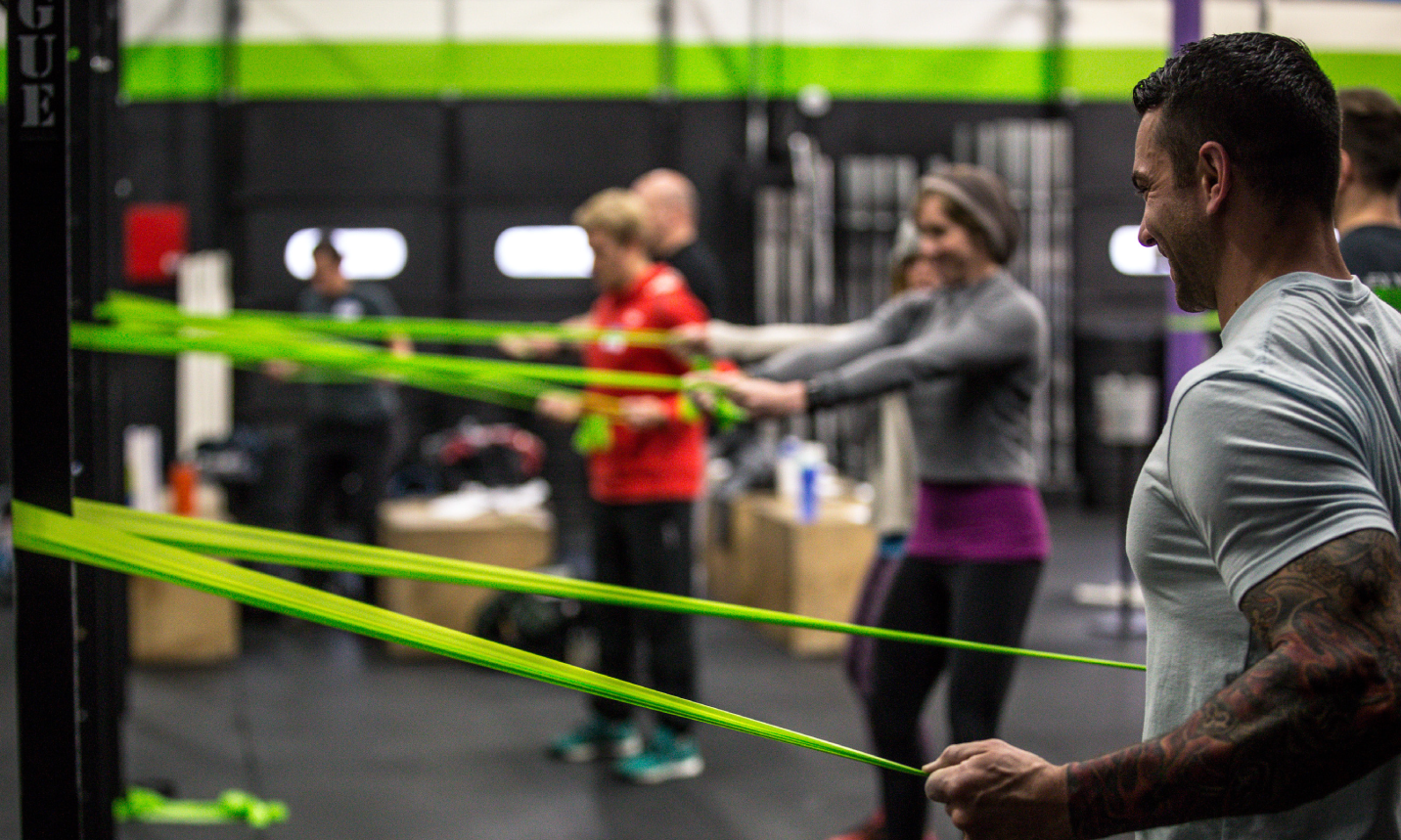 MOVEMENT & MOBILITY PROGRAM