Need more hip and low back mobility? Start with Day 1 of our Hip/Low Back Mobility Program for free:
Movement Fix Monday | Week 7 | Tight Hamstrings
Being able to have both hips flexed to 90 degrees with your knees locked and ankles in neutral is an important position to be able to achieve. That position when you are sitting is called "long sitting". 2 weeks ago we looked at this position (except lying on your back) as the beginning position for our hip flexor test. If you missed that post, you can find it here.
A lot of people have a hard time easily getting in to that position, so we are going to look at why that might be challenging and also how to be able to achieve it.
Difficulty getting into that position is most likely not due to your ankle, knee, or hip joints. It's more likely to be either from nerve tension, poor motor control, or high tone in your posterior chain muscles.
Whichever is the cause, the methods in this video will help resolve those issues as we are affecting and stressing them. Whichever piece of the puzzle needs work will get work using these drills.
Since you live life on your foot and not lying on your back, it's important that after you do the drills you integrate it with a weight bearing movement pattern.
Aggressively working on this position isn't something I'd do before a hard workout. It would be better to do later in the day.
Give it a try and post your experiences to the comments. Are you able to achieve it? Which drill helps you the most?
Commonly Misunderstood Words in Movement and Mobility In this post I will be sharing my thoughts on common words used in the movement and fitness world with a focus on how to better define them conceptually, and where applicable, mathematically. Each day...
read more
Get all our latest articles sent directly to your inbox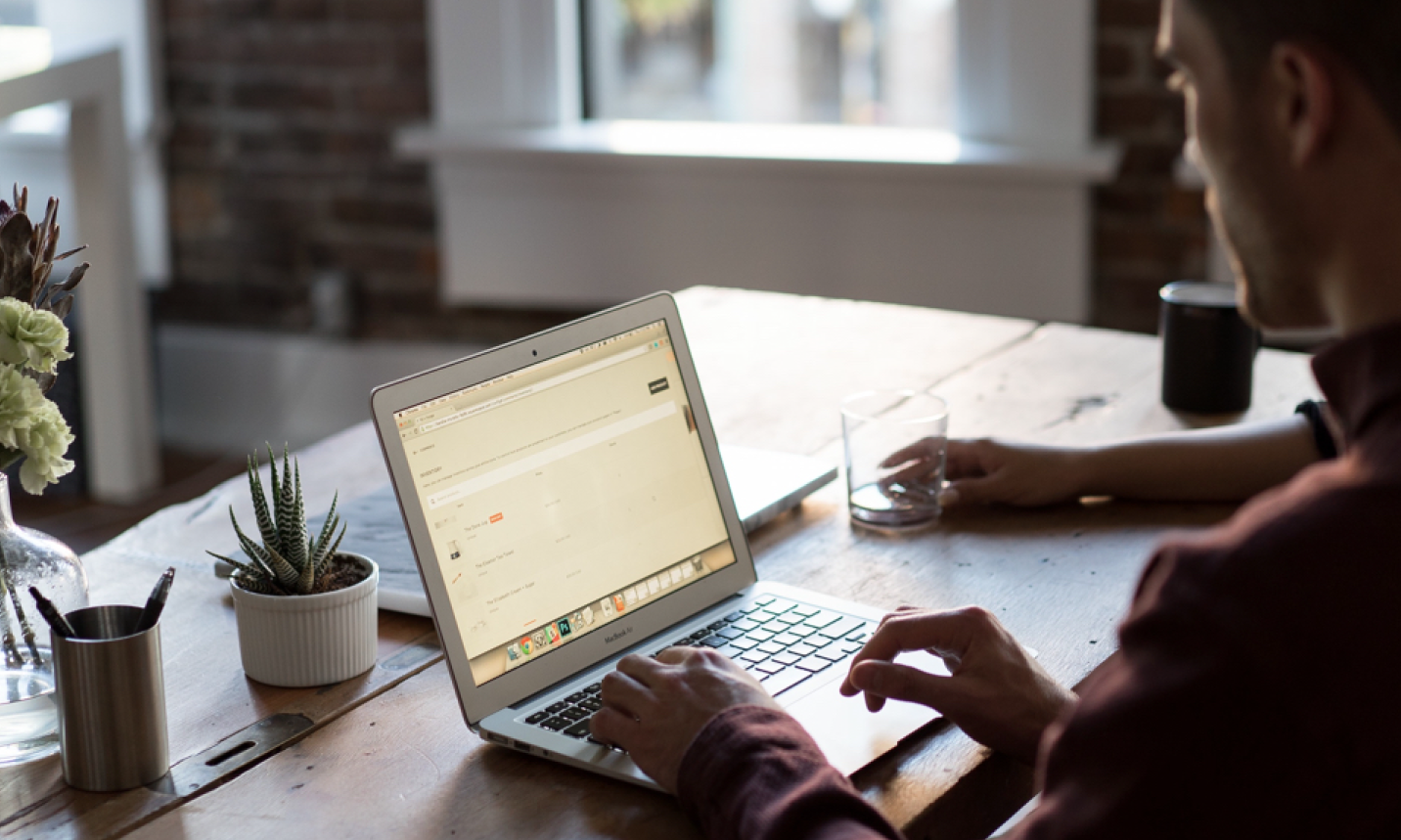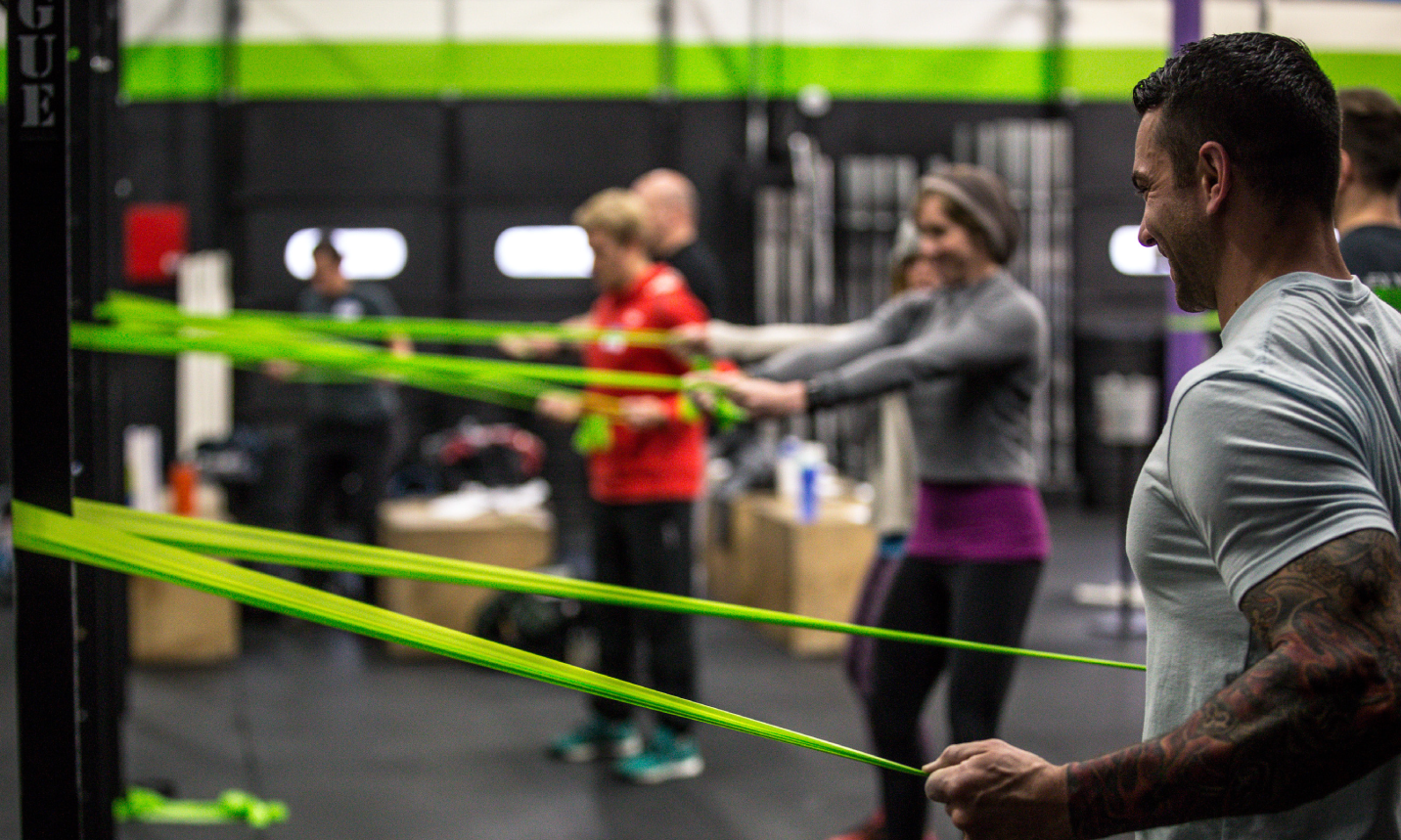 MOVEMENT & MOBILITY PROGRAM