How to Prep the Hips for Deadlifting
Need more hip and low back mobility? Start with Day 1 of our Hip/Low Back Mobility Program for free:
How to Prep Your Hips for Deadlifting | Ep. 90 | Movement Fix Monday
This week I want to show you a way you can prep your hips before deadlifting.
To prep the hips for deadlifting, I will do the following (as shown in the video)
Straight leg raise (5-10)
Hip Circles (5)
Modified Hip Airplanes (3-5)
Banded pull through (10-15)
Rep schemes are based on feel, but a recommendation is listed in parentheses above.
Since I sort of messed up the banded pull through due to my rock not holding my band, here is a video of a banded pull through from John Rusin.
The banded pull through is also a lift that we teach in our guide on how to perform 70+ different lifts, which you can find here.
Thanks for reading,
-Ryan
Commonly Misunderstood Words in Movement and Mobility In this post I will be sharing my thoughts on common words used in the movement and fitness world with a focus on how to better define them conceptually, and where applicable, mathematically. Each day...
read more
Get all our latest articles sent directly to your inbox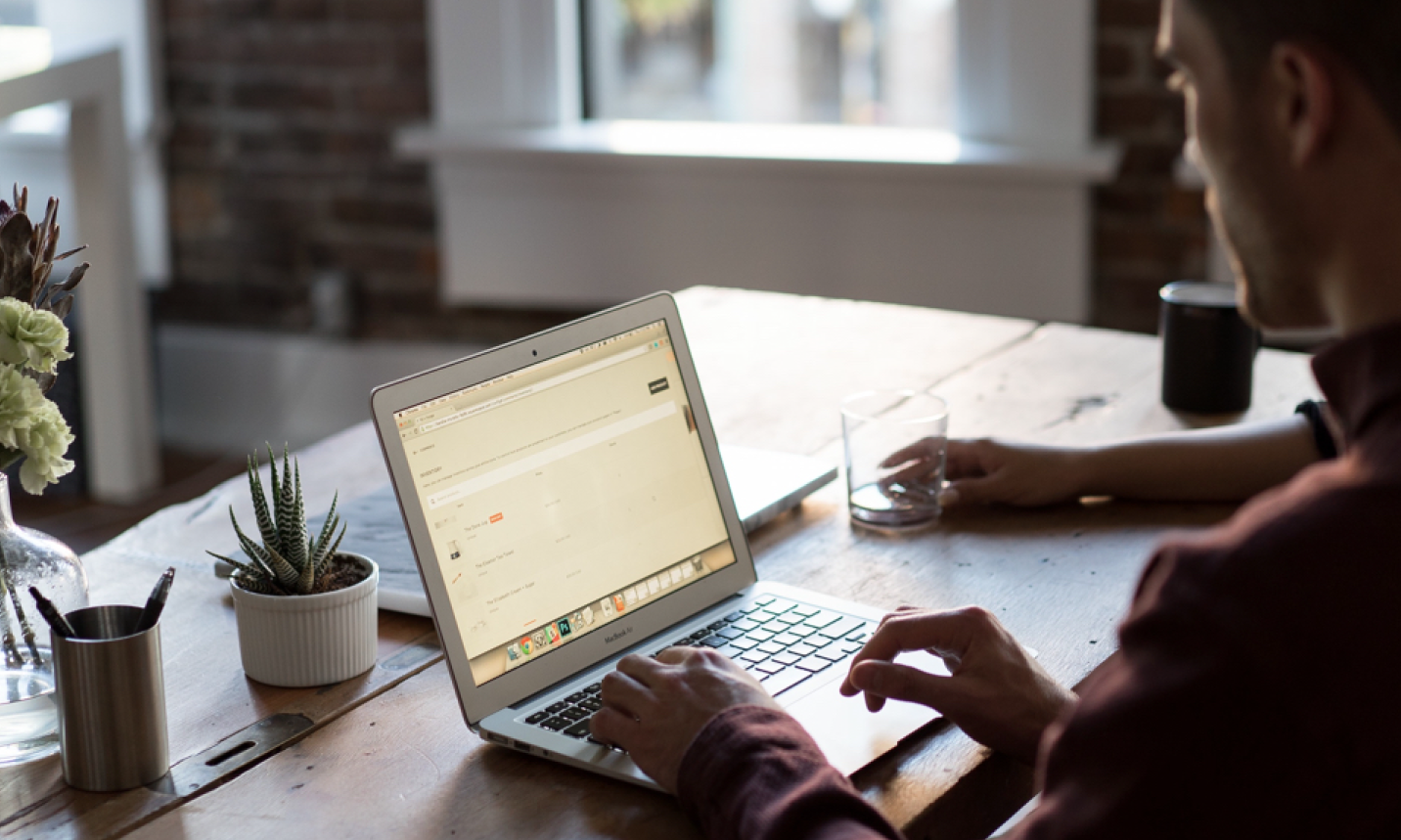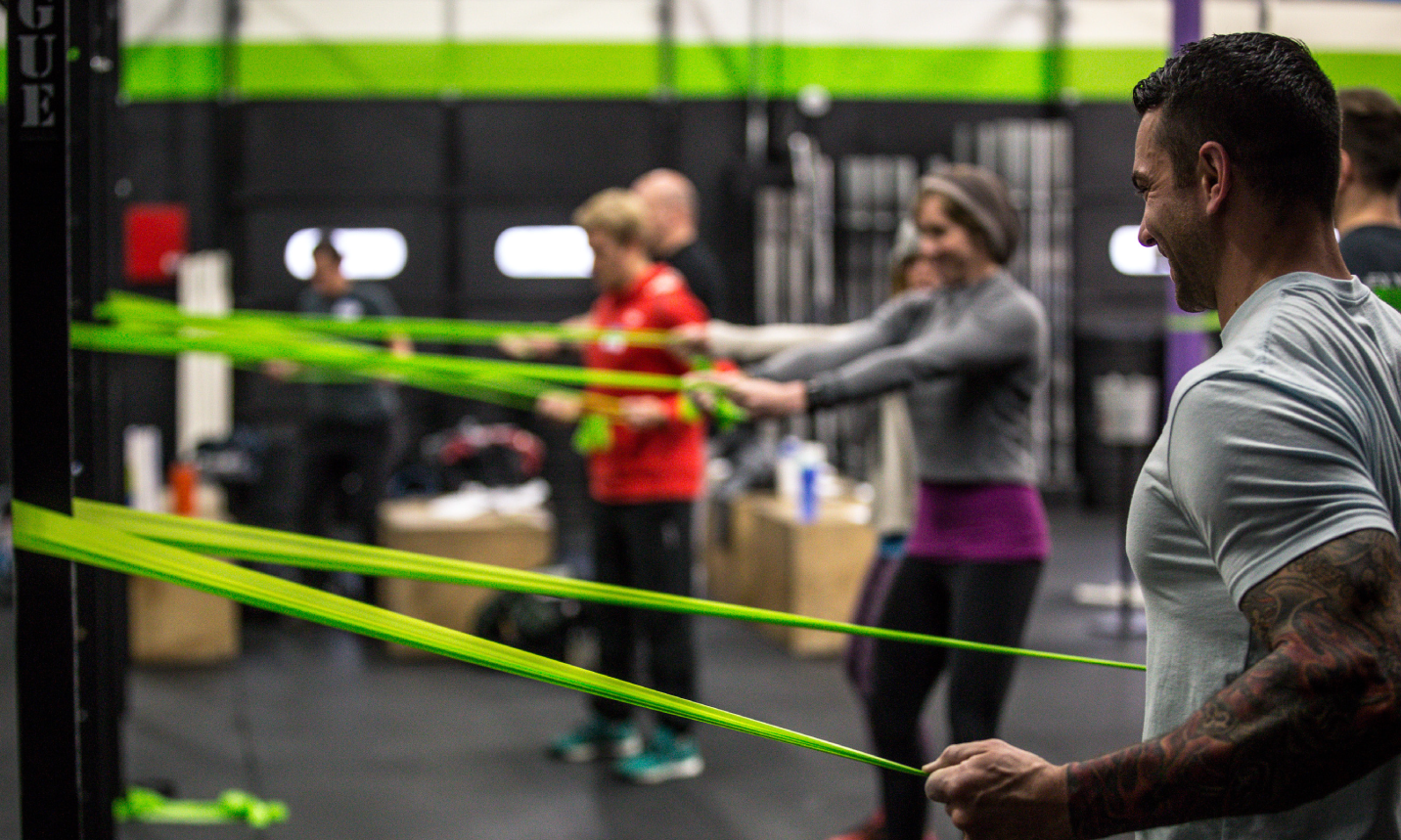 MOVEMENT & MOBILITY PROGRAM